China in Conversation: Foreign Investment in Australia
Description
Since European settlement, foreign investment has been an integral part of the Australian economy. The Department of Foreign Affairs and Trade reports that more than $3 trillion has been invested by the top 20 investor nations.
But where is the money coming from - and will it keep coming?
Australian Bureau of Statistics data shows the United States, United Kingdom and Belgium contribute more than half of all foreign investment in Australia. Although Chinese investment has grown significantly in the past decade - accompanied by equally significant public interest - overall investment from China still represents only two per cent of the total.
A report released in April 2019 shows that, despite Chinese investment growing globally by more than four per cent in 2018, Chinese investment in Australia dropped by more than 36 per cent.
This China in Conversation forum invites three special guests from government, business and academia to share their views on the challenges and opportunities of foreign investment in our region. Join the Hon. Peter Tinley AM MLA, Mr Phil Thick and Prof. Yanrui Wu for a lively discussion chaired by Prof. Shamit Saggar, inaugural Director of the UWA Public Policy Institute.
Speaker Profiles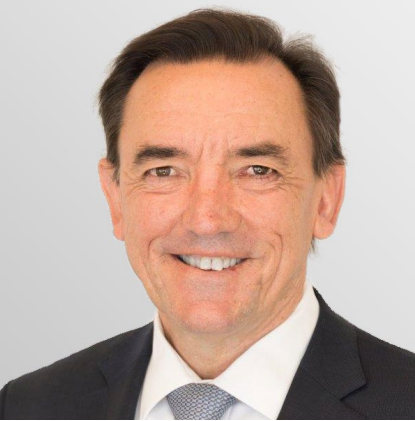 Hon. Peter Tinley AM MLA
Minister for Asian Engagement
The Hon. Peter Tinley AM MLA is the Member for Willagee and the WA Minister for Housing, Veterans Issues, Youth and Asian Engagement. He has a Bachelor of Professional Studies (Management) from the University of New England and a Master of Arts in Defence Studies from Canberra University.
Peter is a decorated former Special Air Service Regiment soldier whose distinguished 25-year SAS career culminated in his final appointment as Chief Operations Officer. In this role he developed and executed plans for worldwide operations including those in East Timor, Christmas Island, Afghanistan and Iraq. In 2003, his service was recognised with his appointment as a Member of the Order of Australia (AM).
On his departure from the SAS, Peter established several boutique businesses before stepping down to enter Parliament in 2009.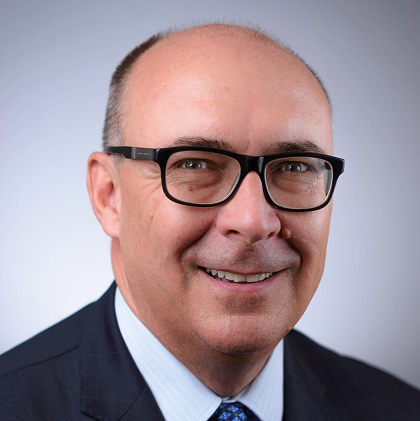 Mr Phil Thick
Mr Phil Thick is a Civil Engineer and a graduate of UWA. His career commenced with Alcoa at their Kwinana alumina refinery. He then moved to Shell where he had a 20 year career in Australia and around the world and was Downstream Director for Shell Australia for his last 3 years. This was followed by a 5-year stint as CEO of Coogee Chemicals in Kwinana and then as Managing Director of New Standard Energy Limited, a junior listed oil and gas explorer based in Perth.
Phil joined Tianqi Lithium Australia as General Manager in August 2016. He is responsible for the construction and operation of the $700 million Lithium Hydroxide Processing Plant in Kwinana, which commenced construction in October 2016. Phil is the Chair of Perth Symphony Orchestra and was the Chair of Avivo, one of WA's largest Not-for-Profits, for 10 years.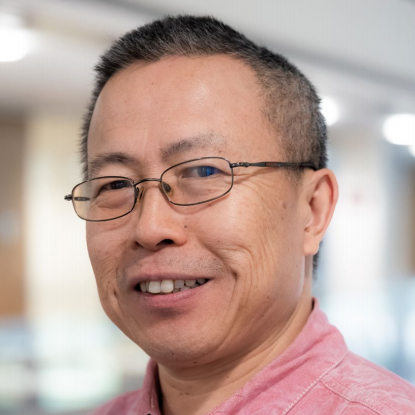 Professor Yanrui Wu
UWA Business School
Professor Yanrui Wu
is an economist specialising in development economics, energy and environment, and applied econometrics. His research interests include the Asian economies (particularly China, India and Indonesia).
Professor Wu is the author of several books, an associate editor of China Economic Review and a member of the editorial board of the Journal
of Chinese Economic and Business Studies (Routledge, UK), China Agricultural Economic Review (Emerald, UK) and East Asian Policy (National University of Singapore). He is also the general editor of the Advances in Chinese Economic Studies book series published by Edward Elgar Publishers, UK. His work is widely cited and he has also provided consultancy services for governments, nongovernmental organisations and multinational corporations.

Disclosure: The purpose of this event is to provide a forum for informed discussion on the topic. The Confucius Institute at the University of Western Australia (the Institute) is supported by UWA and the Confucius Institute Headquarters of China which is a part of the Office of Chinese Language Council International and affiliated with the Chinese Ministry of Education. Under the Foreign Influence Transparency Scheme Act 2018 (Cth), the Institute may be deemed to be acting on their behalf.