Come and learn a variety of simple but "mystifying" magical effects at the Parky Poppets Magic Workshop. Includes lunch and small showbag.
About this event
The Parkerville Tavern and Pop Magic bring to you this fantastic magic workshop, in the Parky Conservatory.
Starting with an early lunch from the Parky Poppet's section of our menu, for each participant, followed by a Magic Workshop.
Using important basic principles of Magic, Pop Magic, Professional Magician and Entertainer, has prepared a variety of easy, simple but very "Mystifying" Magical effects suitable for all ages.
Firstly Pop Magic will demonstrate the effect, and then similar to a craft activity, participants all put the props together and practice each effect for a few minutes, to ensure understanding and competency.Following this, the next activity in the workshop will be undertaken.
At the end of the workshop each participant has a bag of the effects that have been made...like a small showbag.
Parental supervision is required.
Suitable for ages 5 - 12 yrs.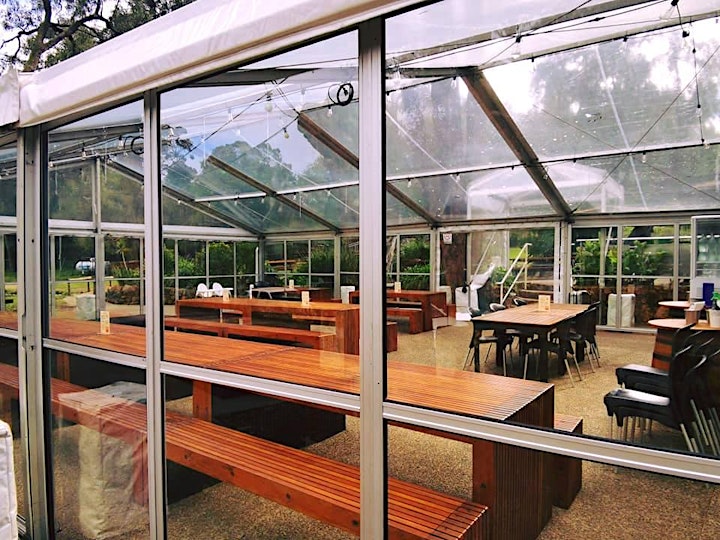 The workshop will take place in the Conservatory, with ample space and heating to provide a safe and warm environment, and will not be affected by the weather!
One of Pop Magic's workshops in action!