Children's Class 'Create Your Own Celebration Wreath' with Lisa Hyde-Mills
A Children's workshop creating a celebration reef / Christmas decoration in preparation for the festive season for children 8 years and up.
About this event
Lisa Hyde-Mills is an Art Therapist, Community and Visual Artist, and Workshop facilitator who has been encouraging people to nurture their innate creativity for almost twenty years.
Her children's workshops are a hands on exploration of creativity through the use of colour and a child's innate ability to understand that everything we do is art!
Lisa will guide your child from start to finish to tap into their creativity and work with their concept of what is Christmas to produce their very own unique celebration reef to mark the start of the festivities of Christmas. It will become a treasured decoration full of Christmas cheer and a representation of your child's creativity.
This workshop is a great activity for your child to explore and develop their creativity.
You do not need to stay with your child so it an opportunity for you to duck off and grab a much earned coffee or chia and relax at one of the many surrounding cafes and eateries. Relax knowing you child is in a safe and protected environment. Full working with children safety checks have been issued for ALL tutors working here at ArtSpace.
ALL materials for this workshop are included in price.
Full 'Working with Children's check'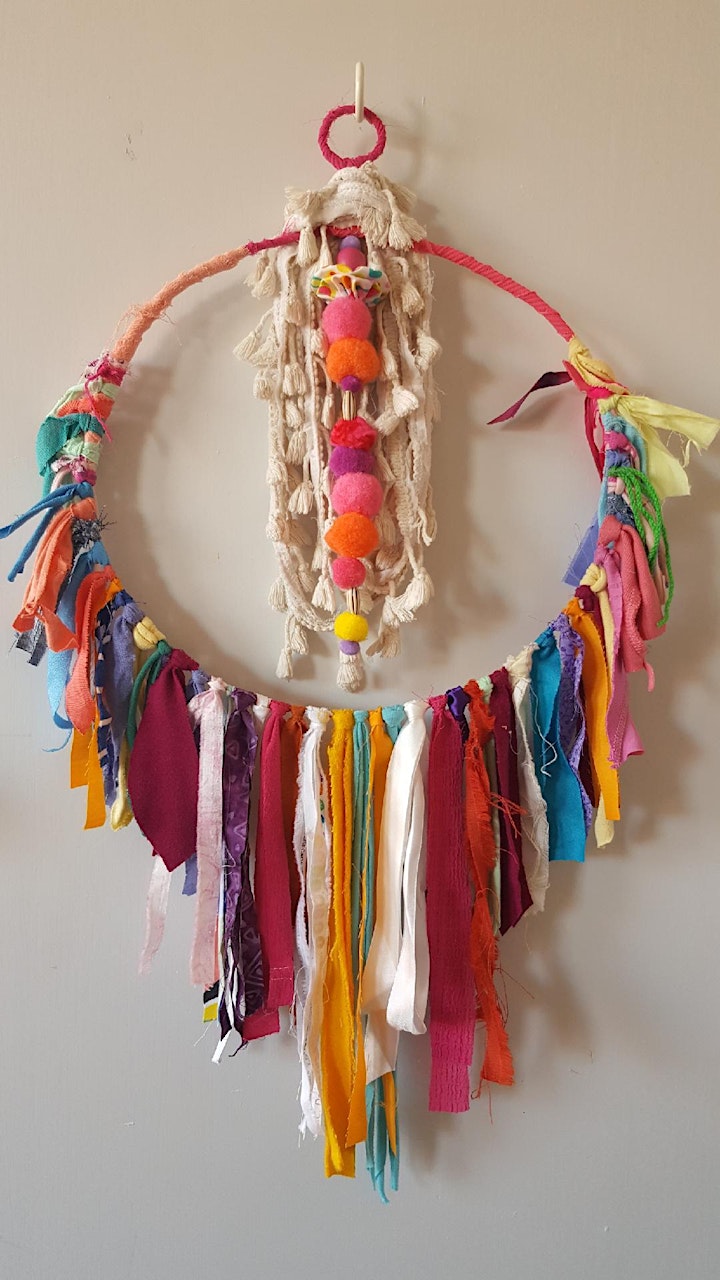 Organiser of Children's Class 'Create Your Own Celebration Wreath' with Lisa Hyde-Mills