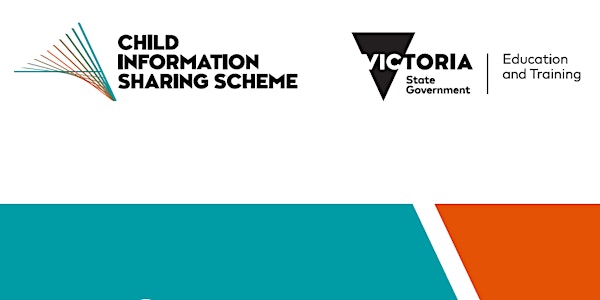 Child Wellbeing: CIS Grants Program Second Quarterly Forum
The Second CIS Grants Program Quarterly Forum with the theme 'A focus on child wellbeing'.
About this event
In recognition of increasing pressures such as illness, and to ensure participation by all sectors we believe it is best to reschedule the forum after the school holidays. The forum will now be held on 19 July 2022 at 11:30am -1:30pm
The Child Information Sharing Capacity Building Grants Program (CIS Grants Program) is hosting its second forum on 19 July 2022. The theme of this forum will be 'A focus on child wellbeing'.
Bringing together stakeholders from across information sharing sectors (including education, health, families and children and justice), the forum will be inviting participants for a cross-sector panel discussion. The panel discussion will focus on what 'wellbeing' means to different sectors, and how information sharing has or could improve child wellbeing.
You will also get to hear from people using Child Information Sharing Scheme.
We will be sending you details to join the forum in an email.
We look forward to seeing you.