Child Protection / Fire Safety / Manual Handling
Description
ECW Members save 50% on registration. Go to www.aecwpb.com to join and save. ECW Membership less than $2p/week.
---
Child Protection, Manual Handling and Fire Safety
Education and Care professionals have a legal obligation to comply with a range of policies and procedures under the NQF. To save you time and money we have pulled these three workshops together to ensure Educators are aware of the legal commitments and know what to do to minimise and respond in the case of an incident or emergency.
Child Protection
This course assists early years educators, organisations and individuals to comply with their legislative requirements under the National Quality Framework and meet their duty of care obligations regarding Child Protection. It is designed to be used for the induction of new staff,
as a foundation or refresher course for education and care practitioners who have not completed recent Child Protection training.
Manual Handling - Risk Management in Education and Care Settings
Early Childhood and Outside School hours care can be a high risk environment because you are manually handling children and equipment day in and day out! Share the responsibility for the safety of your team in your education and care setting by increasing awareness of manual handling hazards in your ECEC setting. This session will provide skills based learning to prevent injuries and workplace accidents.
Fire Safety - Emergency response in an Education and Care Setting
Personal safety and security of children, educators, volunteers and visitors is of prime importance in all education and care settings. Participants in this session will identify different types of emergencies, understand emergency procedures, the incident management team / Emergency Control Organisation and understand emergency response equipment.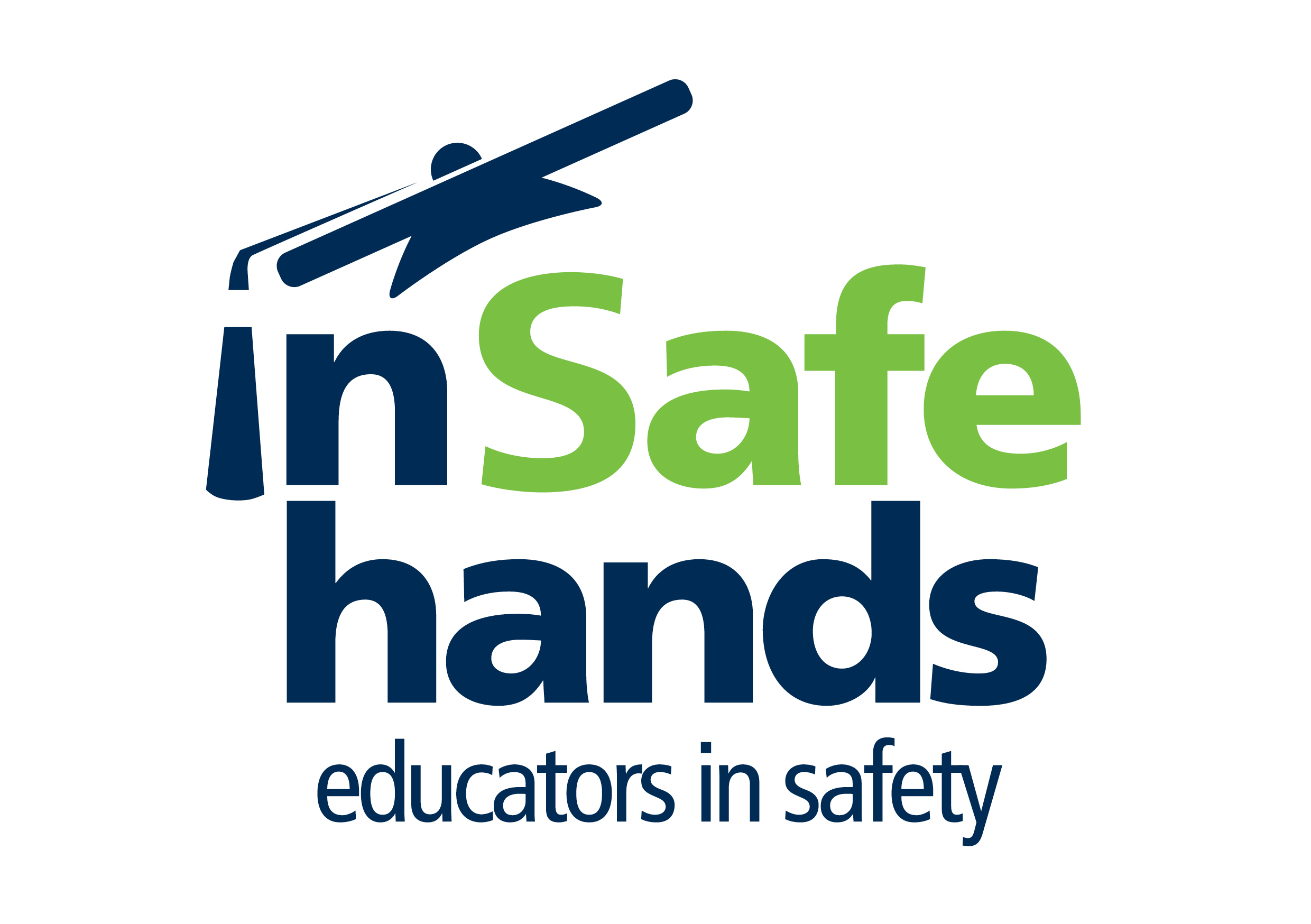 InSafe Hands for Educators
At In Safe Hands Educators In Safety, we centre our teaching methodology on educating as real life teachers of real life lessons - teachers who have been there and seen things first hand and have the ability to convert this experience into valuable knowledge for others. But probably most importantly, we've all had our own children – so we understand the stresses and challenges facing parents, carers and educators today. We know what it's like to be pushed to breaking point, to feel frustrated, and to struggle when money's tight. We also know how important it is to keep our children safe – and we know this can only be done using real and practical strategies.
---
Educators learning and sharing together to grow our professional footprint