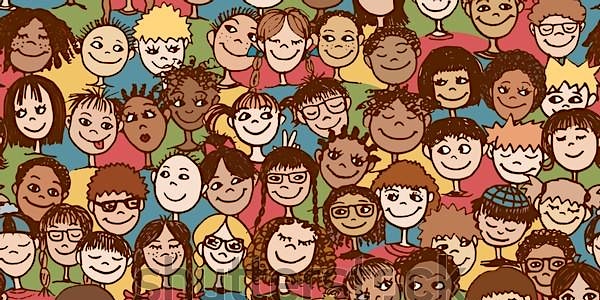 Child and Young People Safety, Welfare and Wellbeing Forum 2021
"Every child, in every community, needs a fair go"
About this event
The 2021 theme for National Child Protection Week "Every child, in every community, needs a fair go" is all about the importance of the 'bigger picture' in addressing child abuse and neglect. To treat all of Australia's children fairly, we need to make sure every family and community has what kids need to thrive and be healthy.
This year, The Northern Sydney Child Protection Service will be holding a Child and Young People Safety, Welfare and Wellbeing Forum on 17th November, 2021 at Royal North Shore Hospital, with this theme the focus. Whilst Child Protection often is something that we all may at times, find difficult to navigate and respond, it is our hope that this conference to help to answer any questions you have about providing support to vulnerable children, young people and families in the District.
As part of the event, an art exhibition will also be held on the day, consisting of artworks from child and young people across the Northern Sydney Local Health District. If there is anyone that you think would like to participate please refer to the to the flyer for submission details.
* The event will also be provided via live stream to ensure current COVID-19 restrictions are adhered to. Please register for the event to be sent a link closer to the date. *