Your Invitation to FREE Chief of Air Force Hunter Briefing!
About this event
A high-ranking defence guest is coming to town!
Chief of Air Force (CAF), Air Marshal Mel Hupfeld, AO, DSC, is visiting Newcastle on 5 July to give a breakfast briefing on the latest Royal Australian Air Force strategy.
As well as sharing the way forward for the RAAF, his talk will also cover their 100th anniversary, his focus as chief and the implications for industry capability development.
Air Marshal Hupfeld joined the Royal Australian Air Force as a RAAF Academy Cadet in 1980, winning the Flying Prize for his year. He has since worked his way up the ranks before being appointed Chief of Air Force in July 2019. You can read more about his illustrious career in the RAAF via his profile.
Secure your spot to attend the talk and gain some valuable industry insights. This exclusive breakfast event is FREE, thanks to our sponsors Hunter Defence and Astra Aerolab
------------------------------------------
AGENDA
8:00 am – Arrival and sign in
8:15 am – Light refreshments and networking
8:45 am – Welcome by Tim Owen AM
9:00 am – Chief of Air Force briefing
10:00 am – Round-up
Please note: Max of 2 delegates per organisation to attend this event. The talk will be most valuable to attendees focused on doing business in the Hunter.
------------------------------------------
The CAF Hunter Breakfast Briefing is a COVID-safe event.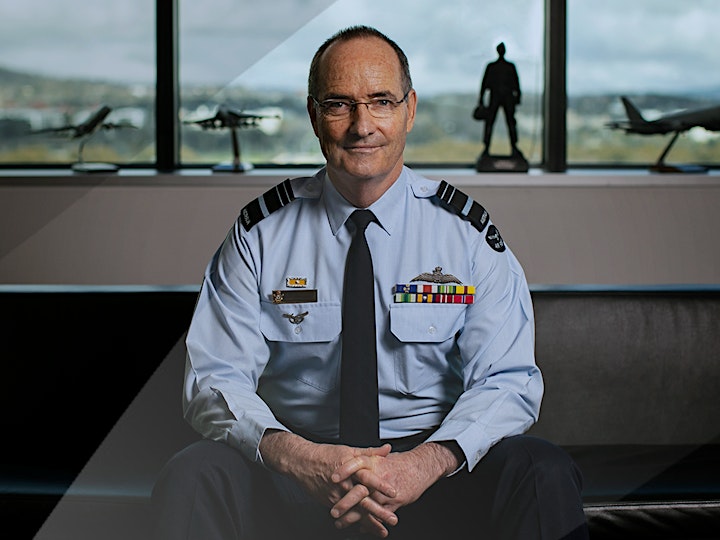 Organiser of CHIEF OF AIR FORCE HUNTER BRIEFING
Hunter Defence is a collaborative task force focused on demonstrating the capability of established Hunter defence industry suppliers to government and primes, as well as upskilling local SMEs to become 'Defence ready'
The Hunter already has strong expertise in advanced high-value, high-skills manufacturing and R&D,so there is great potential for locally based firms to diversify into defence or, for those who already established in the industry, to increase their market share.