ChickChat Coaching Retreat - 2 Day Intensive [June 2012]

Friday, 22 June 2012 at 9:30 am

-

Saturday, 23 June 2012 at 4:00 pm (ACST)
Event Details
Remember when you thought anything was possible?
It still is.

We invite you to join us for our June 2012 (22-23) Retreat in South Australia's beautiful Barossa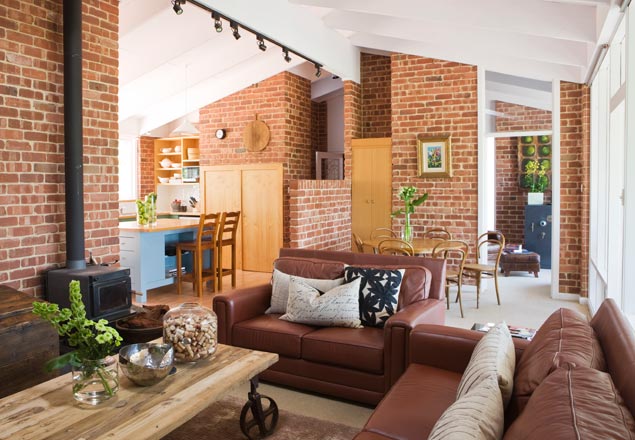 Valley, designed to inspire and recharge you...and lure you out of hibernation! This will be a special time and place to get you on course for brilliance for the second half of 2012.
We have put together the 'ultimate time for me' event, giving you the opportunity for time out to relax and refresh, along with intensive group coaching - to regroup, refocus and gain clarity on future priorities. For two full days you will share your insights and experience, knowledge and perspective with other like-minded women. This is a fun and cost effective way to experience coaching and create the life you want to live.

We guarantee you will leave your retreat experience with energy, renewed enthusiasm and clarity!

The group numbers will be strictly limited to 6 participants to ensure we can create an intimate and individual experience - so please book early to secure your place. This retreat has been tailor-made for you and reflects our commitment and passion for supporting women to achieve success with balance.

The ChickChat Coaching Retreat is highly interactive and is designed to cater to women looking to fast track their results - in fact, we'll be covering a lot of ground in two days!
Group coaching is a safe haven for women who want to feel supported by a
group, while getting the benefits of working with a fully accredited coaching professional. Coaching works as an action-focused partnership, which can deliver exceptional results.
You will:
■    Learn strategies to overcome fear to help you stay on target with your goals
■    Discover how to feel more alive and how to stay motivated every day
■    Learn life skills and tools to help you choose your life path rather than let life just take you along for the ride
■    Discover what 'having it all' means to you
■    Explore how to take action to make your dreams come true
■    Create relationships with other fabulous women

Who is the ChickChat Coaching Retreat for?

Does this sound at all familiar?
As a working woman, you're struggling to juggle kids, career, relationships, and 'me' time and it feels like something always has to give. And it's usually you!
Life never seems to stop coming at you and you seem to be the one constantly running from commitment to commitment. This has built up to a point where it's taking a toll on your personal time, health and well-being. And to top it all off, guilt is a fairly regular companion…reminding you that your family, your work and your social life all need all of your attention, all of the time. You're left feeling stressed and exhausted, and far from fabulous.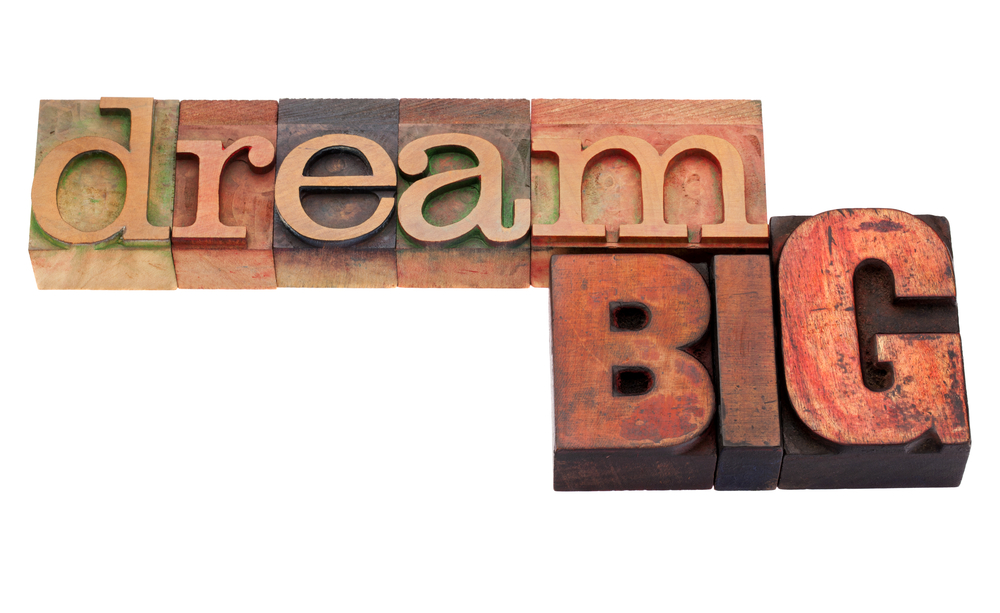 The savvy solution...
Take a group of motivated women, bring them together, provide them with all the knowledge, support, accountability, inspiration and personal attention required to help them create balance in their lives.
We'll show you how to:
■    Adopt practical tools to manage your busy life, overwhelm and stress
■    Create your vision for the future
■    Determine what's most important to you and what you're tolerating just to 'get by'
■    Uncover any blocks that have held you back or slowed your progress until now
■    Pinpoint, prioritise and commit to immediate next steps with measurable results
■    Laugh more and stop taking life so seriously (go on, you know you want to!)
Why you'll love this Retreat program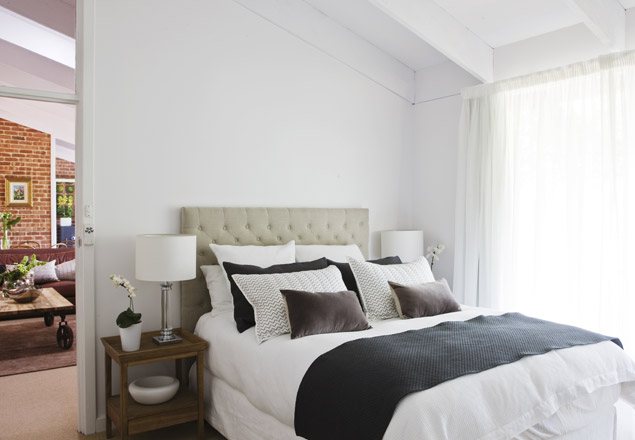 As women, we experience busy lives as mums, partners, bosses, employees, community volunteers, grandparents and domestic goddesses (and that's just scratching the surface…).
We try to do-it-all and sometimes we get there, but more often we short-change ourselves by putting us at the end of the long list of priorities.
Here are just some of the reasons the ChickChat Coaching Retreat could be just what you're looking for.
You will:
■    Create a blueprint for a life that you love
■    Create plans and goals, and have the group hold you accountable for them
■    Learn from the experiences of other group members
■    Increase your level of confidence
■    Share feedback, advice and brainstorming experiences with other women
■    Learn how to feel a greater sense of peace…every day!
■    Experience a dynamic learning environment
■    Leave procrastination behind and embrace life on your terms!
Here's what one of our Retreat participants had to say
"Thank you to you, Audrey for your vision, passion and inspiration.
Your Retreat was more than anyone could have imagined and I can't put into words how great it was, and on so many levels we were all changed.
Thanks to Michele for her amazing gourmet treats and to The Reserve for being the perfect place to be. It was a privilege to be in the presence of such amazing people and part of the first of many ChickChat Retreats. Congratulations!"

The format of the ChickChat Coaching Retreat
We arrive by 9.30am on Friday morning at our beautiful Retreat location and settle in before kicking off our first group session at 10am. We'll have 2 days of sessions, reflection time, group activities and wonderful company. Everything is included, so you only need to pack yourself and your comfy clothes. We'll finish up by 4pm on Saturday afternoon, so you can be back home for dinner and to continue enjoying your weekend. There is also the option to stay another night and relax in our beautiful surroundings until Sunday - if you wish to take up this opportunity, please enquire about the package details.

Our Retreat location
You'll love it! The Reserve luxury vineyard retreat is in the heart of the breathtaking Barossa - tailored to provide a discreet, centrally located hideaway - perfect for our program. This magnificently restored property is unique to the region, with a magic that lingers long after that last glass of local vino. Nestled in six acres of manicured lawns and overlooking 43 acres of prime Shiraz and Reisling vines, your "Home in the Barossa" is a scenic hour's drive from Adelaide.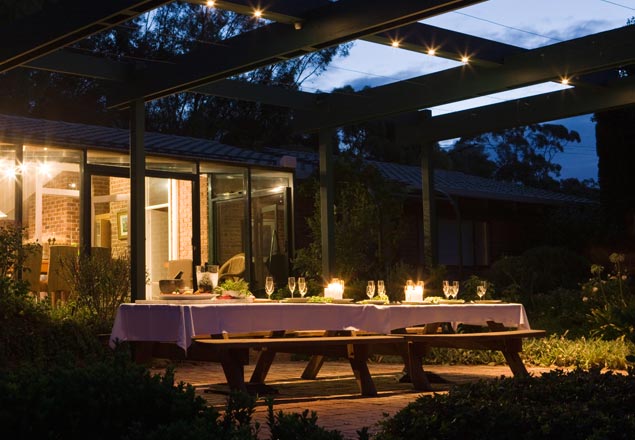 If you were to pick a dream location in the Barossa, The Reserve would be it. Located right in the middle of all the famous wineries and only minutes along Seppeltsfield Road to some of Australia's best wineries, The Reserve is located in Marananga, half-way between Tanunda and Nuriootpa. You can even escape through the back gate and wander through the Shiraz vines over to Maggie Beers Farm Shop...
Check it out at www.thereservebarossavalley.com.au
100% Happiness Guarantee
Like all things in life worth having, there is no guarantee this program will work for you. However, at Ajile Focus we deliver transformational coaching programs for individuals and groups and we are confident you'll love the ChickChat Coaching Retreat.
We are proud to offer a 100% Happiness Guarantee if you attend and participate in the first half day of the program, but aren't happy with the value you are receiving from your involvement, then you may choose to leave the Retreat and we'll refund 100% of your money.
How to join us
You can book and pay online right here on this page or by contacting info@chickchatcoaching.com.au or by contacting Audrey on 0422 242 790.
Further information
For further information on the ChickChat Coaching Retreat, or other ChickChat Programs, please contact:
Audrey Thomas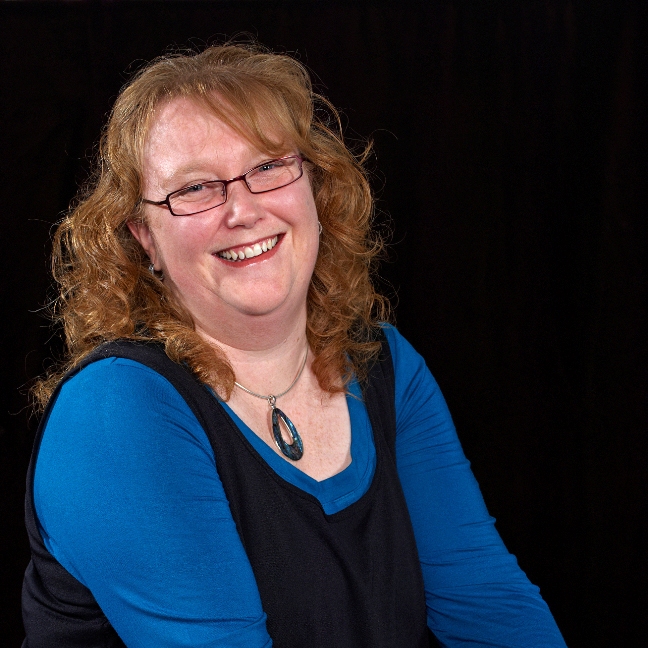 Director, ChickChat Coaching and Ajile Focus
t +61 (0) 422 242 790
w www.chickchatcoaching.com.au
e audrey@chickchatcoaching.com.au
We would love you to join the ChickChat community - book now!
When & Where

The Reserve
Seppeltsfield Road
Marananga, South Australia
Australia

Friday, 22 June 2012 at 9:30 am

-

Saturday, 23 June 2012 at 4:00 pm (ACST)
Add to my calendar
Organiser
Coaching | Training | Profiling
Remember when you thought anything was possible. It still is.
www.chickchatcoaching.com.au