Description
Have you ever thought about the ingredients in your washing powder.....stain remover.....hand soap?
Ever asked yourself what happens to the chemicals when they all suck down your drain?
Have you been meaning to try making your own hand soap or or stain remover?
Well......let us walk you through it!
We want to teach you how to combine the most powerful essential oils with a few simple household ingredients, to create your own, personalised household products that are cheaper, more effective and healthier for you and the environment!
---
Hosted by our Naturopath, Daniela Le Sueur & newcomer, Alison Hookham.
Alison is a passionate healthy living advocate, homeschooling mother of 3 from Byron Bay. Alison loves teaching people how simple and affordable it can be to make our own products as well as how healthy it is to take back some control over the products we allow in our homes.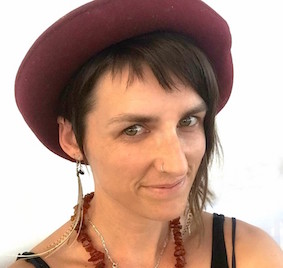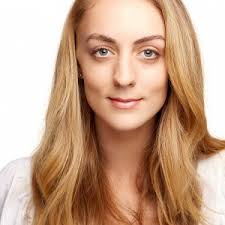 ---
Come along for a fun evening of relaxed mingling, tasty treats and time away from the kids, chores and homework. And leave with head full of knowledge and a little bad of goodies!
---