Sales Have Ended
Ticket sales have ended
Sorry we are fully booked. Keep an eye out for more great classes at Ecobotanica
Sales Have Ended
Ticket sales have ended
Sorry we are fully booked. Keep an eye out for more great classes at Ecobotanica
About this Event
This class is about going organic.
With all the marketing in the nurseries and hardware stores encouraging you to buy chemicals to boost plant health, reduce insects and get bigger, better results, it can be really hard to work out what you really need for your garden, especially if you want to grow clean food without the nasties.
So, having practiced strict organic production and taught it formally and informally for decades now, I'd like to share with you, the ways you can avoid the chemicals and really add health, vitality and resilience to your garden, flavour to your food and fewer chemicals to your plate.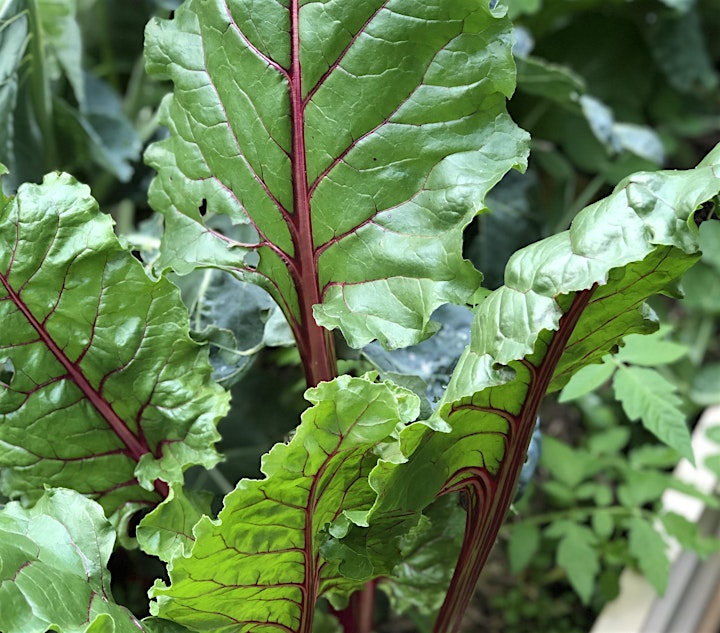 This class will take you on a practical journey through the alternatives to chemical growing, so you can enjoy a healthier life and a healthier you. And when you grow without the herbicides, fungicides and artificial fertilisers, your food will taste better and your soil will improve as a result.
So, we will look at how to enlist the help of beneficial fungi, macropods, birds and insects in your garden.
We'll explore planting that encourages bees and beneficials.
You'll get your hands dirty and create good stuff for an organic plot.
And we'll work out how it all fits together to make your garden and body, work properly again.