Description
Slimy, bubbly, colourful fun!

Learn how to make elephant's toothpaste, milk rainbows, gooey slime, fizzy potions, giant bubbles and more and more! Participate in a professional chemical science show and make slime to take home! Don't forget to wear old clothes as you will be getting dirty!
For ages 7–12 years
Please bring a snack, a drink and a hat with you on the day! Any children that require an EpiPen must bring a minimum of 2 on the day in association with the ASCIA Guidelines
We will be getting messy, so please wear clothes that you don't mind getting dirty :)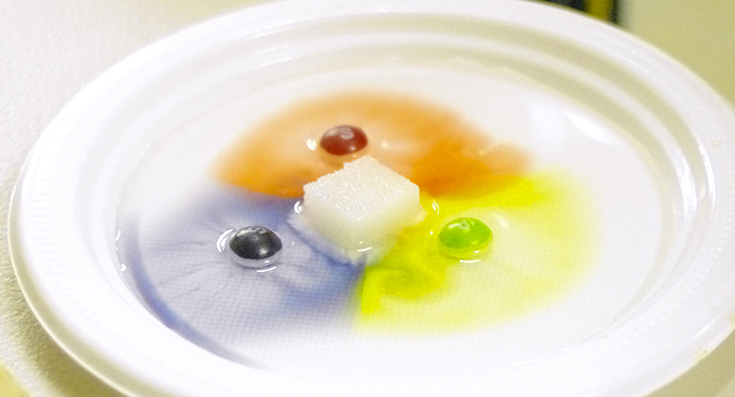 This program is presented by Fizzics Education as part of the Sydney Olympic Park Kids in the Park program.
Check out our other awesome holiday workshops on offer at Sydney Olympic Park!



Frequently Asked Questions
Where is the program being held?
The Education Centre is located within Bicentennial Park in Sydney Olympic Park. To get there, enter the park via the Australia Avenue gates and follow the signs around to the p10f carpark (it is almost at the park exit). Once you reach p10f, you'll see signs to the Education Centre! If you're arriving by train, Concord West train station is closer to the venue than Olympic Park train station.
Where can I find any updated information?
Check out our Facebook page for updates and fun facts!
Refunds Policy
Fizzics will provide a full refund only if the event is rescheduled or cancelled. We cannot refund tickets, but name changes on tickets are acceptable. Fizzics reserves the right to review all requests for refunds on a discretionary basis.