Description
Learn how to make elephant's toothpaste, milk rainbows, gooey slime, fizzy potions, giant bubbles and more and more! Participate in a professional chemical science show and make slime to take home! Don't forget to wear old clothes as you will be getting dirty!
Ages 6 years and up
This program is presented by Fizzics Education as part of the Centennial Parklands holiday programs.
Please bring a snack, a drink and a hat with you on the day! We will be getting messy, so please wear clothes that you don't mind getting dirty :)
Pair this with Park Detectives: Forensics! for a full day of science fun! Lunch will be from 12pm - 1pm and will be fully supervised by Fizzics Education.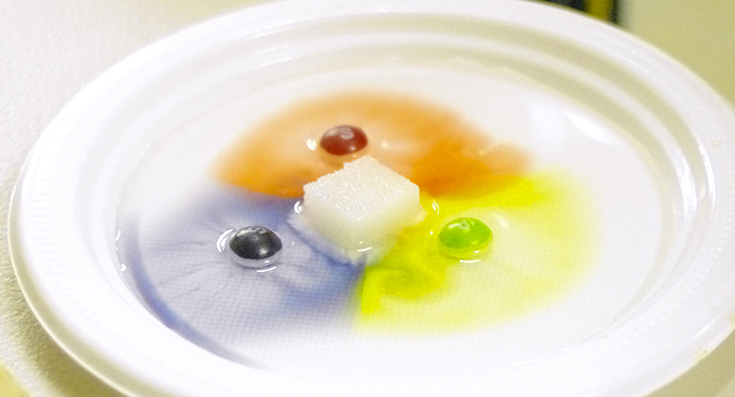 Where is the program being held?
The Education Centre is located in Centennial Parklands towards the end of Dickens Drive.
Centennial park is based on one way streets and you are best approaching Dickens Drive from the Lang Road entrance of the park on the north western side. Continue along Dickens drive past Loch Avenue and the centre will be on your left just before the bridge. Please refer to the map above.
Park your car on the street and walk 150m from the road and you'll find us there in the centre!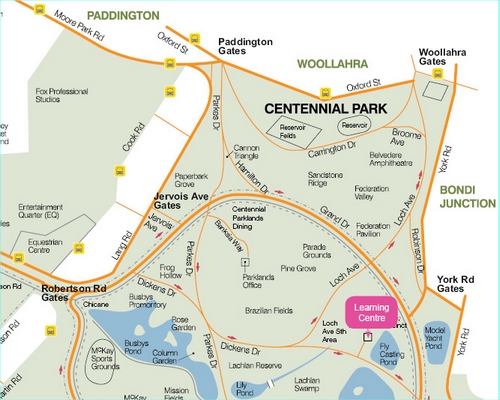 My child is under 5 years old, can they attend with their older sibling?
No unfotunately. The minimum age of this program is set to ensure that children attending have the fine motor and social skills to have fun as well as to successfully keep up with the pace of the program. Younger children tend to fall behind and can end up frustrated which can have an impact on the rest of the class.


Where can I find any updated information?
Check out our Facebook page for updates and fun facts!
Refunds Policy
Fizzics will provde a full refund only if the event is rescheduled or cancelled. We cannot refund tickets, but name changes on tickets are acceptable. Fizzics reserves the right to review all requests for refunds on a discretionary basis.