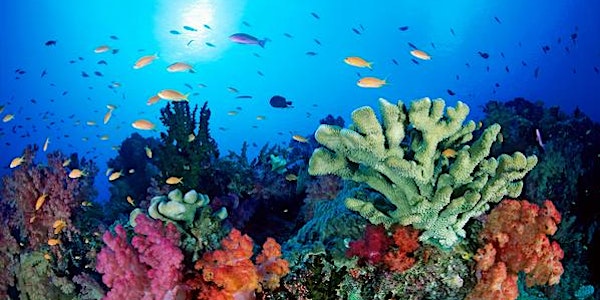 Chasing Coral Movie Screening
Event Information
Location
Majestic Cinemas - Port Macquarie
Horton Street
Port Macquarie, NSW 2444
Australia
Description
"It's not too late for coral reefs… indeed, for many other ecosystems that are facing challenges from climate change. It's still possible to reduce the rate at which the climate is changing, and that's within our power today."
– Dr. Ove Hoegh-Guldberg
Coral reefs around the world are vanishing at an unprecedented rate. A team of divers, photographers and scientists set out on a thrilling ocean adventure to discover why and to reveal the underwater mystery to the world.
From Australia's Great Barrier Reef to the South Pacific to the European coastline, this documentary explores the past, present and future of the worlds reefs and the impact that global climate change is having on the world beneath the sea.
Chasing coral is an insightful view into increasing water temperatures and the effects that this has on the reef ecosystems.
Presenting a well structured and movie length documentary this team of conservationists appeal to the world to look beneath the waterline. It will inspire you to start now, knowing you can make a difference today. Every positive change for our oceans helps.
Screening will take place November 29th at Majestic Cinemas, Port Macquarie.
Date and time
Location
Majestic Cinemas - Port Macquarie
Horton Street
Port Macquarie, NSW 2444
Australia
Refund policy