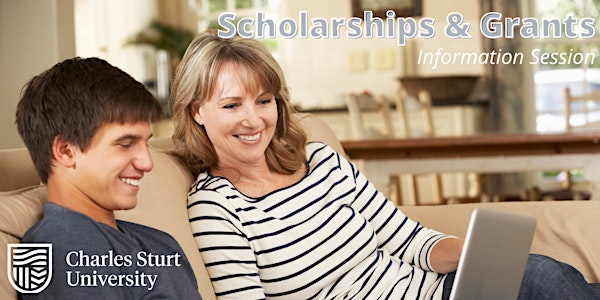 Charles Sturt - Scholarships & Grants Information Session
This session seeks to give an overview of Scholarships & Grants with Charles Sturt University and the application process.
About this event
So you've looked at your financial situation and you're not sure how you're going to afford your study plans AND have a life? Would a financial Grant or Scholarship make the difference? This session seeks to explain the most common questions regarding;
• Types of Scholarships & Grants
• How do I apply?
• What information do I need to supply?
• The application process & timeline
We'll also have time to answer questions about Scholarships & Grants at Charles Sturt.
Duration: 30 minutes + 10 minutes Q&A