Description
CHANT FOR PEACE KIRTAN FESTIVAL - CELEBRATING WORLD YOGA DAY

KIRTAN IS THE LIFE AND SOUL OF YOGA AND WE'LL BE CELEBRATING YOGA DAY WITH AN UPLIFTING FUN-FILLED KIRTAN PARTY THAT WILL TOUCH YOUR HEART AND ROCK YOUR WORLD
Chant for Peace Events have been established by 'Pralad and the Chants' kirtan band to bring the peace and joy of kirtan to all. They hold these events from Ballina to the Sunshine Coast and interstate. For World Yoga day they are collaborating with The Mantra Room West End for a kirtan fiesta that will benefit not only the participants but will help bring peace to the whole planet.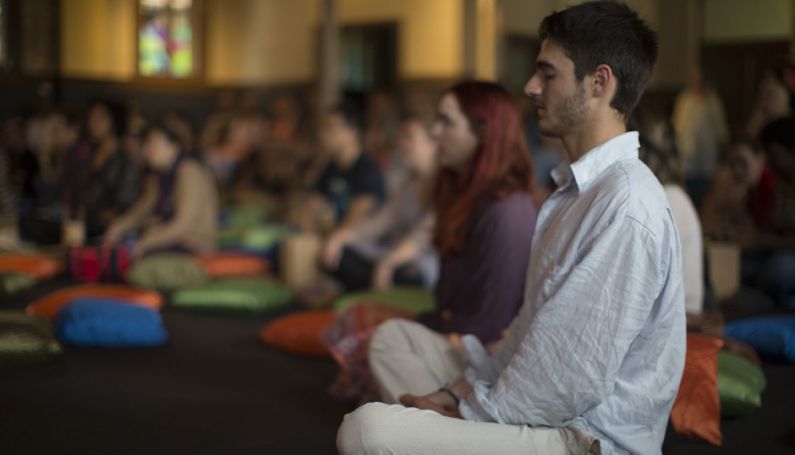 We've got a spectacular evening organised with popular well known kirtan bands, Pralad and the Chants, Soul Sistas tribal flow dance fusion, Mantra breathing, yoga wisdom, Indian dance, prizes and giveaways and amazing vegetarian/vegan food, including chai and dessert.
Without the respect for people of different races, ethnicities or religions, how can we have a peaceful and harmonious society or world and without a harmonious society how can there be the necessary economic development and atmosphere conducive to spiritual happiness and self-realisation? - Jagad Guru Siddhaswarupananda
For the world to be peaceful we need to be peaceful within ourselves, but how can we find inner-peace? We can find inner-peace in sacred sound or mantra. So let's join together and immerse ourselves in an evening of blissful kirtan meditation and take that journey together as true brothers and sisters to a world of inner peace and harmony.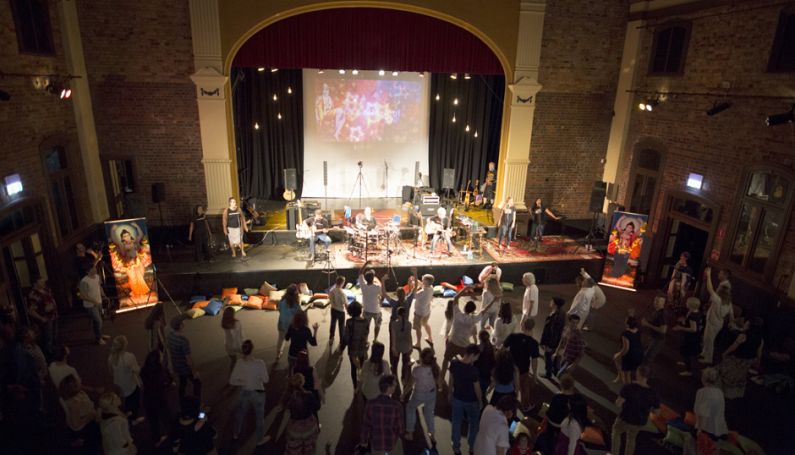 WHAT TO EXPECT
Great band lineup including Pralad and the Chants, Soul Sistas, and Tribal Flow

Soothing mantra breath meditation

A fantastic variety of kirtan styles from beautiful, mellow sacred sound to joyous, up-beat Mantra Rock Dance

Tribal dance Fusion

Spiritual wisdom

Prizes and giveaways

Total immersion in transcendental sound

Delicious vegetarian/vegan meal with dessert

Cultivate inner-peace and harmony

Find your inner-bliss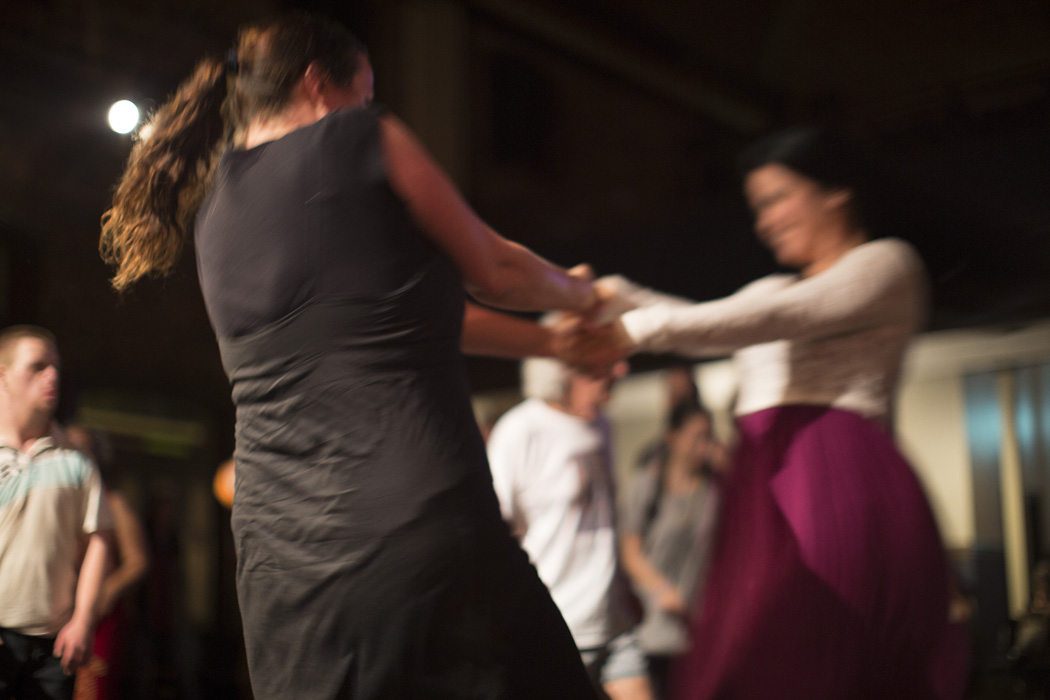 PROGRAM
5.00pm Soul Sistas
5.15pm Soul Sistas - Sacred Sound Meditation
5.45pm Tribal Dance Fusion
6.15pm Pralad and the Chants - Mantra Rock Dance
7.00pm Dinner
7.30pm Kathak Dancer
7.45pm Soul Sistas - Journey Within
8.15pm Pralad and the Chants - Acoustic Kirtan Journey
8.45pm Chai and Sweets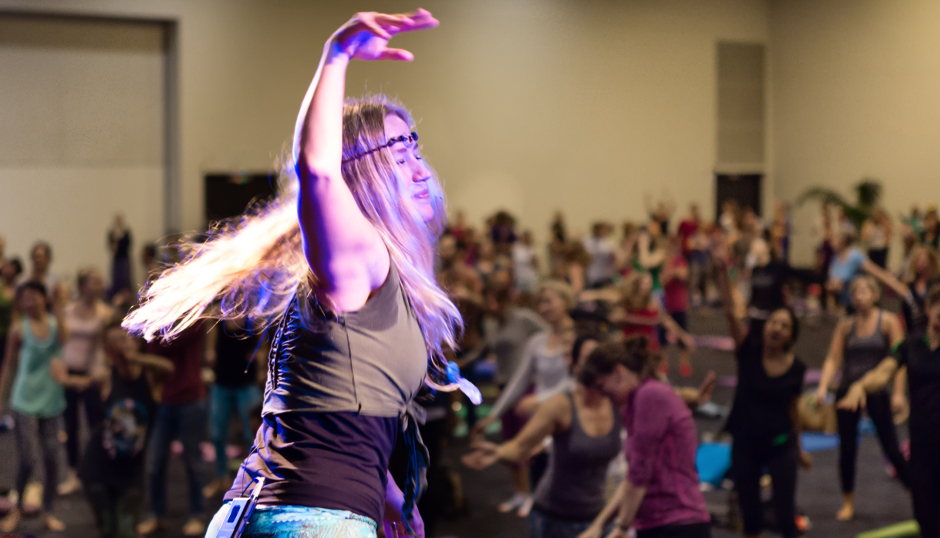 When: Saturday 24th June 5-9pm
Where: Princess Theatre, 8 Annerley Rd
Wooloongabba
Cost: Online Tickets $20 At The Door $25. Adults, kids under 16 free
Includes delicious vegan/vegetarian meal. Tickets at the door $22.
More info at www.chantforpeace.com.au