Description
Changemakers: A New Normal in Fashion explores the movement of brands connecting online purchases with social impact, responding to the demand from customers to transparently communicate their values, and have a purpose beyond product.
Together with a panel of innovative retailers, including Nobody Denim, Alias Mae and One Day Bridal i=Change will host an inspiring and engaging evening about fashion for purpose, and launch a world-first online shopping initiative for International Women's Day 2019.
Shop for Change is a new day on the retail calendar for Australians to empower women and girls by shopping the brands that give back. For 24 hours, i=Change retailers will give back $5 from every sale to empower women and girls (instead of $1 as they normally do). For the first time, on this important day that highlights the challenges facing women and girls, it will be simple for Australians to 'Shop for Change'.
Partnered with almost 70 retailers, the i=Change movement has raised over $1 million dollars and counting, already impacting the lives of over 257,000 women and girls in 14 countries.

SPEAKERS:
John Condilis, Managing Director - Nobody Denim

Steph Neilson, eCommerce & Marketing Manager - One Day Bridal

Tom Kirkhope, CEO - Alias Mae

Jeremy Meltzer, Founder, i=Change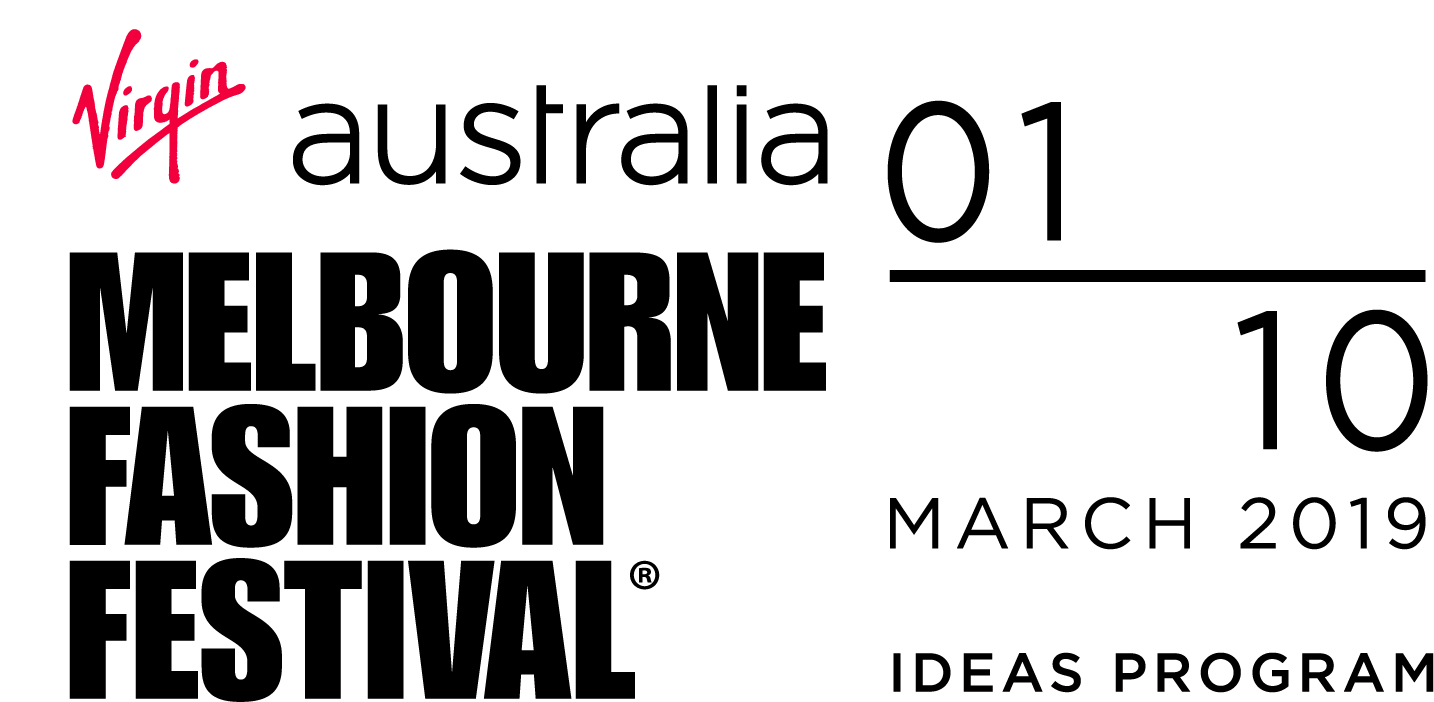 This event is proudly sponsored by:
MindArc, a Sydney based digital agency, passionate about creating beautiful eCommerce experiences. Their focus is on delivering high quality, high performance eCommerce implementations for the leading retailers of Australia and beyond which are conversion focused, cleverly integrated and built for scale. MindArc's fully local team consists of solution architects, digital producers and skilled developers.
And supported by:
Inside Retail, one of Australia's leading publications for the retail industry.