Description

How can you differentiate yourself and ensure that people see you as a valuable asset?
Whether you're an employee, contractor or business owner, today your mindset and actions must change if you are to keep yourself marketable.
As a skilled professional you must now compete in a global market and remove a completely different set of barriers if you are to be successful.
In this interactive session Clare Mann will share with you how to:
Identify conscious and unconscious barriers to success

Pinpoint myths and unquestioned assumptions about what you're capable of

Utilise proven tools to develop a positive self-talk and mind-shift change

Develop new habits that support your conscious intentions

Better adapt to change by applying a self-reflective mindset
About Clare Mann: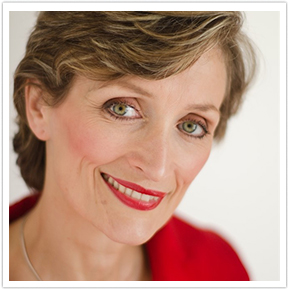 Clare is an organisational psychologist, best-selling author of numerous books and trainer with extensive international experience facilitating individuals and organisations to create extraordinary results.
Clare is also the Editor-in-Chief of the digital business magazine Ethical Futures: Conversations that Matter, which champions businesses that underpin success with ethical principles.
Her main focus has been on collaborative leadership, communication across all levels of the organisation and principled consultancy.

Clare was awarded Fellowship of both the Australian Human Resources Institute and the British Psychological Society for her contribution to these professions.
Getting There:
10-minute walk to Civic Center, where you can travel anywhere from Canberra's North Side to South Side including the Parliamentary Triangle.
Food and Beverage:
A light breakfast will be served with tea, coffee or juice.
Questions:
If you have any questions about the event please contact Terra via email: terra.turtle@servcorp.com.au