Description

Change Your Mind, Change Your Life
---




---
A rare opportunity to see this visionary whilst on tour in Australia, Caitriona Reed will be sharing her tips on energising and innovating your business and life vision.
Join us at Servcorp for this unique networking opportunity and find out why SMEs and entrepreneurs engage this visionary to revolutionise their businesses.
You will learn:
Activate your inner resources, spontaneously expand your vision and ability.
Cut through the patterns that have limited you in the past, quickly and easily.
Break free of your inner programming so what seems impossible is now within your reach.
Acquire skills to use your brain as a powerful evolutionary tool.



Tangible, engaging and sustainable results - come join us for an highly engaging session including Q&A's with Caitriona on transforming your life and business.
With dedicated networking time, you'll have the opportunity to promote your products and services with like-minded entrepreneurs whilst enjoying a beverage and canapes.
---
About Caitriona Reed - Five Changes
Caitriona is the co-founder and co-director of Five Changes where, with her partner Michele Benzamin-Miki, holds training and retreats. Their work is a synergy of evolutionary leadership, applied brain science, and engaged creative practice for business and personal success.

About Clare Mann - Communicate 31
Clare Mann, founder and lead consultant at Communicate31 is is a renowned Psychologist, Author, Existential Coach and one of Australia's key agents of change. Her expertise in leadership, communications and psychology has led her to be one of the most sought after psychologists in Australia. She is a Servcorp client of long-standing and regular speaker at the Servcorp Business Shorts events around Australia.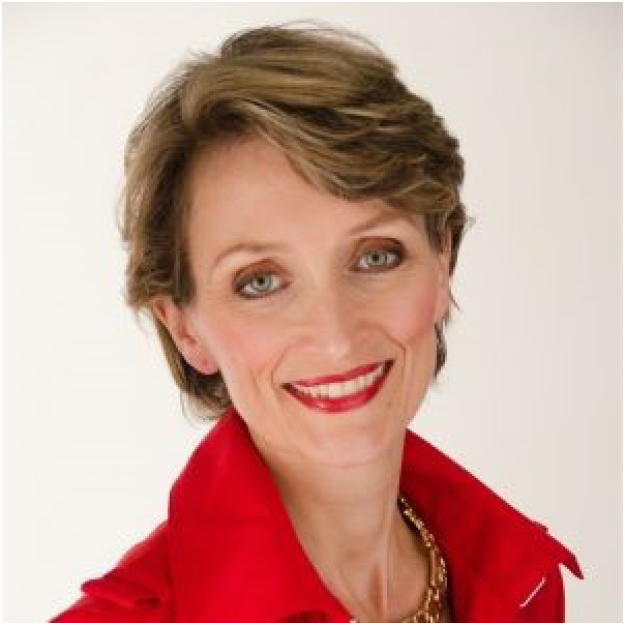 ---


Tickets:
This is a FREE event
Questions:
If you have any questions, please email Olivia Vu:
olivia.vu@servcorp.com.au
We look forward to seeing you there.
---