About this Event
TWO DAY PROGRAM
Saturday, 15th June, 9am to 3pm
Step 1: What is Your Excuse: Why are You Here Today?
Step 2: As Within – So Without. Your Inner Garden of Health or Disease
Step 3: Repair Do Dot Despair: First Do No Harm
Step 4: Four Pillars of Health. #1 Mindset – If the Attitude is Right, Facts Do Not Matter
Step 5: Four Pillars of Health. #2 Soul Set – Meaning and Purpose of Life
Step 6: Four Pillars of Health. #3 Heart Set – Emotions and Disease – Channelling Your Body's Energy
Sunday, 16th June, 9am to 3pm
Step 7: Four Pillars of Health. #4 Body Set – Exercise and Breath Control
Step 8: Meditation and Healing
Step 9: Detoxify to Purify: Power of Detoxifying, Fasting and Massage
Step 10: Mindfulness, Creative Time and Green Space Time
Step 11: Diet, Gut Inflammation, Bugs and Cancer Healing
Step 12: The Success Routine: Summing-Up the Anti-Cancer Lifestyle
Prior registration is compulsory.
Please read the event information to ensure this programme is suitable for you.
Refreshments: A light working lunch will be provided.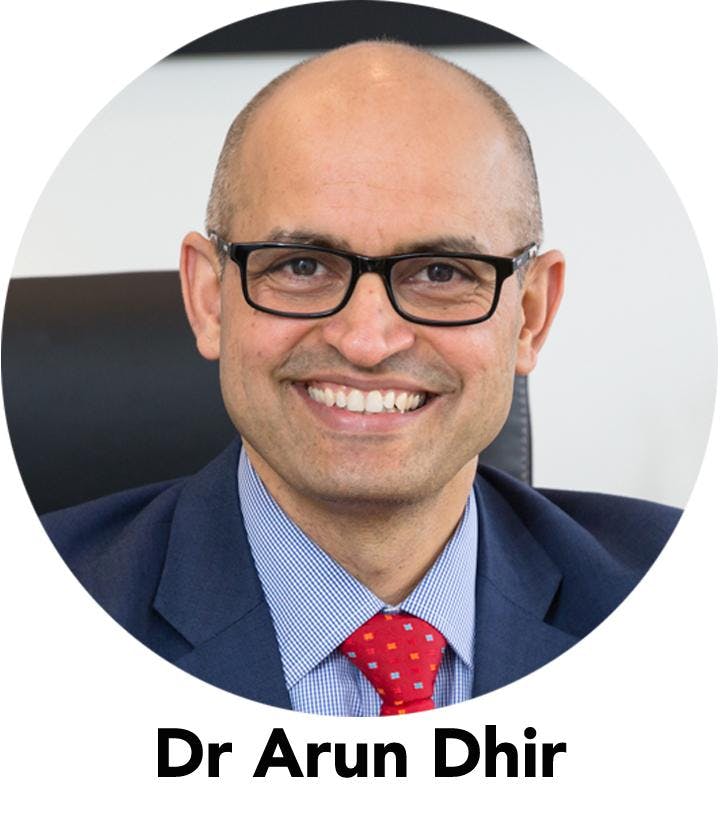 Dr Arun Dhir, Gastro Intestinal Surgeon, Author, Health and Wellness Advocate has been a long-time student of the mind-body connection. He is a certified Yoga coach, Meditation teacher and a Bio-Energy healer. He has practised mainstream medicine as a gastrointestinal and a weight loss surgeon for over 2 ½ decades and continues to do so.
Dr Arun has surgically treated gastric and oesophageal cancers in a tertiary hospital setting and is well versed with the physical and emotional challenges that come with a new diagnosis of cancer, besides the pain of enduring the treatment along with its associated side effects.
Most importantly, he understands the need for a well rounded, holistic and an integrative approach to conquering this dreaded disease. Anyone who has met or heard Dr Arun will attest to the passion and empathy he holds towards anyone suffering with a cancer diagnosis.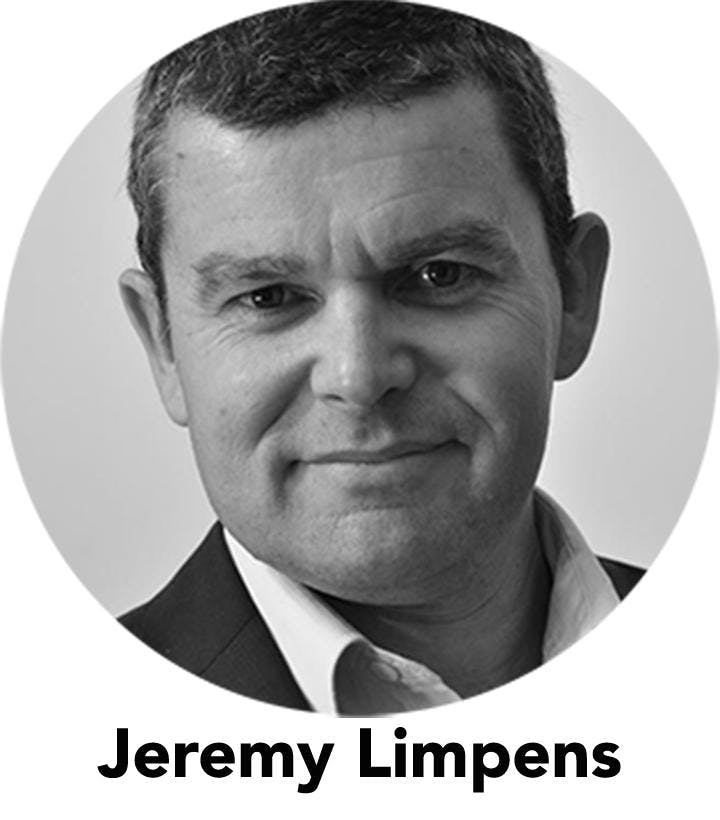 Jeremy Limpens has spent close to twenty years working in health care as a senior manager, emergency and remote area nurse specialist, and paramedic across fifteen countries. In addition to working in some of the world's busiest emergency departments and intensive care units, he worked in various remote and isolated settings around the world. He brings an integrated approach to healthcare, especially when it concerns individuals and their families who have been touched with cancer.
Jeremy is a well respected speaker in healthcare circles and his TED talk on empathy and compassion for health care workers has been a hit on YouTube.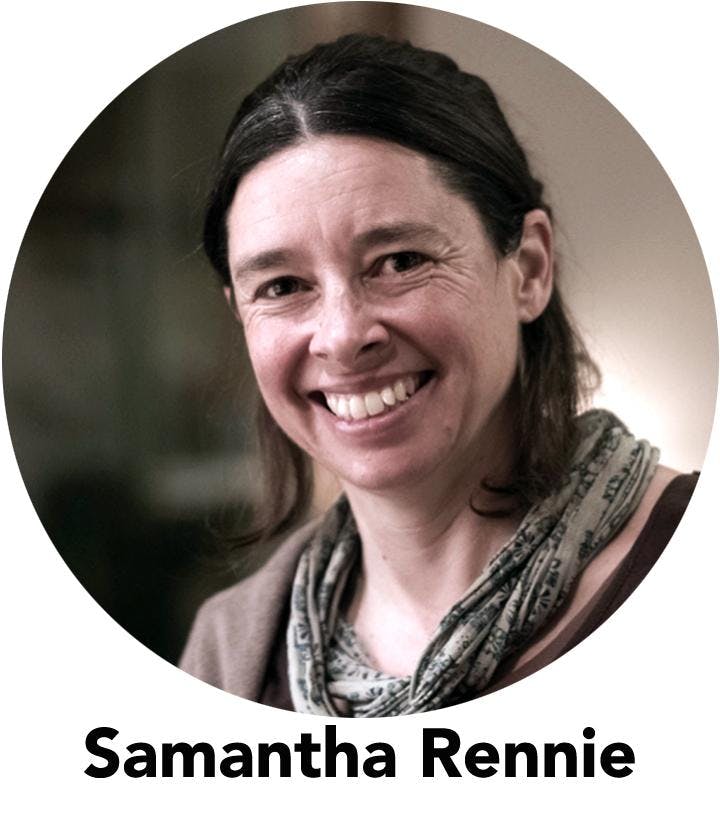 Samantha Rennie is a grief and loss guidance specialist and Coach. She has been supporting people through divorce, death, disease and disasters for over 25 years.
Sam's broad experience in the field of grief, mind body medicine and life coaching, which she uses both personally and professionally, enables her to meet most people where they are at and empower them to get to where they would like to go.
Navigating the stormy seas of major life transitions can be confusing and overwhelming but it doesn't have to be. Grief and the circumstance that created it can be used to learn, grow and create a better and brighter life for everyone.