Actions and Detail Panel
Champions of 2017
Wed. 1February,2017, 9:00 am – 3:00 pm AEDT
Description
WHO YOU SURROUND YOURSELF WITH IS OFTEN WHO YOU BECOME. IF YOU WANT TO STRETCH YOURSELF & CONTINUE TO STRIVE FOR OUTSTANDING, THEN THIS EVENT IS FOR YOU.
Join Geelongs elite Business people in an event like no other. Network with exceptional entrepreneurs and be inspired by Master NLP Coach, Janelle Johnston as she shares her passion about the power of communication & untapping your personal power for success.
This fantastic networking event is like no other. Yes you will meet fabulous business leaders in the region, Yes you will have a yummy lunch, Yes you will be in the draw for some amazing door prizes but best of all, you will have the opportunity to stretch your thinking. You will walk away with key strategies that will help you have more and be more in your business and personal life. Plus, we are going to have heaps of fun. No stuffy boring networking event for us.
If you are a go-getter and love surrounding yourself with people that inspire you, this event is a must for you.

Do you......
• Want even better results in your business or personal life?
• Suffer from procrastination or self-sabotage?
• Hold yourself back because you lack confidence?
• Know that you are capable of much more?
• Want to have the best 2017 year ever and are ready to TAKE ACTION to make it happen?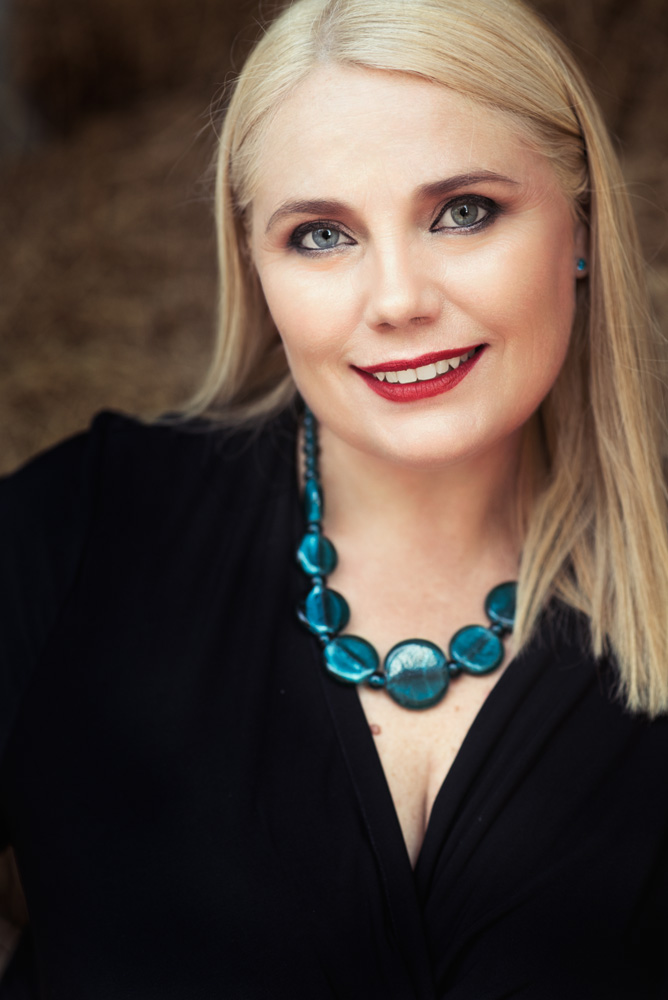 MEET YOUR COACH, JANELLE JOHNSTON
Janelle Johnston is an International Speaker & Leadership Trainer with extensive experience as a Human Behavioural Specialist working with top companies & individuals to achieve peak performance.
Janelle is committed to self-development and is a Transformational Life Coach, Speaker, Leadership Educator, Trainer & Master NLP Practitioner, Master Deep State Re-Patterning, Master Hypnotherapist, Accredited Extended DISC® Behavioural Profiling Consultant/ Trainer, Accredited Cert IV Trainer & Assessor and Landmark Graduate.
JJ, as Janelle likes to be called, has studied with the leaders in Personal Development from Dr Demartini, Benjamin Harvey, Anthony Robbins, Taki Moore & Sharon Pearson.
She has travelled to many different countries around the world and had over 20 years experience in the Personal Development space.
Janelle is constantly researching & up skilling to enable effective delivery of cutting edge training & advanced coaching for her clients that exceeds their expectations.

JJ understands the power of people and strongly believes that the most powerful competitive advantage in any business is achieved by utilising & developing people's potential

JJ has worked with clients such as Melbourne Airport, Freedom Furniture, Territory Discoveries Travel, Australia Post, The Good Guys, McDonalds, just to name a few and coaches individual clients & facilitates training programs all around the world.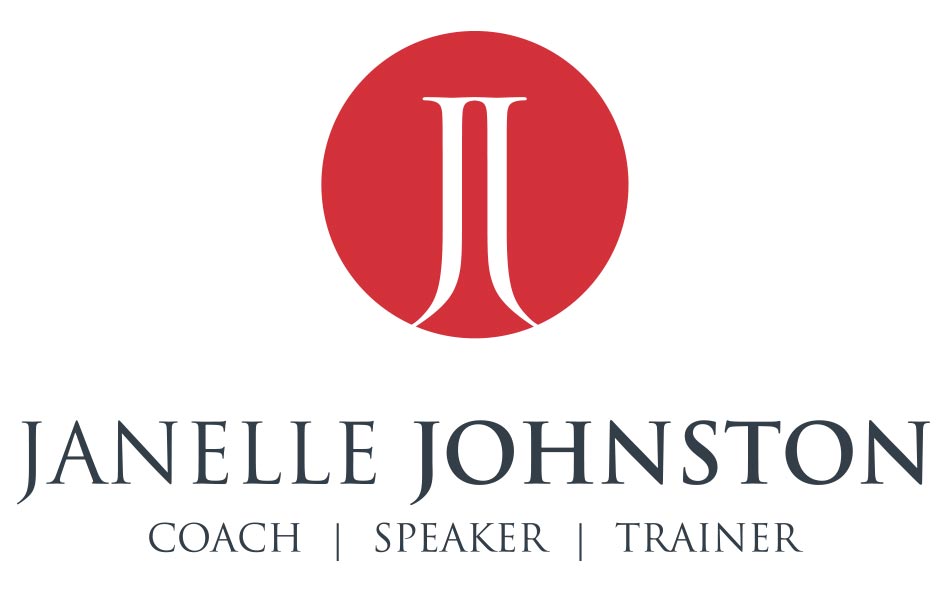 In this 1 day transformational event we'll uncover what your vision & mission is for 2017 and develop a strategy on how to get there.
You will be:
- Challenged to break through any behavioural patterns that are not serving you.
- Walk away with a clear action plan for 2017
- Have simple strategies that will help you have more and be more in your life.
- Remove obstacles that have been holding you back from achieving success.
- You will have heaps of FUN and meet like minded people that will champion you.
Date and Time
Location
Simonds Stadium
Captains Room
Latrobe Terrace Entrance
South Geelong, VIC 3220
Australia