Location
Hub Southern Cross
696 Bourke St
Melbourne, VIC 3000
Australia
Description
Are you having trouble getting funded?
Don't want to put your house on the line, but still need capital?
Unsure of the difference between private equity, venture capital, angel investors and what role each plays in the funding eco-system?
Want to tackle crowd-funding but not sure where to start?
You need to be at Challenge the Funder!
Come and meet the people who actually decide the fate of your funding. Whether you get a yes or a no. Learn from the experts who get entrepreneurs and business owners just like you funded.
It's not a matter of being funded or not, it's a matter of how and it's a matter of who.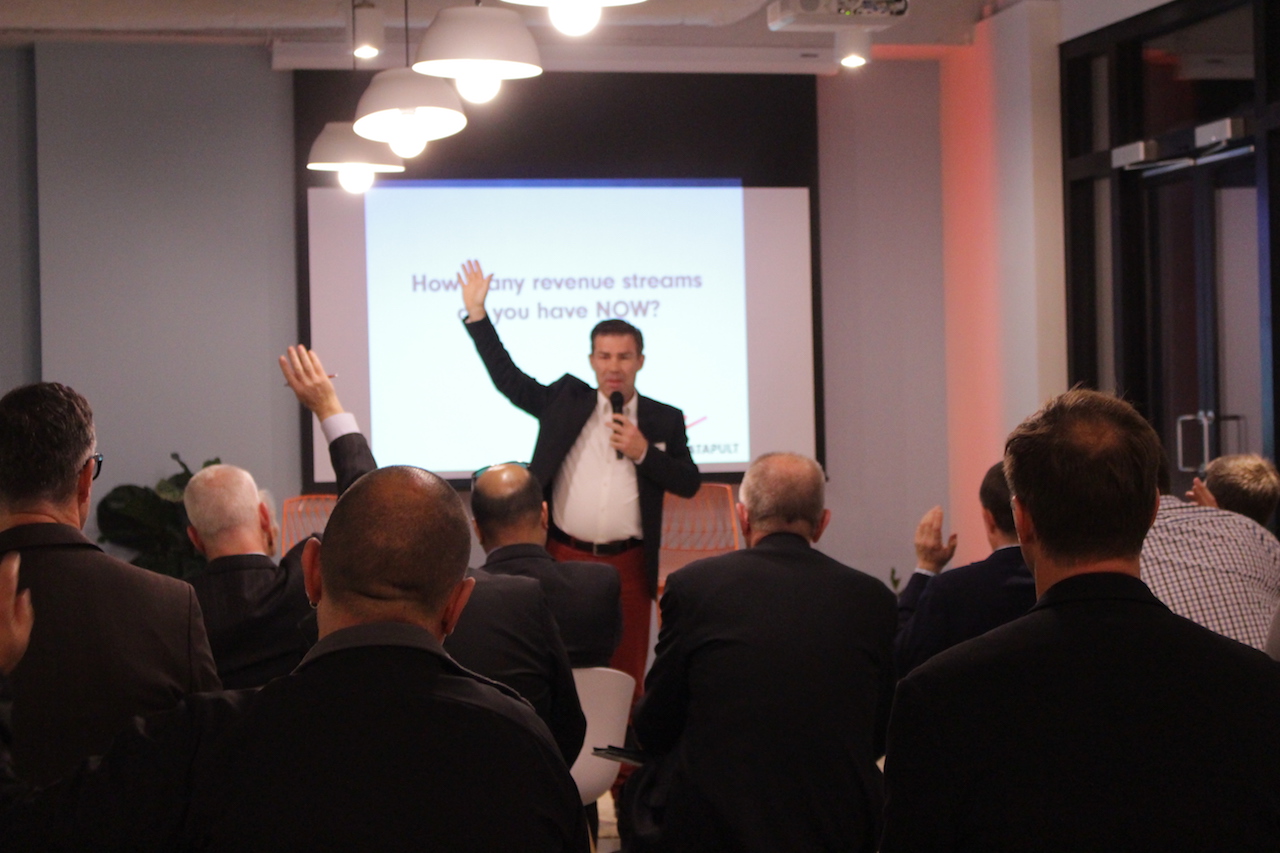 Not only will you be able to meet these funding experts face to face on the day, you will also find out what are the right next steps for you to take to get your funding requirements sorted. Whether it's $10,000 or $1 million you need to grow a small business to a bigger business or to an empire.
Our current panelists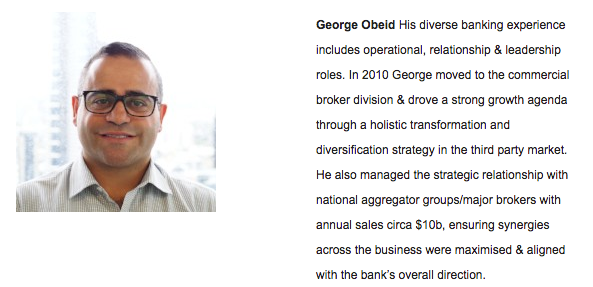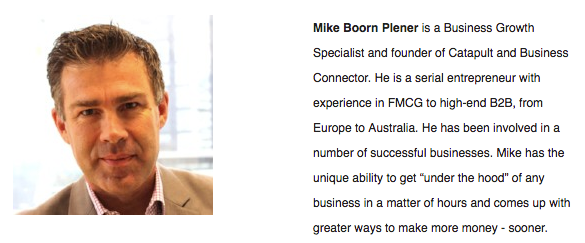 Who is this event for?
Entrepreneurs looking to get their business off the ground
Small business owners looking for growth capital
Startups looking for investors
Established businesses looking to fund new growth
High-growth businesses strapped for cash through expansion
Business owners looking to expand and grow interstate or internationally
Executives looking for growth funding for the next stage of enterprise growth
Owners looking to leverage technology, inventions and the like for their next growth phase
Companies with significant development costs or R&D
Director / Manager in various areas
Strategy / Business Growth executive
Senior Consultant / Advisor
Financial Controller / CFO / Accountant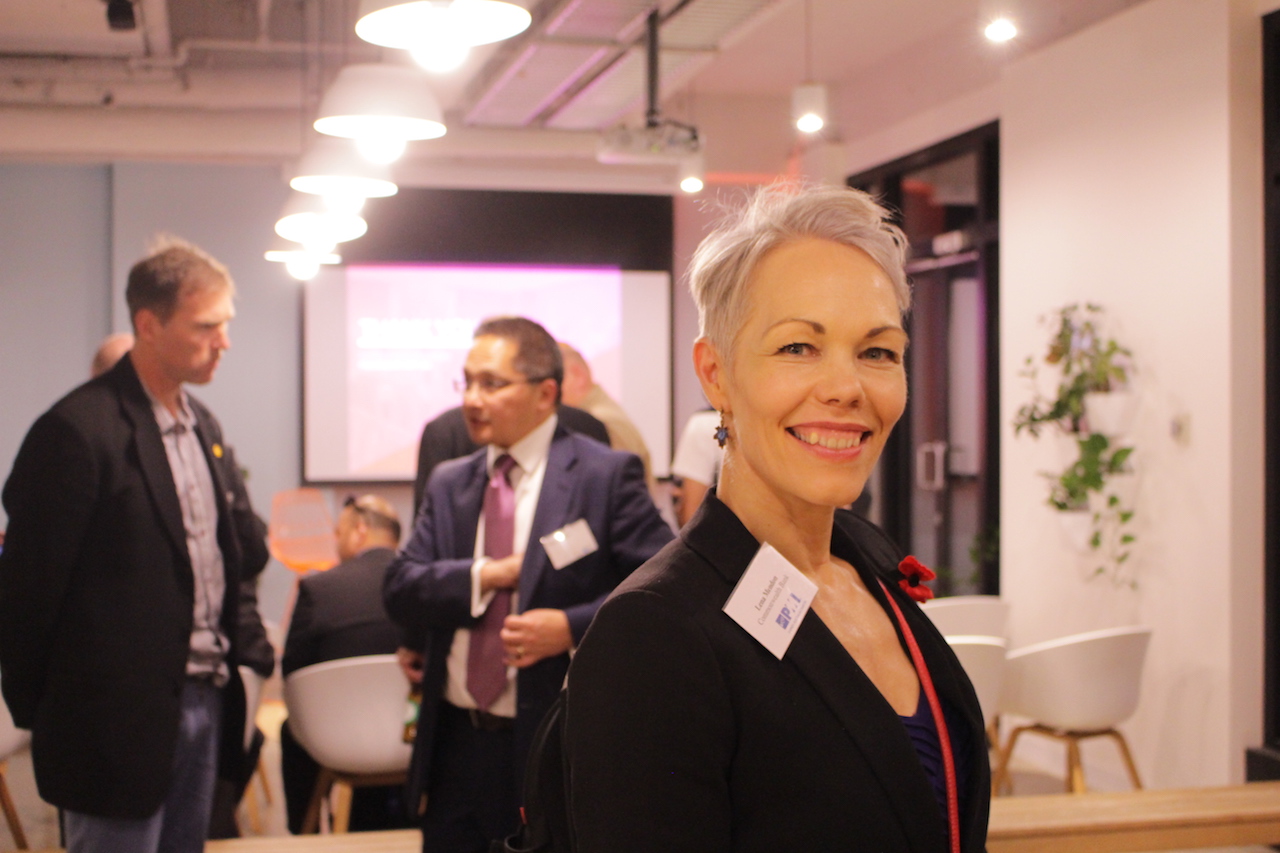 There will be business owners and professionals like yourself covering all industries, all looking to fund, expand and grow their businesses. In addition to meeting the speakers and panelists, this will be a great opportunity to network amongst like-minded individuals.
Four Part Agenda:
Expo: Meet and talk to the experts at the stands who can discuss how your business may take advantage of different funding opportunities. It is these experts who can help you to resolve your funding challenges. Start the process right there and then discussing the needs of YOUR business.
Consultation: If you're serious about funding this is your chance to get the funding process started on the day. These advisers are neutral. They don't have a particular funding strategy or product they want to sell you. Instead, these experts will take a holistic view with you to help you obtain funding.
Networking: Don't forget the room is full of owners and founders with high growth businesses just like yours. They are people who are going places and are keen to get there sooner. Bring plenty of business cards -- you never know who you'll meet.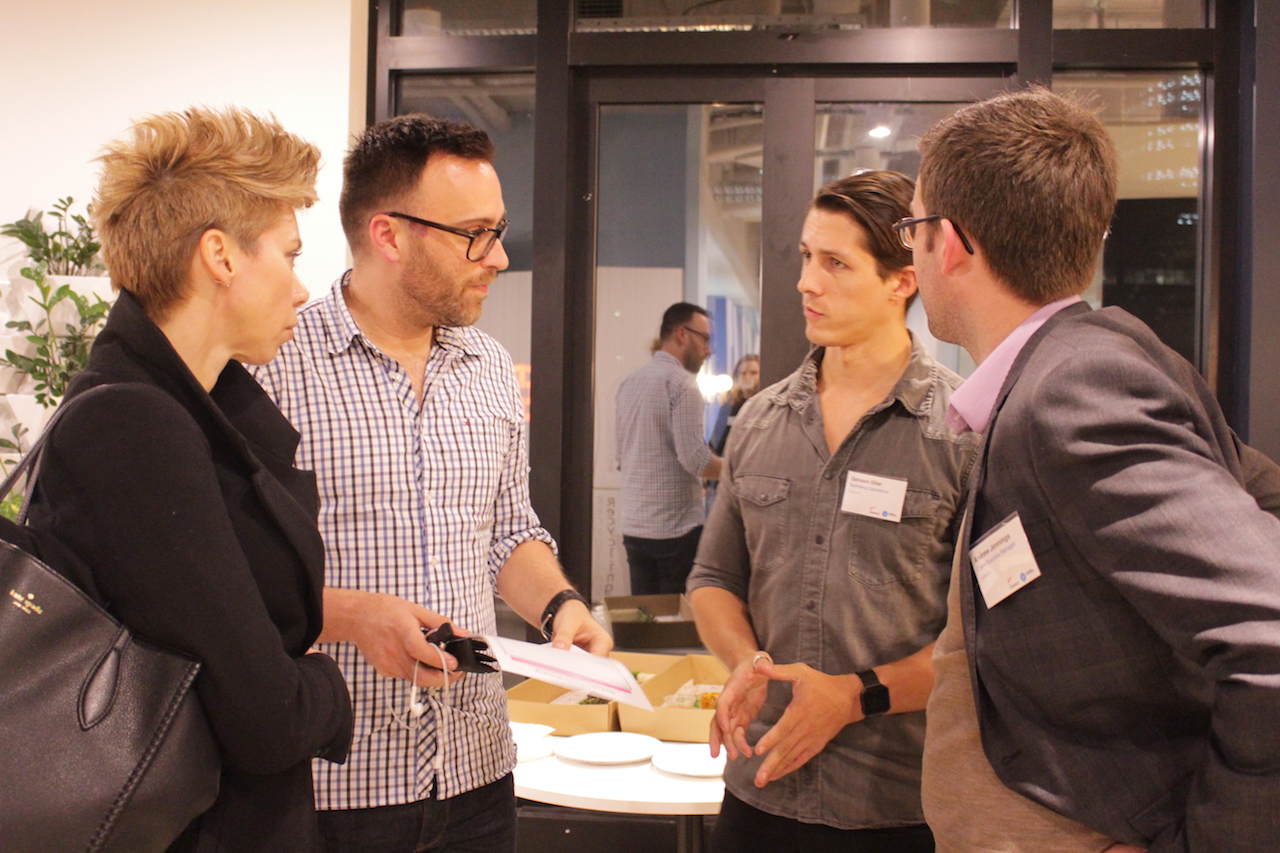 Want to grow your business but lack the funding?
Boost your business in 2017/2018... with other people's money
At Challenge the Funder you will meet the people who can bring your funding requirements closer to reality.
As a business owner, you will be able to create the roadmap for your own funding.
You can learn from the experts exactly how to overcome the challenges you either perceive or have already experienced.
Make the right connections to start getting your funding organised.
It's going to be your turn to rise above the rest and see your business take the market by storm after this highly interactive event.
How have others found our events?




Are you certain you will reach your targets for 2017/2018?
If not - come along!
FAQs
What is the refund policy?
You can cancel your booking up to 5 business days before an event and your ticket will be fully refunded. As this is the normal cut-off for organising catering and other event details, no refunds are possible after that point.
Do I have to bring my printed ticket to the event?
You can bring your printed ticket or install the Eventbrite app on your smartphone.
Will food and drinks be provided?
Catering and the first round of drinks will be provided.
What's the dress code?
Business casual is normal - most people come straight from work so your professional attire is fine.
Should I bring business cards?
Of course! You never know who you'll be meeting at an event like this!