Description
The wonderful world of chakras – self – connection – mother earth – spirit. Everything is connected and aligned.
What if we are feeling ungrounded, misaligned?

Would you like to become more familiar with Chakras and how you get to know yourself on a wonderful new level?

How do we do to align to our inner self and live congruently with our values?
---
Most of us know there are seven major chakras with each corresponding to a colour and set of qualities and characteristics. The seven major chakras are aligned to definite emotional states and specific organ structure. When our chakras are balanced and aligned with a healthy energetic flow, you will experience perfect health and an aligned body, mind, and spirit. The seven major chakras are: Root, Sacral, Solar Plexus, Heart, Throat, Third Eye and Crown. Here is a little information for you.
First chakra – Root Chakra – I am red, located at the bottom of the spine and associated with basic human needs such as financial well-being, nourishment, and safety. I am connected with the energy of Mother Earth
Second chakra – Sacral Chakra orange color, found just above the spine, associated with hedonism and sensuality. I feel and love all dimensions of myself.
Third chakra – Solar Plexus Chakra yellow color, located just below the stomach, corresponding with self-assuredness. I am connected to the abundant flow of the universe.
Fourth chakra – Heart Chakra green, found in the heart, associated with love and inner spirituality. I walk my path with ease and grace.
Fifth chakra – Throat Chakra blue, located in the throat, corresponding with speech and articulation. I am aligned with my highest truth & communicate this love and honour.
Sixth chakra – Third Eye Chakra indigo, found between the eyes, responsible for sight and intellect. I expand my awareness through my higher self
Seventh chakra – Crown Chakra violet, found above one's head, associated with wisdom and spirit. I am Light, I Trust.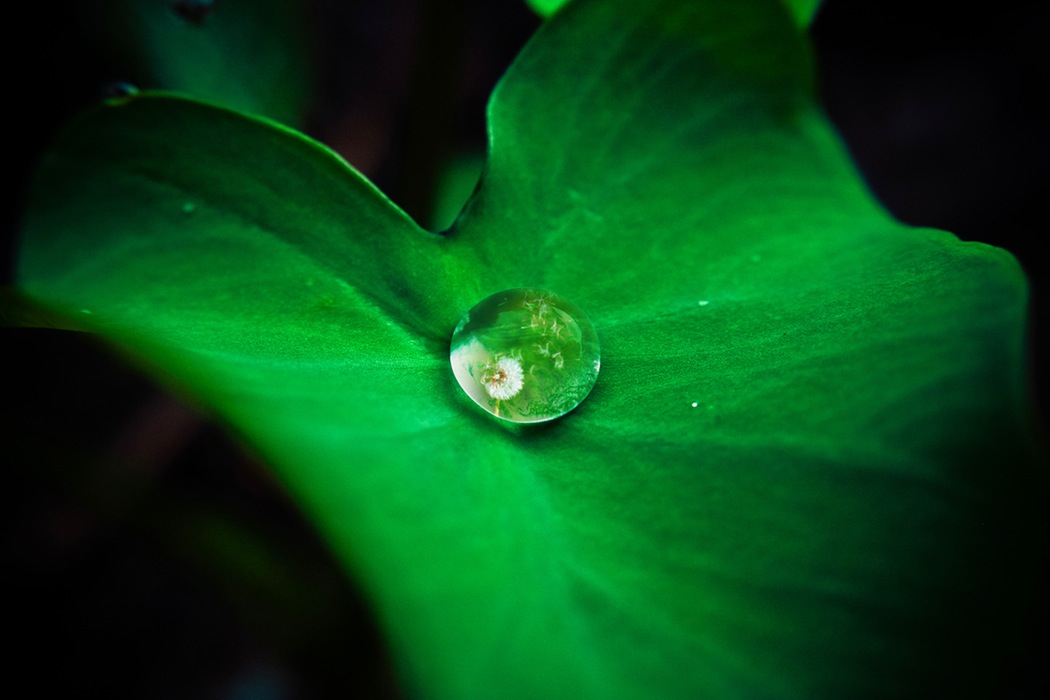 Chakra healing creates a healthy energy flow, can be done in different ways, we will be exploring a number of these on the day – essential oils, stones and crystals, food, affirmations and basic yoga poses and breathing.
---
You will take home on the day.
Your very own set Chakra stones and crystals charged with your energy.
Techniques, processes and demonstrations
Workbook

with all the reference materials so you have constant support for your future journey.
Admission to this exclusive event is ONLY $99.95… This exclusive One Day Event designed for the beginning of summer so you can beginning reaping your harvest.
Morning and Afternoon Tea will be provided.
Concord RSL has a lovely variety of lunches
---
WARNING
To be as fair as possible, all seats will be made available on a "first come, first served" basis.


As you can imagine, these will go quickly – 12 places only. Your personal service is guaranteed.


So you should take action right now, to make sure you're not left out.


If you hesitate… will you be missing the moment that would have changed your life forever?