About this Event
LOCATION:
Leichardt Hotel
Cnr Bolsover & Denhim Street
Rockhampton QLD 4702
2 and 1/2 day massage course over one weekend.
Friday 29th May 6pm-9pm
Saturday 30th May 8am-7pm,
Sunday 31st May 8am-5pm
Nationally Recognized:
This massage course is fully certified and recognized by the Massage Association of Australia (MAA) established in 1980
Suffering from a lack of
Job Satisfaction?
Have you Thought about Massage Therapy:
One of the most rewarding and fastest growing industries is not only personally gratifying, but frequently offers a flexible work schedule and the ability to help people live better lives with reductions in stress and painful physical symptoms. That industry is massage therapy.
Many people are familiar with heading to a day spa for a massage on an anniversary or as a special treat. But the benefits of getting a regular massage are far more than most people realize. A qualified massage therapist regularly works with people who need help in pain management, injury recovery, stress reduction and muscle tension relief. The high job satisfaction from being able to quickly and effectively relieve these symptoms and help people is a big reason many therapists move to the massage industry from other service based professions.
Our course provides everything you need to know to become a massage therapist and you can complete the training knowing that post-course you have our full support. Become a part of our FaceBook group where we stay in contact with you, provide hints and tips for your techniques, and anytime you have questions we are here to help. We also provide links to additional training post-course, on how to set up your own massage business.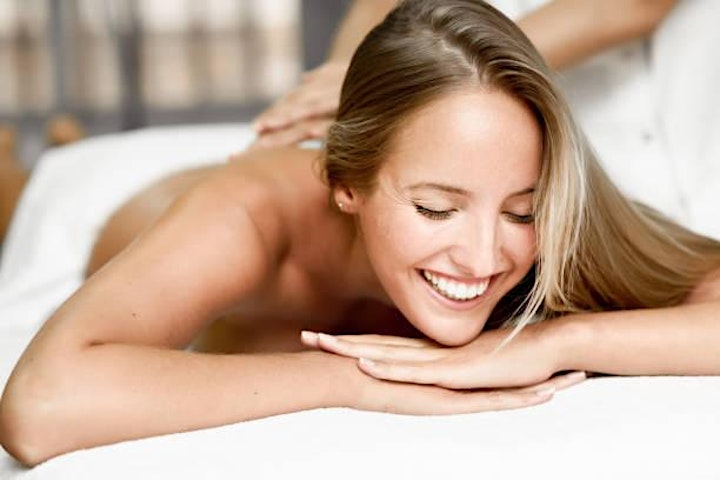 Become a professional massage therapist as a rewarding new career with our Certificate in Full Body Massage
Learn a range of very effective techniques we have developed over 25 years of experience in the massage industry. These Techniques will enable you to effectively and safely perform a full body massage for your client while protecting your own joints and posture, to ensure longevity in your new career. Each technique you will learn forms part of 90-minute Relaxation Massage and is presented in a sequence so that you as the therapist will be able to smoothly and confidently perform the massage from start to finish. Each movement is demonstrated by our Instructor, after which you then have the opportunity to practice the technique yourself, and then also have it performed on you by another class participant. Our instructor will provide hands-on guidance to ensure you are learning each movement correctly and you are able to create a deeply relaxing result for your client.
Each technique has been developed and modified over a 25 year period to provide the maximum relaxation effect on the muscle and allow you as the therapist to work with a safe posture. Once you have completed the course, you will feel confident to complete a full body massage for clients, friends and family. These techniques are designed to be effective for a wide range of people and can be used with a variety of pressure on the muscle, to provide the best possible result for each person you are massaging. You will hear Ooo's and Ahh's of delight from your clients and see plenty of smiles during each and every massage. Knotted and sore muscles will be kneaded and relaxed, leaving your clients with reduced levels of stress, improved muscle function, and a reduction of painful symptoms.
Our Certificate in Full Body Massage is perfect if you would like to begin a new career, or learn new skills as a practicing massage therapist. This massage course is recognized by the Massage Association of Australia (MAA) and as soon as you've graduated the course you will receive a Certificate in Massage and can apply for membership and qualify for insurance through the MAA.
Visit our website for more information
https://massagekinesiology.com/learn-full-body-massage
If you have any questions please feel free to contact us on 0749924446 and chat with either Peter or Angela. We run a successful business located in Biloela providing Massage, Kinesiology, Reiki and a variety of holistic treatments. Peter Roberts is a Qualified Instructor who has over 25 years experience in the industry and teaches Massage, Reiki and Kinesiology.