Location
Travelodge Hotel Rockhampton
86 Victoria Parade
Rockhampton, QLD 4700
Australia
Refund policy
Refunds up to 1 day before event
Eventbrite's fee is nonrefundable.
Sales Have Ended
Ticket sales have ended
Thank you for joining us for this course, we are really looking forward to meeting you and having lots of fun teaching you all the little tips and tricks that make a great therapist. If you have any questions please give us a call on 0749924446 or email us at peter@escentualtransformations.com.au
Complete your Full Body Massage Certificate and learn the skills required to safely and effectively complete a 90-minute full-body massage.
About this event
Time for a Career Change?
Consider Massage Therapy
One of the fastest-growing career fields is not only hands-on, but frequently offers a flexible work schedule and the ability to impact people's lives for the better. That field is massage therapy.
Many people are familiar with a day at the spa and the pleasure of receiving a relaxing massage. But relaxation is just one element of massage therapy. There is much more to the occupation and its benefits than you might realize. A trained massage therapist helps people with pain management, injury recovery, stress reduction and muscle tension relief. The ability to help people provides a high sense of job satisfaction, which is one of the many reasons behind the increased demand for training in the profession.
Our course provides everything you need to become a Certified Massage Therapist and you can complete the training knowing that post-course you have our full support. Become a part of our FaceBook group where we stay in contact with you, provide hints and tips for your techniques, and anytime you have questions we are here to help. We also provide links to additional training post-course, on how to set up your own massage business.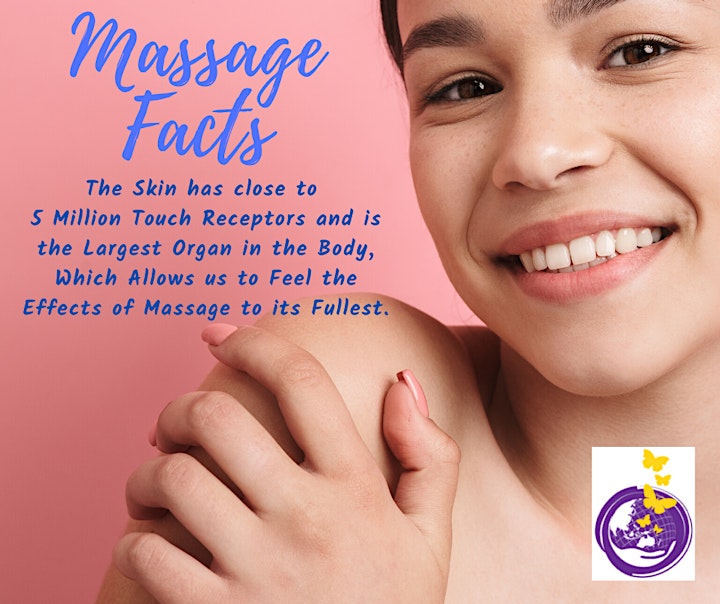 Get your Massage Certificate Qualification in our Weekend Course.
Our hands-on approach gives you the skills and techniques you need to start your career with confidence. You will learn a unique and complete, full-body massage routine to treat each body region in a series of sequences. Rather than just demonstrating each stroke, we'll present and explain each stroke, then you will practice it with our guidance. We then revise the movement and show you how to organically add the stroke to your repertoire.
Designed by us, our full-body relaxation massage techniques have been developed over the past 25 years by our Instructor Peter Roberts. After completing our weekend course you will confidently be able to perform a full body relaxation massage that friends, family and your clients will love. Our techniques allow you to use different levels of pressure based off what your client wants, giving you massage strokes that will give you proven results.
If you're looking to change your career, or wanting to add a new technique to your massage skills and refresh your knowledge, then our two and a half-day Certificate in Full-Body Massage will give you everything you need to excel as a Massage Therapist.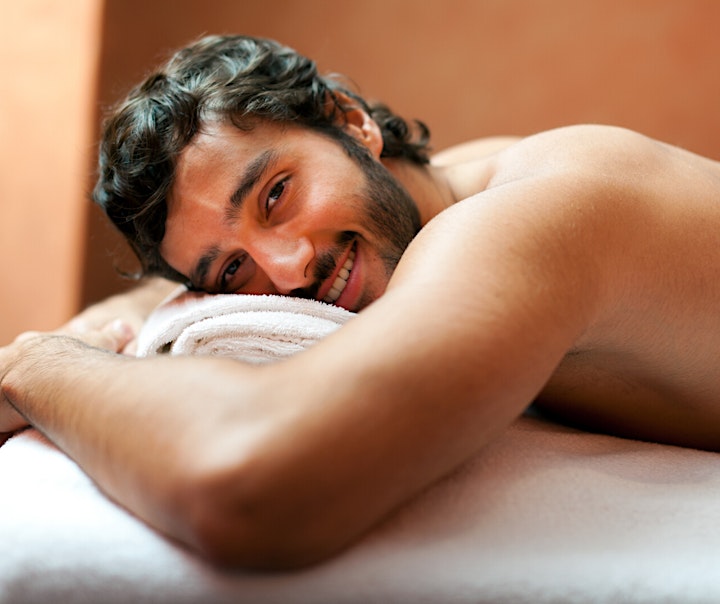 This Certificate in Full-Body Massage weekend course is recognized by the Massage Association of Australia (MAA)
As soon as you've graduated this course, you will receive a Certificate in Full-Body Massage from our Massage & Kinesiology School of Natural Therapies. You then can apply for membership from the Massage Association of Australia as a Massage Therapist and apply for Indemnity Insurance from the MAA.
If you would like some more information on this course we are happy to answer your questions, so please feel free to phone us on 0749924446 or email peter@escentualtransformations.com.au
More information is also available on our Massage & Kinesiology website:
We also offer an alternative payment option for this course with ZIP-PAY. If you would like to use this option, please complete the Eventbrite checkout as normal and select 'Pay at the Event' to complete your registration for this course. Then go to our Shopify website to complete your ZIP-PAY payment at the address below: https://massage-kinesiology.myshopify.com/ or give us a call on 0749924446 to do your ZIP-PAY payment over the phone with us.
Massage & Kinesiology is a busy Massage and Holistic Therapies Clinic located in Biloela, Central Queensland, providing Massage, Kinesiology, Reiki, Hypnotherapy and a variety of other holistic treatments to our local community.
Peter Roberts is a Qualified Instructor Trainer who has over 25 years experience in the industry teaching Massage, Reiki and Kinesiology. Massage & Kinesiology School of Natural Therapies hosts courses on a monthly basis, in locations around Queensland including Bundaberg, Rockhampton, Mackay, Toowoomba and Hervey Bay. For more upcoming course dates and locations, please have a look at our upcoming events schedule on our website:
We are Covid-19 restriction compliant and the upmost care will be taken to ensure that all hygienic practices are maintained.
Course placements are restricted to 20 participants.
This course runs over 3 days:
Friday 5pm - 9pm
Saturday 8am - 7pm
Sunday 8am - 5pm
Course Requirements:
Well covering underwear suitable for massage
Comfortable clothing
Lunch for Saturday and Sunday
Two Bath Sheet Towels and One Hand Towel
Waterbottle, Pen and Notepad