Description
Learn how to slip cast - a method of pouring liquid clay into plaster moulds to create mutiples of one shape. Make your own tea and coffee cups and decorate them with your own pattern and designs. We provide the moulds and you can quickly learn how this method of making ceramics works. We will show you some tricks and you'l get a pair of cups.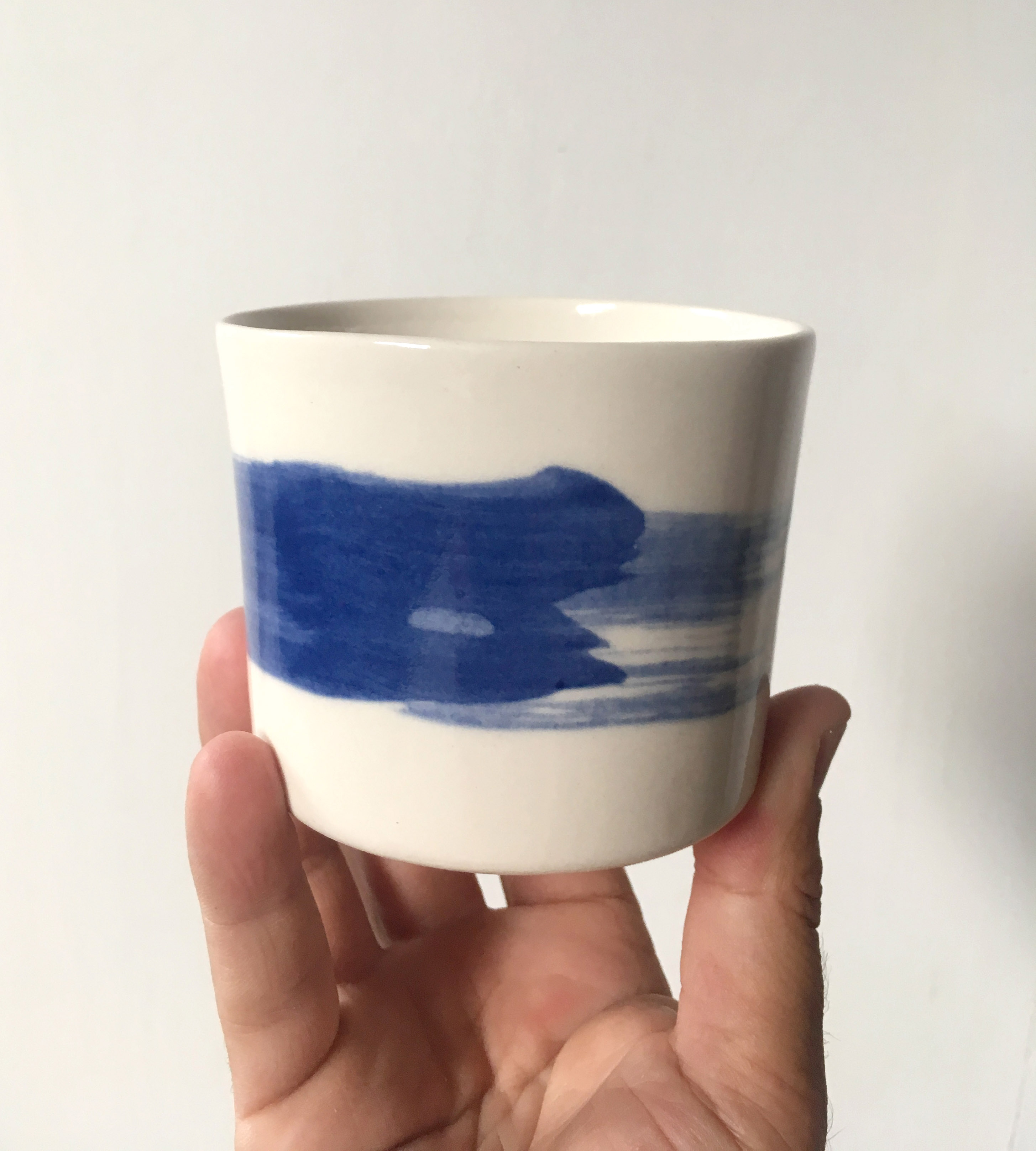 WHAT YOU'LL GET
A Pair of Slip Cast Porcelain Cups made and decorated by you

Free glazing and firing of your work 2-3 weeks after the workshop

An afternoon of clay talk, and access to our clay brains

Switch off your mind and get your hands dirty
WHAT YOU'LL LEARN
Slip casting, de-moulding, hand finsihing, and slip decoration techniques with clay

The basics of surface design

How to experiment and play with texture, colour, and pattern on objects
This workshop is limited to 12 people only.
Please note, it takes around 2-3 weeks for us to dry and fire your pieces. We'll let you know when they're ready for you to return to our studio and pick up.
REFUNDS AND TICKET TRANSFERS
We require 7 days notice in writing prior to the workshop for a full refund. If you miss this window, give your ticket to one of your buddies. The tickets are fully transferable. Contact info@thefortynine.com.au to organise a refund.