About this Event
Join us for an informative interview between Nando Pellicano, Managing Director of Pellicano Group and Joseph Chou, CEO & Founder of Ironfish.
Key takeaways:
• How two Italian migrants created a rags to riches story
• How Pellicano weathered the storms to build 52 years of success
• How to develop multiple income streams
• Top 3 tips for young professionals to accelerate their career growth
• How to build a strong personal brand
Speakers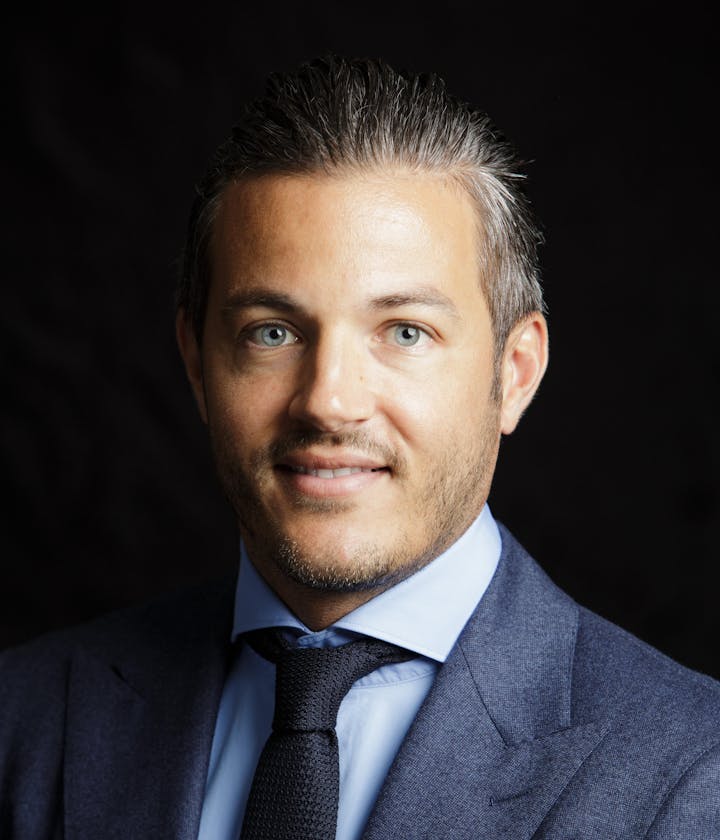 Nando Pellicano, Managing Director, Pellicano Group
Beginning in 1967, The award-winning family owned and managed Pellicano Group has evolved into a diverse operator in the wider property development and construction sectors, with a reputation based on an ongoing commitment to excellence and meticulous attention to detail. Since the year 2000, Pellicano has successfully completed numerous developments with an end value exceeding $2.7 Billion.
Managing Director, Nando Pellicano stands at the helm of the business and maintains a broad knowledge base of residential, hotel, commercial, retail and industrial developments across both Victoria and South East Queensland. Nando officially joined Pellicano in 2000 after completing his Construction Management university degree at RMIT. Initially, he spent his time working in the construction division of the business before shifting across to the property side in 2004 where his focus remains today. He was appointed Managing Director in 2007.
Nando works closely with his team and oversees all site acquisitions & feasibilities, master planning and design as well as new business and asset disposals. With many years' experience in the property industry and a large network of satisfied clients, Nando is a very knowledgeable and widely respected leader.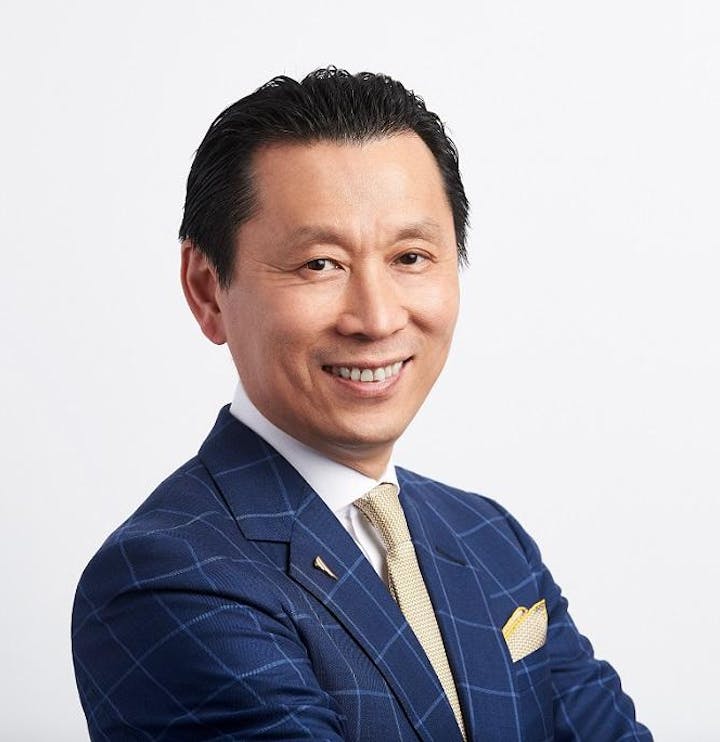 Joseph Chou, CEO & Founder, Ironfish
As the CEO and Founder of Ironfish, Joseph Chou has assisted investors across Australia and China build a strong property portfolio designed to deliver long-term financial wellbeing. Joseph has presented to thousands with the aim of disrupting and transforming mindsets to support people in achieving their personal, career or financial goals. His personal story of success, 'from bicycles to Bentleys,' continues to inspire many.
After giving up a distinguished career as a Chinese diplomat and migrating to Australia with very little, Joseph quickly established himself as one of the most sought-after Mandarin interpreters in Australia. In 1998, Joseph made the switch to property after discovering the great potential for building wealth through property investment in Australia.