CEO Roundtable Lunch

Friday, 9 September 2016 from 12:00 pm to 2:00 pm (AEST)
Event Details
LeadershipHQ & OnTalent 
CEO Roundtable Brisbane
YOUR EXCLUSIVE INVITATION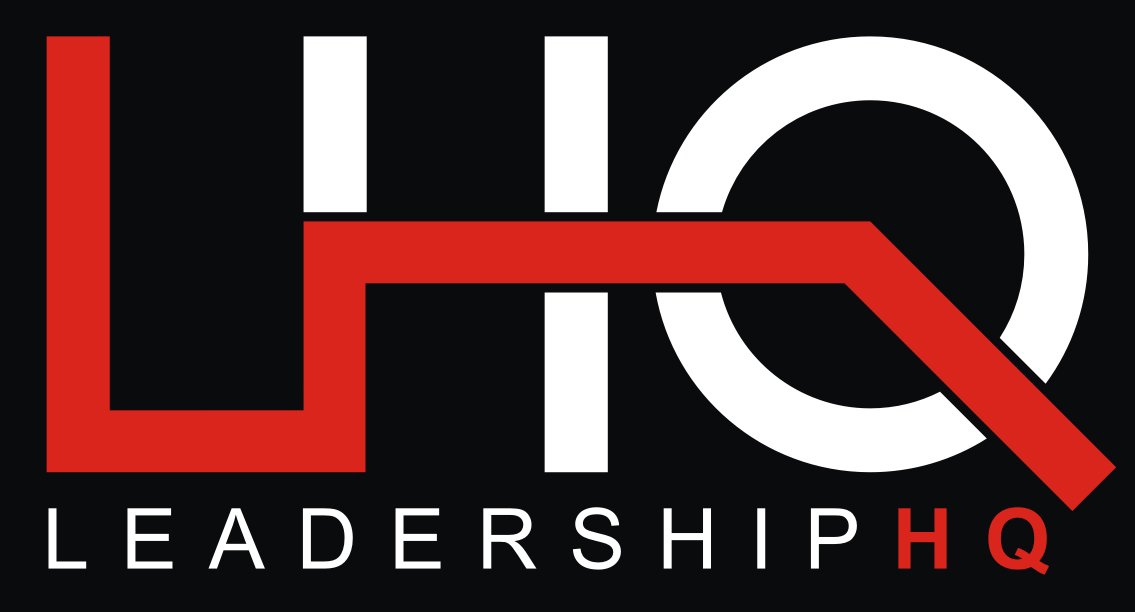 We would like to invite you to join us and a select group of Brisbane's most dynamic CEO's, to attend an exclusive round table event where we will discuss news, trends, research and all things leadership with a specific focus on Brisbane and Queensland.
These invitation-only events will allow you to share insights and challenges, learn from other prominent and successful leaders in a supportive and confidential environment, as well as hear from a dynamic and inspiring guest speaker. 

The intention is to develop our own leadership skills and to find new ways to guide Queensland and Brisbane's leaders for their benefit and the benefit of our community.
Our guest speaker is Penelope Twemlow CEO Energy Skills Queensland who will share knowledge and leadership expertise gained through her career. She will address the topic of Leadership and Leading at Energy Skills. 
Where: The Brisbane Club, 41 Adelaide Street, Brisbane.
When:  12.00 - 2.00pm, 9th September 2016 
Cost:    $137.00 plus GST includes Beautiful 2 Course Lunch and Beverages (Wine, Beer and Soft Drinks)
RSVP:  7th September 2016  
Please advise of any dietary requirements upon Booking as well as your PERMISSION to share your details with the group before the event for networking. 
It is a privilege to invite you to the inaugural CEO Roundtable. 
Speaker - Penelope Twemlow CEO Energy Skills Queensland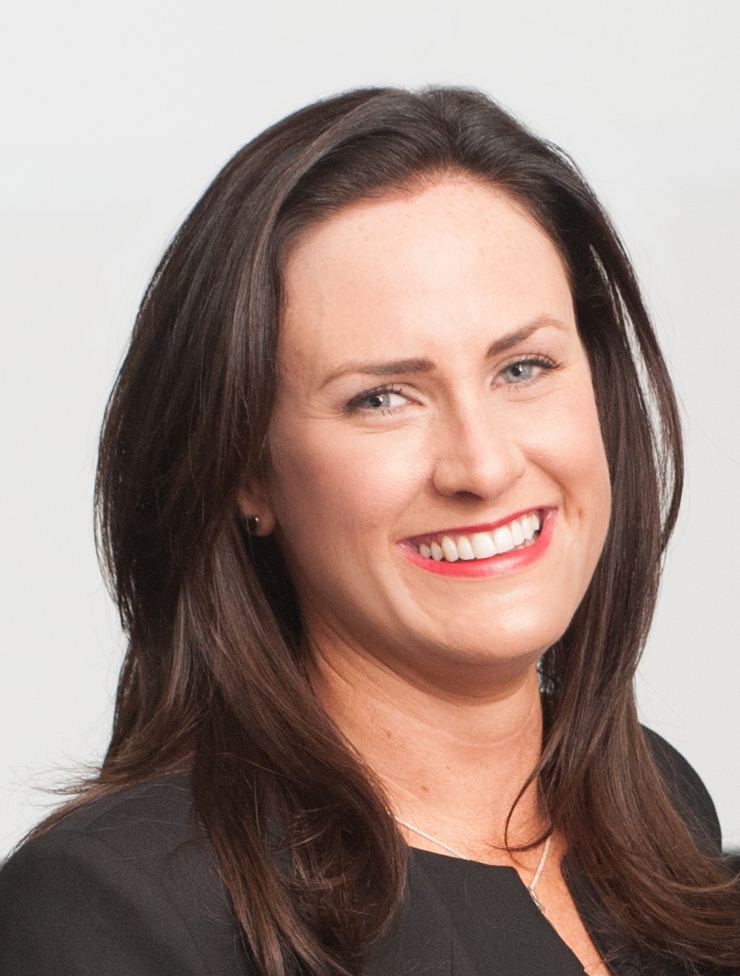 Penelope is a qualified professional with almost 16 years of management experience, including time in the Royal Australian Navy and the Australian Defence Force Investigation Services. Her strong communication and negotiation skills led to her inclusion in the team which managed risk and security for the visit of the American President.
From 2010 to 2015, Penelope's career expanded impressively and saw her involved in projects all around Australia and the ASEAN region. Her strategic analysis and management skills have been repeatedly sought out by companies involved in high-risk industries including the mining, oil and gas sectors. In 2015, she was named Chief Executive Officer of Energy Skills Queensland. During 2015, Penelope also co-founded and beame Chair of Women in Power and a committee member of the National Association of Women in Construction.
Penelope has maintained successful business relationships throughout her career. Her stamina, resilience and wicked sense of humour have carried her through extraordinary challenges. Penelope can also boast the ability to drive an 8,500 tonne armed warship.
Contact LeadershipHQ at www.leadershiphq.com.au OR OnTalent at www.ontalent.com.au
Email: info@leadershiphq.com.au or n.olsson-seeto@ontalent.com.au
Phone: 1300 719 665 OR +61 7 3305 5800
When & Where

The Brisbane Club
241 Adelaide Street
Brisbane, QLD 4000
Australia

Friday, 9 September 2016 from 12:00 pm to 2:00 pm (AEST)
Add to my calendar
Organiser
 Our Why is to build Great Leaders & Leadership. We are the leaders of Great Leadership. 
The amazing LeadershipHQ team have over 30 years experience in delivering high impact, brain friendly and empowering leadership programs and events. LeadeshipHQ partner with organisations in delivering leadership programs and coaching, cultural alignment and development, business strategy, leadership assessments and diagnostics and online programs and resources. Our tribe of experts are some of the best in Australia.

They have worked with some of the Globe's top organisations and executive teams to create exciting new leadership approaches and programs. They have been responsible for inspiring leaders across the globe to believe in themselves and their leadership abilities. They have spoken across the globe on leadership and have inspired and coached 1000's!
Sonia McDonald CEO & Founder of LeadershipHQ's is also the tribe's key facilitator, thought leader, executive leadership coach to CEO's and Entrepreneurs and keynote speaker in the field of leadership development, neuroscience, change and strategy.  She is an expert in building great leadership and leaders across the globe. She is well known for her innovative and engaging approach to leadership, organisational development and neuroscience as it applies to leadership. 
LeadershipHQ's tribe present fun, engaging and practical programs – the kind where time passes before you know it, and you don't want these programs to end. Their programs and workshops are about change, growth and action.
You can find the LeadershipHQ team presenting at many formal and informal leadership events and conferences too around Australia.  
Find out more today how we can work with you at 1300 719 665 or info@LeadershipHQ.com.au
www.leadershiphq.com.au
www.soniamcdonald.com.au