CEOs who 'own their culture' gain the followship of others and achieve outstanding results - think Steve Jobs!
About this event
WHAT YOU WILL LEARN
In this session, we discuss why CEOs must 'own the culture' and 'how to use it' to adapt and grow your business. We also outline what steps you can take to alter your culture to deliver your Covid-driven strategic pivot.
From this session you will learn:
how CEOs create, reinforce, undermine, adapt and direct (or not) culture and culture drift - which happens daily
how to identify the cultural changes that have already occurred in your organisation with each strategic pivot or digital development you have led since February 2020
what you can do to re-align your culture (assumptions, values, beliefs and behaviours) to deliver your chosen pandemic survival strategies and pivots
how to 'be' the expert and 'be' the leader of culture change and how to use culture as a growth strategy in its own right
Check out our CEO&Culture introductory video - https://www.growthcurv.com/ceoculture.html
WHO IS THIS SESSION FOR?
CEOs, Managing Directors, Managing Partners, Vice-Chancellors, Presidents and all other Head Honchos!
For too long CEOs have passed culture to HR. Not anymore. Culture is yours to own!
While culture is observed through the behaviour of people, it is created, modified and embedded throughout the organisations journey by assumptions and choices made by CEOs regarding investments, strategies, structure, systems and partners.
Everything you say, do and produce reinforces what you and your organisation stands for. You are the leader they watch: you are also the culture they see.
Be ready to be challenged and to discover something you did not know about yourself.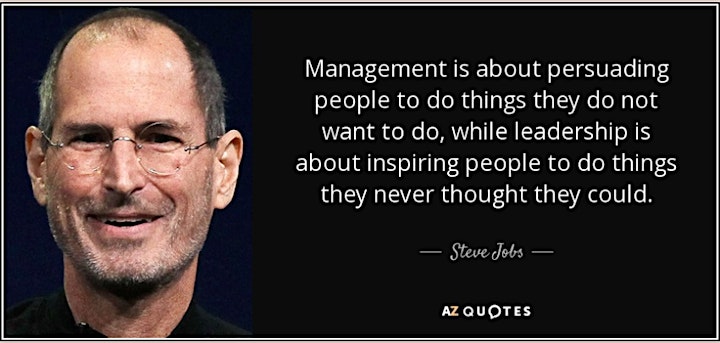 WHY JOIN our FREE FRIDAY FODDER Workshops
These sessions are 'food-for-thought' for any CEO who is serious about making a difference.
Results don't come easy. A single trip to the gym each week does not lead to a six pack. A single Free Friday Fodder session won't either - but if you tune in to these free sessions regularly, you will soon discover what you need to do to 'be' the culture expert and 'be' the culture change leader in your organisation.
You can't achieve outstanding results by delegating this responsibility - Steve Jobs never did!
Organiser of CEO & Culture
growthcurv runs events on: growth strategy, aligning culture to deliver strategy, transformational change, M&A integration, boosting diversity, cross-cultural leadership and doing business in Asia.
Our work is with CEOs, Managing Partners, Presidents, Founders, Entrepreneurs, and all other 'head honchos'. Our workshops are designed to help you address hurdles encountered on your growth and transformation journey.
growthcurv's MD, Pamela Young, completed her MCom Thesis on 'How does culture impact the bottom line?' 30 years ago. Since that time, she has developed deep global experience and IP making her one of the world's leading experts in aligning corporate culture to deliver growth strategies.
growthcurv designs and provides management consultancy services, custom programs, CEO coaching and top team workshops.