Don't let the lock down get you down these school holidays. 2 weeks 7 x challenges each week. Do one or do two.... The choice is up to YOU!
About this event
How you spend your days is how you spend your life.
The Central Coast Youth for Youth (Y4Y) action team invite young people of the Central Coast NSW region to step up to the lockdown challenge and spend your holidays being anything but boring.
We challenge YOU to immerse yourself in the #Y4YLockdownChallenge.
How does it work?
Step 1. Register > receive an info pack ( the day before your challenge weeks starts )
Step 2. Follow centralcoasty4y on INSTAGRAM > view daily challenges
Step 3. Complete daily challenges > Share on INSTA with us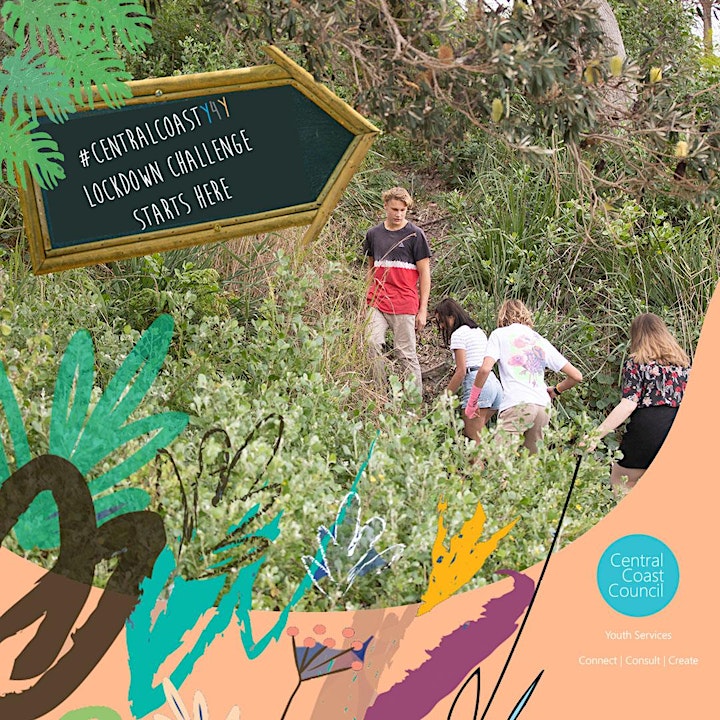 INVOLVE FAMILY & FRIENDS
If you know anyone who would benefit from a health & well-being promoting challenge like this, tell them about it. Tell them you're going to take part and they should join you :)
This activity is open to anyone aged up to 24 years but if you are under 13 you must have parent / carers permission to access INSTAGRAM.
REGISTRATION IS EASY ( + BONUS it's FREE )
The first challenge starts Monday 20 September.
Registration will remain open right up until 6am Monday morning.
If you miss out on this Challenge, you can register for week Two. Or if you missed both weeks simply follow us on Facebook (Y4Y - Youth For Youth) or INSTAGRAM(centralcoasty4y) or
youthservices@centralcoast.nsw.gov.au
To find out when the next Challenge starts.
If you would like to take part - simply register by securing a free booking here, and you will hear from us real soon!
Make sure you check your email address (how you will receive challenge instructions) the day before your challenge week starts.
Week 1 Lockdown Challenge starts Monday 20 September.
Week 2 Lockdown Challenge starts Monday 28 September.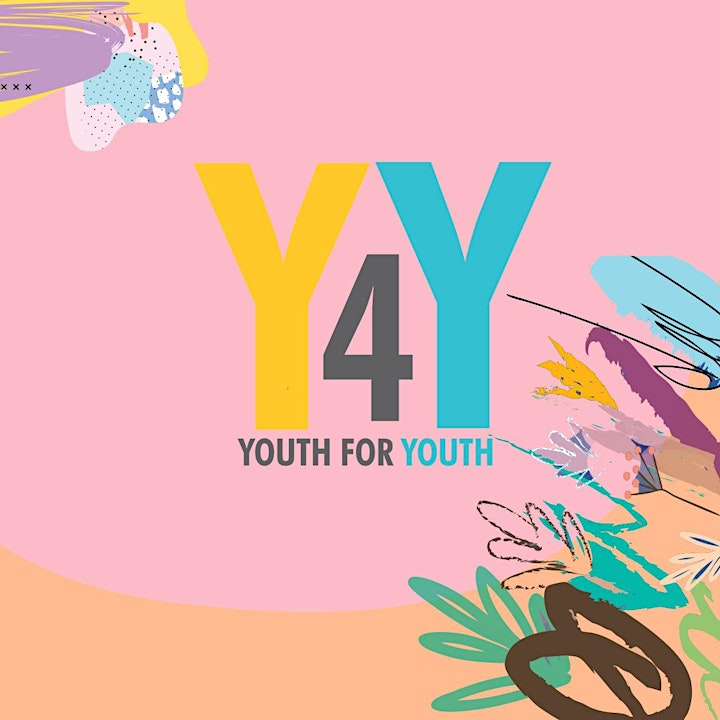 Organiser of #centralcoastY4Y Lockdown Challenge