Description
FREE event where people living with disability can discover how they can participate in the daily community life in the Central Highlands.
With a wide range of activities to come and try, presentations and workshops to participate in and plenty of information for all - check out the event program below to see the full list of exhibitors and workshops.
Event program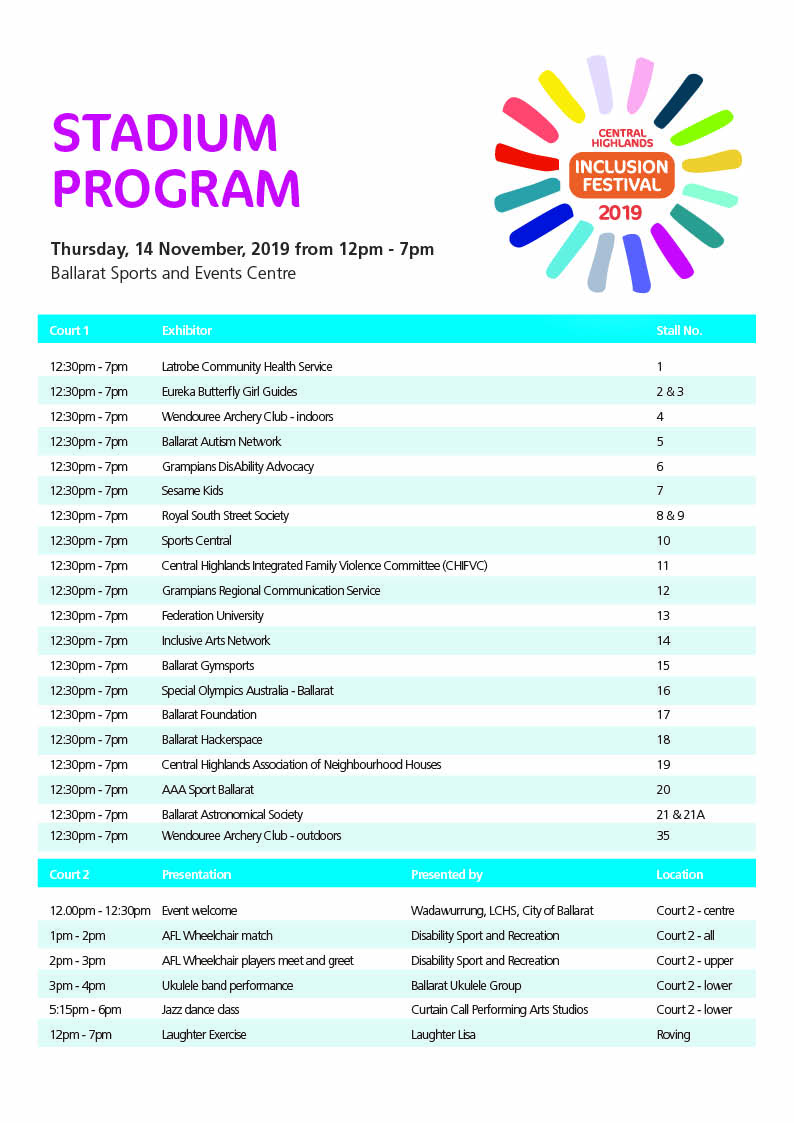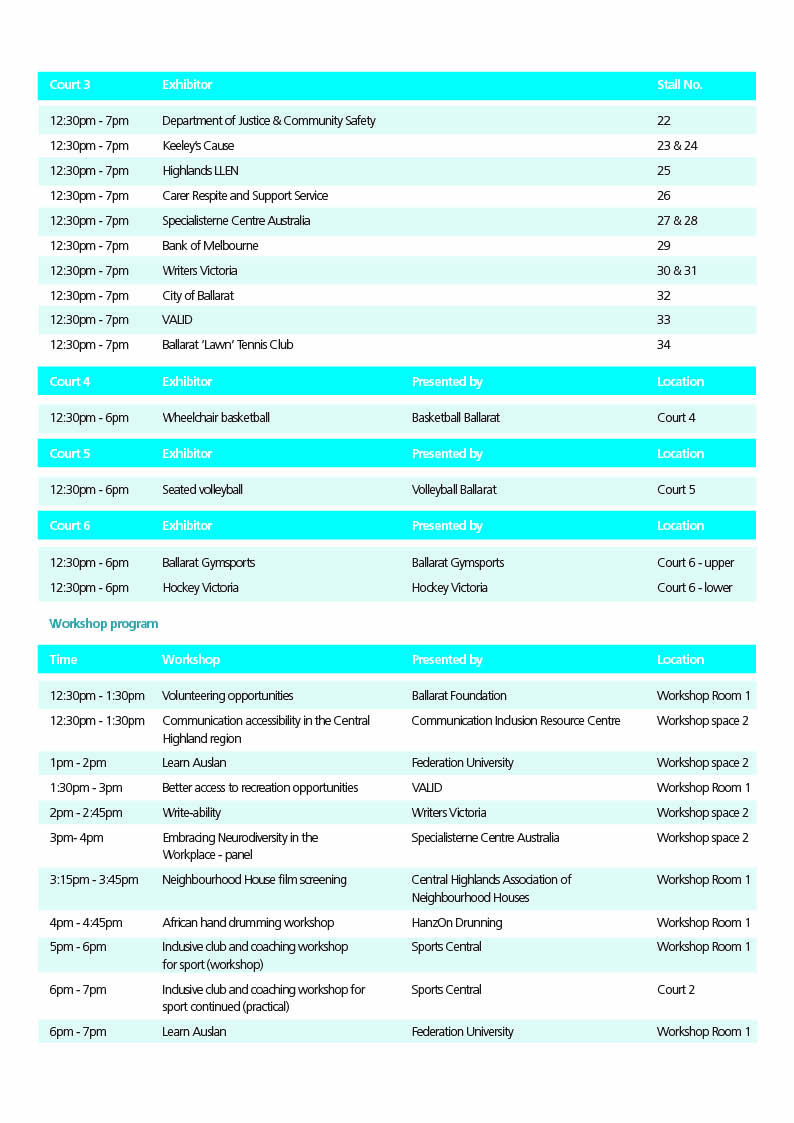 Program is subject to change at any time.
Event map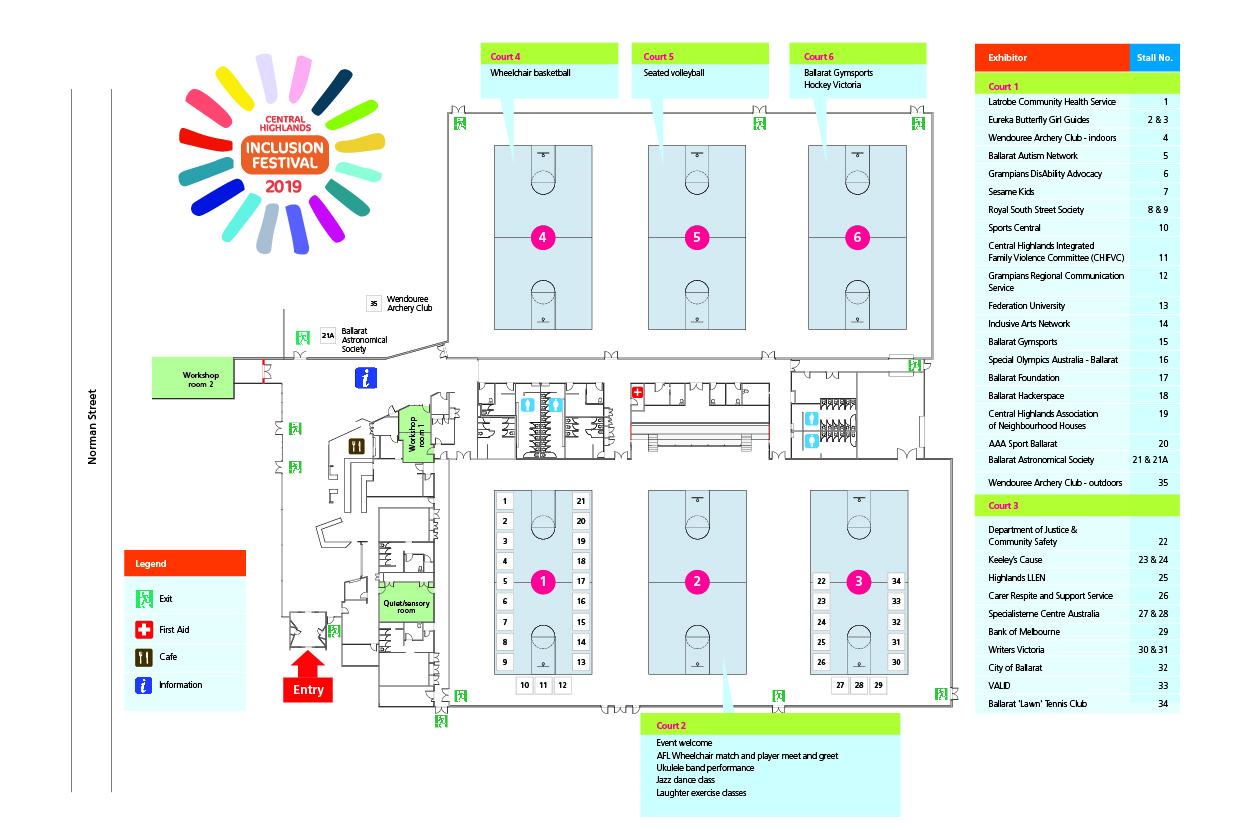 FAQs
Is it free to attend?
Yes! You don't need to register to attend - this event is FREE! However, if you'd like to receive updates regarding this event, please register your details to keep in the loop.
If I register online to receive updates, do I have to bring my printed ticket to the event?
You don't need to register or bring a printed ticket with you - registrations via this Eventbrite page are optional only.
What time is the event open?
The event opens at 12pm and closes at 7pm.
Who can attend the event?
Everyone! People of all ages and abilities are invited to attend the event.
How will I find my way around the festival?
There'll be both an information stand and roaming staff available to help you find your way around.
Is there a list of all the exhibitors attending?
Yes, a full program will be released soon - stay tuned!
What are my transport/parking options for getting to and from the event?
Driving:
Free onsite parking is available for those driving to the venue, including disability parking spaces.
Public transport:
Bus stops are located on Norman Street outside of the venue.
Please visit Public Transport Victoria to plan your journey: https://www.ptv.vic.gov.au/
Can food or drinks be purchased on the day?
The Ballarat Sports and Events Centre has fully catered cafe onsite for all food and beverage purchases.
We might need a quiet space during the event, is this available at the venue?
Yes. We have a space allocated as a quiet/sensory room to use during the event, as well as other nominated locations that can be accessed.
Are there disabled toilets within the venue?
Yes, the venue is equipped with a number of toilets and bathrooms suited for all needs.
I have a question about the venue, can I contact them?
Absolutely - please call the Ballarat Sports and Events Centre directly on 03 5338 1220
How can I contact the organiser with any questions?
Of course! You can contact us at events@lchs.com.au
Event Information - social script
This below informaiton, with images included, is available upon requeet. Please email events@lchs.com.au to receive a PDF version of this information.
The first Central Highlands Inclusion Festival will be held on Thursday 14th of November 2019 from 12noon to 7pm.
It will be at the Ballarat Sports and Event Center in Norman Street, Wendouree.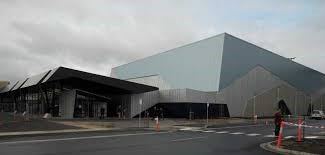 This festival will allow people to learn more about community and mainstream services that are on offer and try them out if they wish.
There will be workshops to help people learn how to be more inclusive of people with disabilities.
Most of the event will be indoors, however there will be some outdoor activities.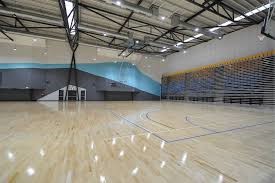 Upon arrival there will be glass automatic doors.
Inside there will be 2 sensory quiet spaces people can go if they need a break as well as 3 accessible toilets and a changing place.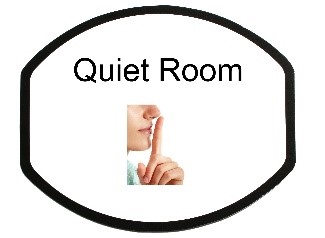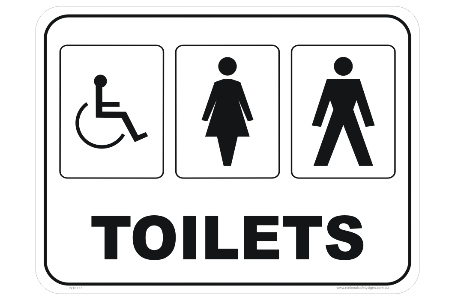 The site map should show people where to find the different exhibitors, workshops or entertainment.
Some of the fun entertainment may be active and noisy. This might be a wheelchair AFL match or an African Drumming workshop. Court 2 will be set aside for all entertainment.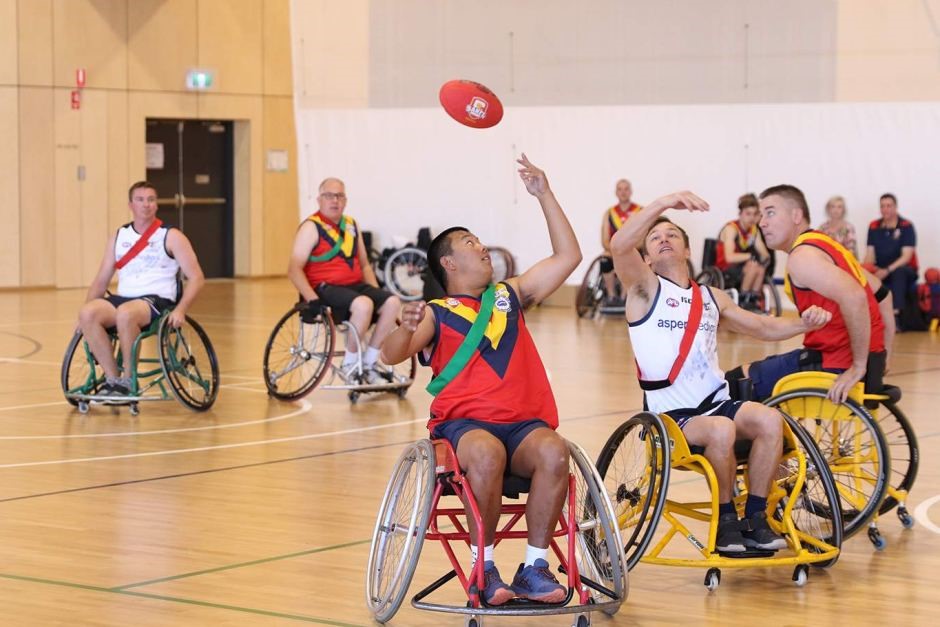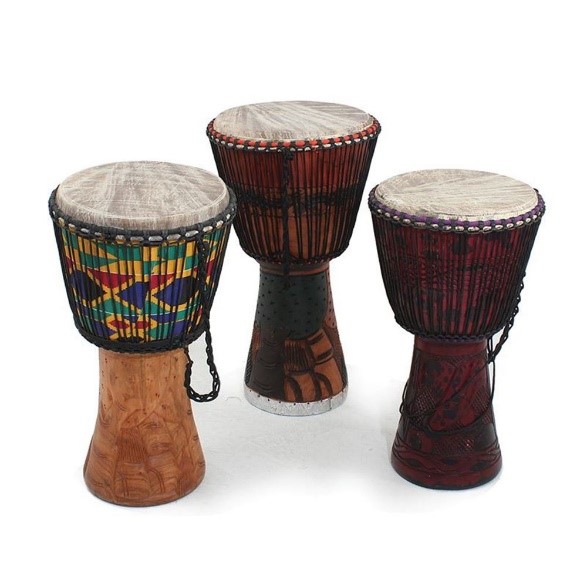 The Stadium Program will let people know what is on at different times. You can find the Stadium Program at the Latrobe Community Health information stand on the day or above.