Join us for the third online Innovation Breakfast about the 'Future of Education'. These events run on the third Thursday of every month.
About this event
Central Coast Innovation Breakfast Series
⚡ Future of Education ⚡
If we suddenly lost our memories and had no concept of education, what would the learning journey look like?
As we move through the economic challenges from the impact of COVID-19 restrictions, it's important for us to stay connected and focus on how we can use innovation to get us through this time and grow stronger into the future.
Central Coast Council, with support from The Fifth Element incubator accelerator, are proud to bring you the online Central Coast Innovation Breakfast Series.
We decided to take the opportunity to run The Future of Education breakfast in the school holidays so we can talk to both educators, students and facilitators
In New South Wales, and Australia more broadly, we are on the precipice of a massive transformation of schooling and education.
As businesses and organisation evolve to adapt to needs of a fast-changing world so too will education on all levels to ensure future employees and innovative leaders are equipped with the right skills and qualifications.
We know the NSW K-12 curriculum is going through a major reform, there are changes happening to university degrees and we need to understand how to best prepare our children and young people for a rapidly changing workforce.
We also need to understand how to prepare our businesses for future employment and to predict what innovation opportunities could emerge.
Join us for our third innovation breakfast where we invite guest speakers:
Professor John Fischetti, Pro Vice Chancellor Education and Arts, University of Newcastle
Jade Moffat Herman, Corporate Social Responsibility Lead, IBM / ANZ
Our guest speakers are on the cutting edge of the future of education and what it might look like. Get future ready insights into how we can determine the knowledge, skills, attitudes and values students need to thrive in and shape their future. We will also be joined on the sofa by Jillian Williams, Central Coast P-TECH Industry Liaison at IBM A/NZ, as well as a current student going through the NSW school system and a young person who has completed high school on the Coast and is now working at Wollotuka Institute at the University of Newcastle Central Coast Campus.
This is an event not to be missed by anyone in the Central Coast education system and or business looking to be future ready, especially those on the Central Coast and surrounds. We would particularly love to see Principals, career advisors, young people, and local business who are keen to stay ahead and adapt to the future of work.
Event highlights
Insights from futurists and experts in the education and innovation space
Local knowledge about programs we are running in collaboration with schools on the Central Coast
How the lines between classroom and workplace are being blurred
Hear from one of our bright young students on the Central Coast and their experiences
A space to share your experiences, challenges and ideas and learn from an engaged community
Make a cuppa and join us for a fun, interactive and inspiring morning
Event details
• Date – Thursday 16 July 2020
• Time – 8.30am to 10am
• Zoom link (to participate in event) – https://us02web.zoom.us/webinar/register/WN_-Yw64mniSHeTMtRo-lYKXg
• RSVP – Register via the eventbrite by 15 July 2020
Professor John Fischetti
Pro Vice Chancellor Education, University of Newcastle
Professor John Fischetti is Pro Vice-Chancellor of the Faculty of Education and Arts and recent Dean of Education and Head of School at the University of Newcastle. He is currently President of the New South Wales Council of Deans of Education.
We are transitioning from a time when the design of schooling and most formal learning in Australia and the Western world was based on success for some. The goal of learning and teaching in places called "schools" from here will be success for all. Working inside this kind of transformational school reform, revamping teacher education and rethinking leadership preparation over the past thirty-five years, Professor John Fischetti has led the School of Education at The University of Newcastle for the past six years. As Head of School of one of Australia's largest schools of education that sits in the top 100 Schools of Education in the world as measured by the QS rankings, John and the staff are committed to partnering with schools and the community to provide helping transform learning, teaching and leading. What drew John to Newcastle more than five years ago is the relevant and exciting opportunity to be part of a Faculty who are serving a region at a significant time in its evolution from an industrial giant to an innovation age, education-based society. And the quality of teachers, leaders and the research to support both are vital for this evolution, the future success of Newcastle and all urban areas in the world.
John received his doctorate in education in professional development, school reform and educational leadership for change in 1986 at the University of Massachusetts at Amherst. Previously he completed Master's work in Secondary Education and holds a BA in Economics and American Government from the University of Virginia. John holds his teaching certificate in secondary social studies and has taught high school history, economics and political science.
Prior to coming to Newcastle, John served as Dean and Professor of Educational Leadership at the College of Education and Human Development at Southeastern Louisiana University in Hammond, Louisiana.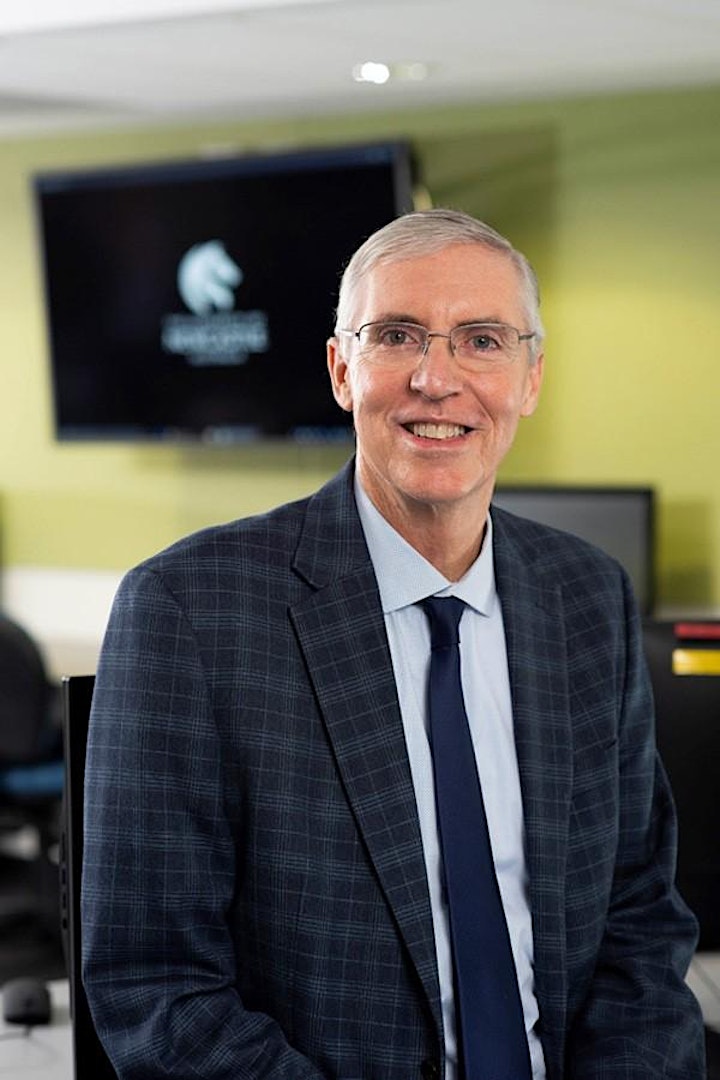 Jade Moffat Herman
Corporate Social Responsibility Lead, IBM - A/NZ
Jade Moffat Herman has been a passionate pathfinder in education for twenty years, starting as a high school teacher in Copenhagen, followed by stretches in low socio-economic schools in London and Melbourne. Jade has since brought her passion for education to the corporate sector, leading education initiatives in Corporate Social Responsibility at National Australia Bank, and most recently, in her role as Corporate Social Responsibility Lead at IBM A/NZ.
Jade believes that education is an issue that won't be solved by educators alone. We all have a responsibility to mobilise our resources and focus them on education because its connected to virtually everything else that goes on in society as a whole.
Jade holds a BA (Anthropology), Grad. Dip Education and is currently completing a MBA.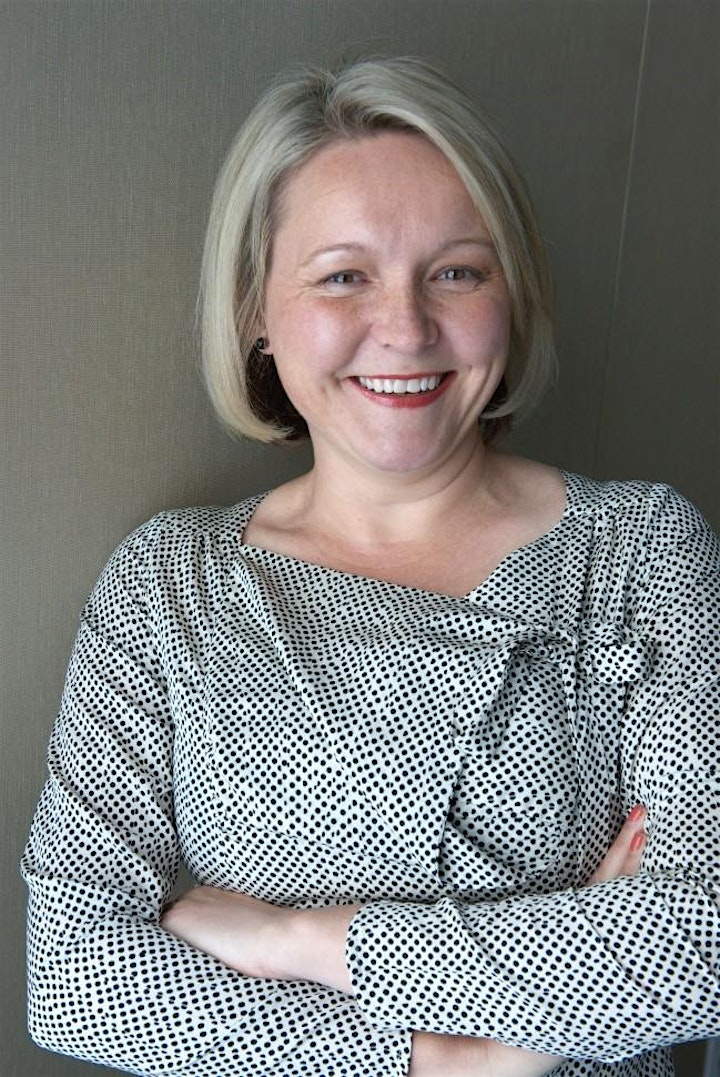 Organiser of Central Coast Innovation Breakfast | July 2020