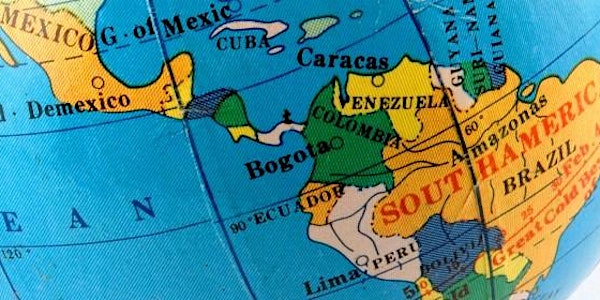 Celebrating Latin American Diversity: destroying stereotypes!
Location
Room 116 Collaborative Learning Space 4 Old Arts Building 149
Description
This 20 minute interactive seminar will use popular Latin American songs that expose 'Latin' stereotypes. By admitting 'Latin America' is an idea and an invention, this fun session will analyse some case studies on videoclips.
Limited spaces apply - so be sure to register your interest in attending to avoid dissapointment!