Actions and Detail Panel
Celebrating Harmony Day - Chant for Peace Kirtan Festival
Sat. 25 March 2017, 5:00 pm – 8:30 pm AEST
Description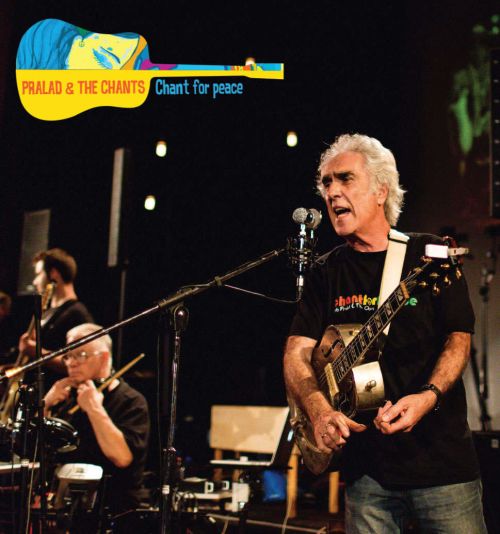 Chant for Peace:
Chant for Peace Events have been established by 'Pralad & The Chants' kirtan band to bring the power and magic of kirtan to all. They hold these events from Ballina to the Sunshine Coast and interstate. For World Peace day they are collaborating with The Mantra Room West End for a free kirtan fiesta that will benefit not only the participants but will help bring peace to the whole planet...

Harmony Day Celebrations:
Our diversity makes Australia a great place to live. Harmony Day is a celebration of our cultural diversity – a day of cultural respect for everyone who calls Australia home.Held every year on 21 March. The Day coincides with the United Nations International Day for the Elimination of Racial Discrimination.The message of Harmony Day is 'everyone belongs', the Day aims to engage people to participate in their community, respect cultural and religious diversity and foster sense of belonging for everyone.Since 1999, more than 70,000 Harmony Day events have been held in childcare centres, schools, community groups, churches, businesses and federal, state and local government agencies across Australia.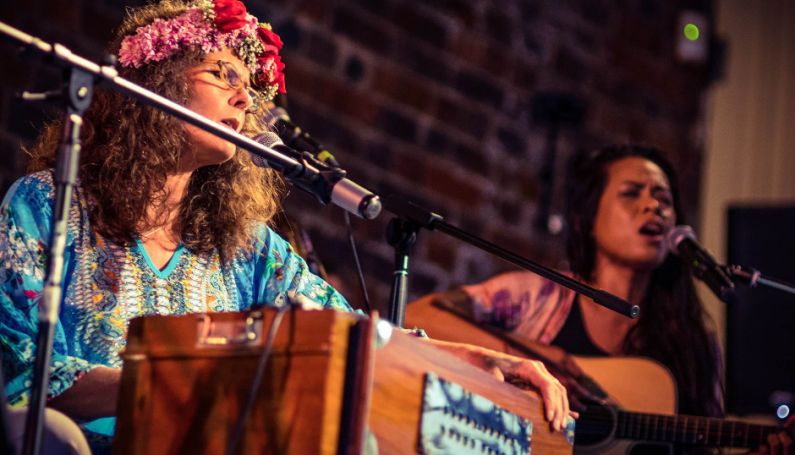 On Saturday 25th March, we'll be celebrating Harmony Day with with 'Chant for Peace' Kirtan Festival.
'Without the respect for people of different races, ethnicities or religions, how can we have a peaceful and harmonious society or world and without a harmonious society how can there be the necessary economic development and atmosphere conducive to spiritual happiness and self-realisation?" Jagad Guru Siddhaswarupananda
For the world to be peaceful we need to be peaceful within ourselves, but how can we find inner-peace? We can find inner-peace in sacred sound or mantra. So let's join together and celebrate Harmony Day by immersing ourselves in an evening of blissful kirtan meditation and take that journey together as true brothers and sisters to a world of inner peace and harmony.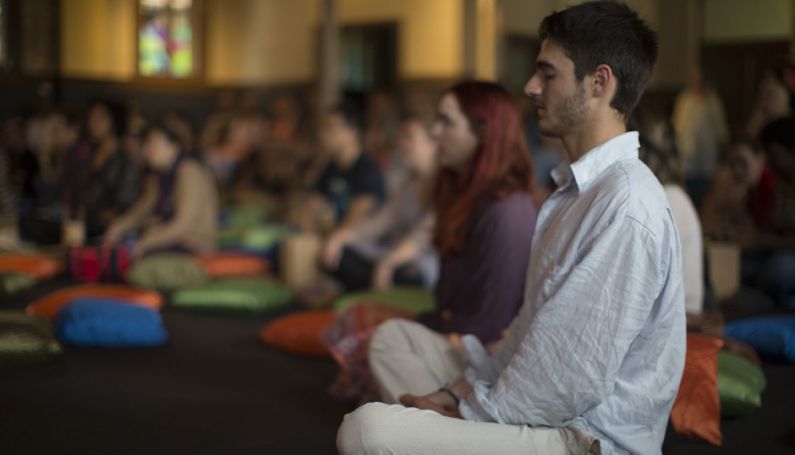 What To Expect:

Great band lineup including Pralad 'n the Chants, Soul Sistas, and Tribal Flow

Soothing mantra breath meditation

A fantastic variety of kirtan styles from beautiful, mellow sacred sound to joyous, up-beat Mantra Rock Dance

Tribal dance Fusion

Spiritual wisdom

Prizes and giveaways

Total immersion in transcendental sound

Delicious vegetarian/vegan meal and dessert

Cultivate inner-peace and harmony

Find your inner-bliss
Prices:

Adults $16, children under 16 free, includes delicious vegetarian/vegan meal and dessert.