Location
The Westin Brisbane
111 Mary Street
Brisbane City, QLD 4000
Australia
THIS IS A PRIVATE MEETING - INVITE ONLY.
About this event

The Canadian Australian Chamber of Commerce (CACC) formally invite you to attend a private breakfast to discuss Canadian-Australian relations as Air Canada launches the Brisbane-Vancouver route.
In partnership with Brisbane Airport and in honour of Air Canada, we invite you to meet the High Commissioner of Canada to Australia, His Excellency Mr. Mark Glauser, the Consul General for Canada, Mr. André François Giroux and Air Canada's Vice President, International Sales, Virgilio Russi as we celebrate the direct connection between Queensland and British Columbia.
Space is limited.
COVID protocols in place in line with the QLD Government, Department of Health advice. Please note you must be double vaccinated to attend.
NOTE: THIS IS A PRIVATE EVENT. If you would like to learn how to participate in CACC events in your local area please email: globalengagement@cacc.com.au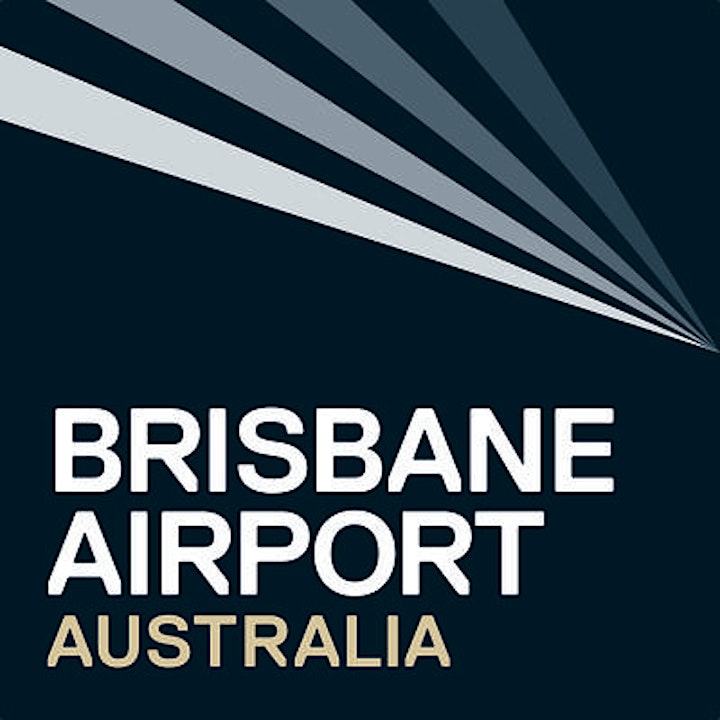 DISTINGUISHED GUESTS
_________________________________________________________________________________
The Honourable Cameron Dick MP
Queensland Treasurer and Minister for Trade and Investment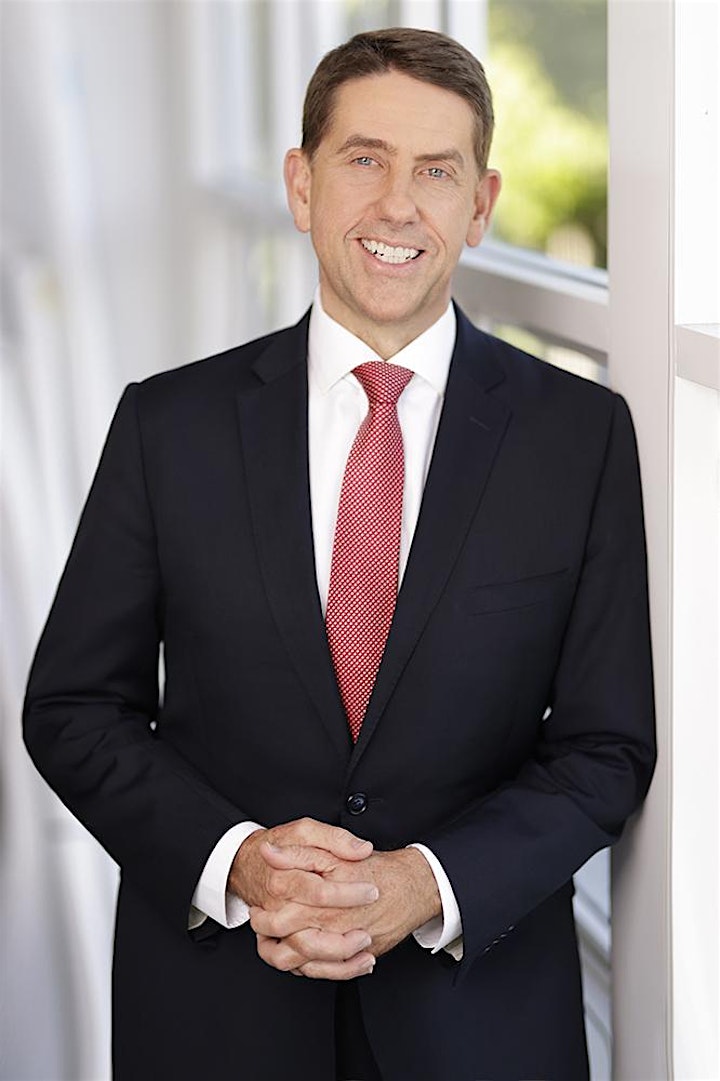 Cameron wants to attract more investment to Queensland and help local businesses reach their full potential. He is responsible for driving economic growth and job creation across the state. With the Brisbane 2032 Olympic and Paralympic Games secured, Cameron is focused on Queensland's rise to become a showpiece for the world. This includes capitalising on opportunities in tourism, aviation, renewables, housing, manufacturing and defence.
His Excellency Mr. Mark Glauser
High Commissioner of Canada to Australia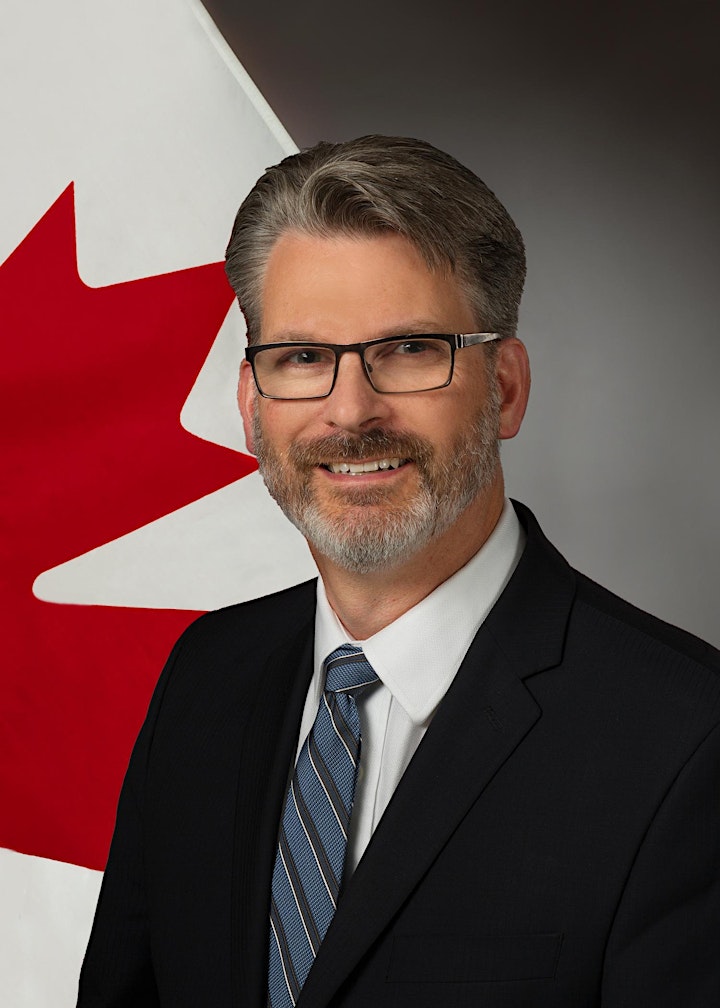 Mark Glauser is High Commissioner of Canada to Australia, a position he has held since October 2019. He is also High Commissioner to Nauru, High Commissioner-designate to Papua New Guinea, Solomon Islands, and Vanuatu, and Ambassador to the Marshall Islands, Micronesia and Palau. He is a career diplomat, having previously served abroad in Geneva, Switzerland, Amman, Jordan and Washington, DC. During his 28 years of public service, he has held a number of leadership positions in Ottawa and abroad dealing with international security, national security and intelligence, Canada-US relations and the Middle East. He holds a BA (Honours - History and Political Science) from the University of Saskatchewan and an MA (Political Science) from Dalhousie University. He enjoys hiking and cycling (slowly) and recently took up golf. He and his wife, Diane, have two adult children.

André François Giroux
Consul General for Canada in Sydney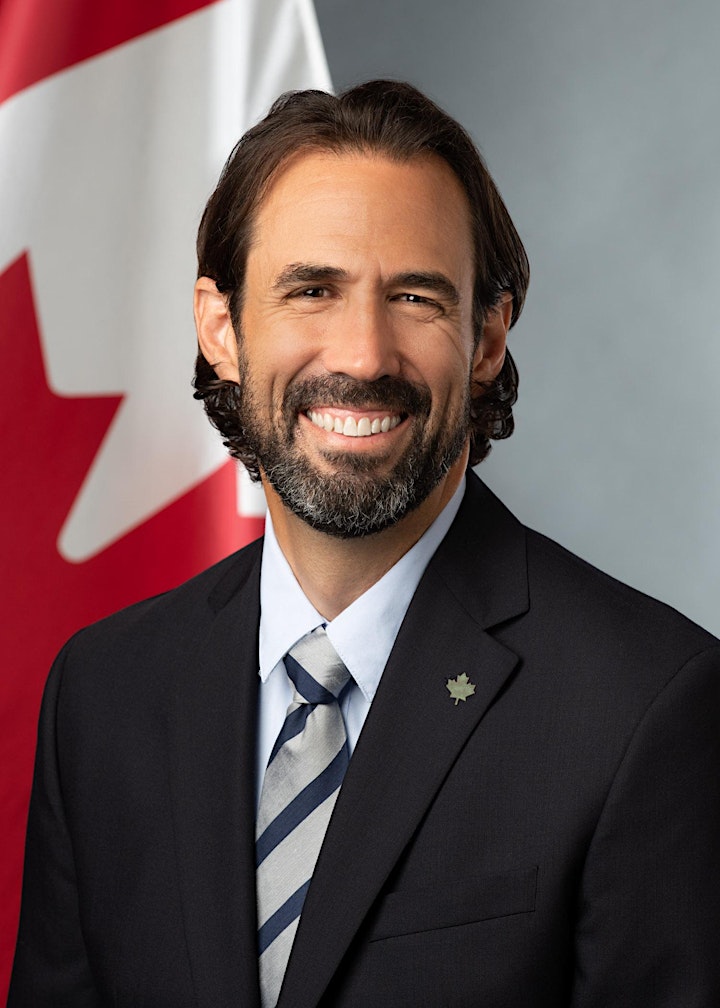 André François Giroux (LLB [Civil Law], University of Montréal, 1992; LLM [International Business Law], McGill University, 1994; LLM [European Community Law], College of Europe, 1995; MBA, University of Montréal, 2001) joined the Department of Foreign Affairs and International Trade in 1995.
He served abroad at the Permanent Mission to the United Nations in New York (1996 to 1999), in part during Canada's term on the Security Council, and as counsellor at the Embassy to France (2004 to 2008).
In Canada, he has had assignments in the International Trade Law Bureau, in the International Economic Relations and Summits Division and in the Office of Protocol.
From 2008 to 2010, he was director of the Non-Proliferation, Disarmament and Space Division, and from 2010 to 2012, director of the Office of the Deputy Minister of Foreign Affairs.
Most recently, Mr. Giroux was the NAFTA secretary and director of the Trade Agreements Secretariat, after having served as ambassador to Denmark from 2012 to 2016.
Mr. Giroux is presently the Consul General of Canada in Sydney (Australia).
Virgilio Russi
Vice President, International Sales
AIR CANADA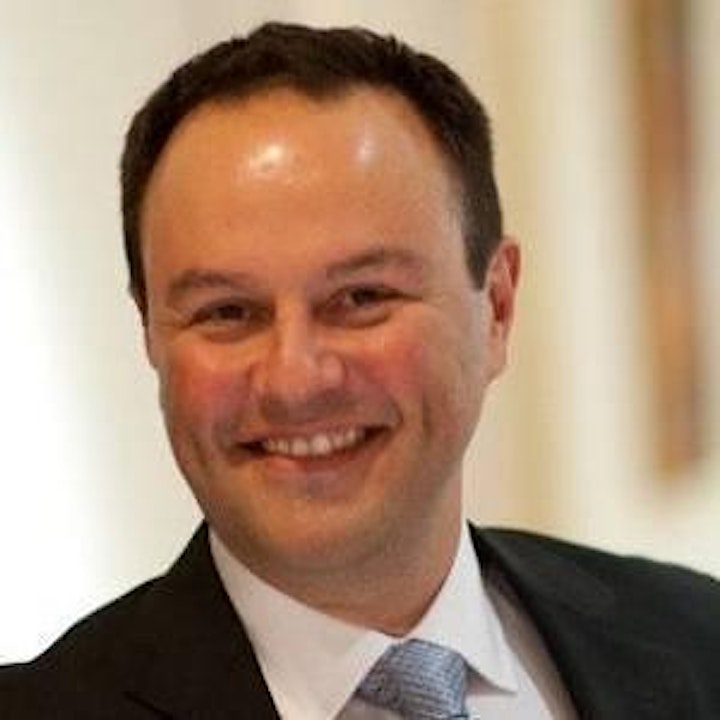 Virgilio Russi is the Vice President, International Sales. He has been with Air Canada for more than 24 years, mostly working in the International Branch. He held several regional positions abroad, including Country Manager Brazil and Argentina (then Canadian Airlines). Back in Canada for the last 18 years and based in Toronto, Virgilio was responsible for all International points of sales (all except Canada and the USA) before being appointed Senior Director and then Managing Director Canada Sales. In addition for point of sale Canada, Virgilio was also responsible for the Sales Planning and Alliance Sales Strategy areas. Prior to joining Air Canada, Virgilio was with American Express. He holds an MBA in e-commerce.

ABOUT THE CACC
The Canadian Australian Chamber of Commerce (CACC) is a non-profit volunteer based organisation that aims to bring businesses together to facilitate strong economic and trade relationships between Canada and Australia.
ABOUT BRISBANE AIRPORT (BNE)
Brisbane Airport Corporation (BAC), the operator of Brisbane Airport (BNE), proudly takes on the challenge of connecting Australia to the rest of the world everyday and building a place where our community can work and play.
We are creating Queensland's future, helping employ thousands of people and fostering cultural and economic growth, contributing more than $4 billion annually to the state's economy.
In connecting the world and creating the future, our customers, community, employees and shareholders take centre stage:
Community: what we do impacts our region – and vice versa. By focusing on balancing the benefits of our airport (connecting people and boosting our economy) with the challenges (the impact of growth on our neighbours), we earn our licence to grow. An open and honest relationship with our community is key.
Customers: without our customers we wouldn't be where we are today. By creating and innovating with them in mind, our services can be better, safer, more sustainable and future focused.
Employees: their passion for building the future of BAC is the fuel in our engine.
Shareholders: our shareholders believe in us and want us to succeed.