Celebrating 20 Years of Professional Coaching in Australasia, Lunch Event.
Description
ICF Members, Guests, Clients and Colleagues are invited to participate in a special celebratory lunch in acknowledgement of an incredible 20 years with ICF in Australasia, setting the gold standard of professional coaching.
This fabulous event is being held in International Coaching Week (ICW) and provides us with the opportunity celebrate both 20 years of ICF in Australasia and the fabulous coaches who have pathed the way during that time! You will have the opportunity to network, collaborate and celebrate all things coaching.
Can you imagine connecting with coaches and branches across the whole of Australasia? From Perth, in the morning, SA, QLD, NSW across Australasia to our New Zealand members where it will be afternoon. All branches joined together in a 'live' event with our speacial guest, Jean Francois Cousin Chariman of the Global Board for ICF. This is an exciting part of our agenda on the day!
In Victoria we also have a special guest speaker, Catherine Plano speaking on "Coaching, the Heart of Your Future Business" after the 'live' connection. Come along, bring clients, colleagues or guests, join in and celebrate with us at this very special event.
Lunch – two courses. Drinks available at bar prices. (please advise of any special dietary requirements)

Australasia wide 'live' connection with members across Australia and New Zealand – presenter from ICF International.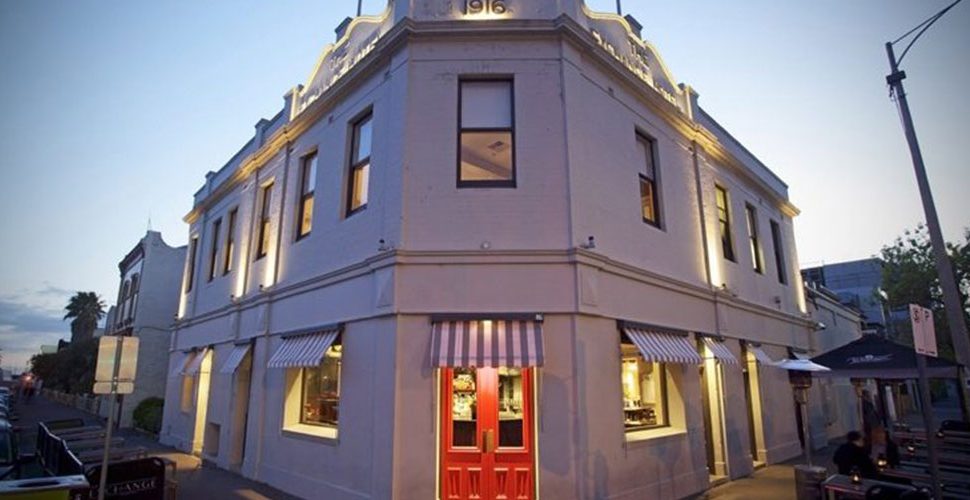 FAQs
How can I contact the organiser with any questions?
Please contact Jillian Bolger via email engage.vic@icfaustralasia.com with any queries.