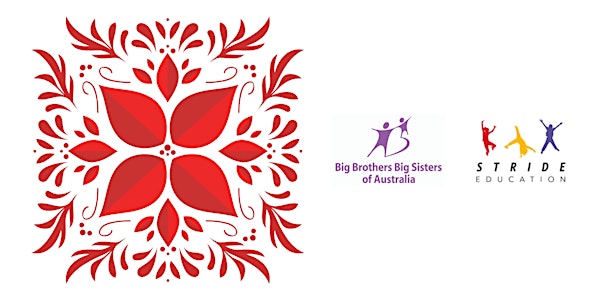 Celebrate the year with us | Big Brothers Big Sisters & Stride Education
We would like you to join us for an afternoon to celebrate the year we had and the achievements we made together.
About this event
Big Brothers Big Sisters and Stride Education are incredibly grateful for all the support in 2020 and we would like to thank and you and also take the time to talk about what exciting developments will be happening in 2021.
INCLUDING 2020 VOLUNTEER AWARDS
The afternoon will include awards to acknowledgment of the incredible support of our "Volunteer Army".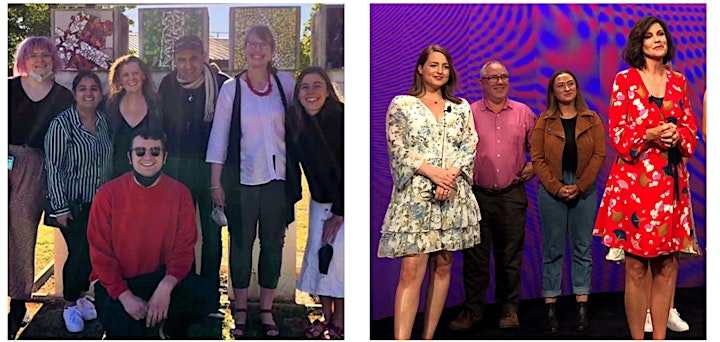 Organizer of Celebrate the year with us | Big Brothers Big Sisters & Stride Education