Celebrate National Science Week with Actsmart Schools
Does your school have lots of food waste? Do your students have lots of questions? Have them answered by Canberra's food waste experts!
About this event
**Updated date - 25 August 2021.
Celebrate National Science Week with Actsmart School's Food *Waste* Different by Design virtual event. Tune in to have a live panel of Canberra's food waste experts answer your students' questions.
Hear from Belinda from OzHarvest that are famous for their work rescuing food.
Laura from Go Terra will join us - you should check out how they use bugs to fight waste!
Love Food Hate Waste's Yvette will bring her knowledge about FOGO to the panel.
Irini will bring her knowledge of waste management on a big scale from her work at the shopping centre Cooleman Court
What you need to do:
Sign up for the event through Eventbrite
Send your student's questions to actsmartschools@act.gov.au by Thursday 19th August 2021
On Wednesday 25 August, dial in to the virtual event from 9:50 am for a 10:00 am start and enjoy 45 minutes of food waste fun! Keep an eye on your inbox for the link to the event.
Question tips and tricks
Students can ask any question they like about food waste. They may like to get advice from the panellists on how they can manage food waste at their school or ask questions directly to the panellist about their food waste journey. Perhaps explore any problems and solutions the panellists have found or even ask for information about what kinds of waste and how much they manage.
You may like to include the student's name with the question so that they can be acknowledged when the question is asked.
We can't wait to see what Canberra's curious minds want to know.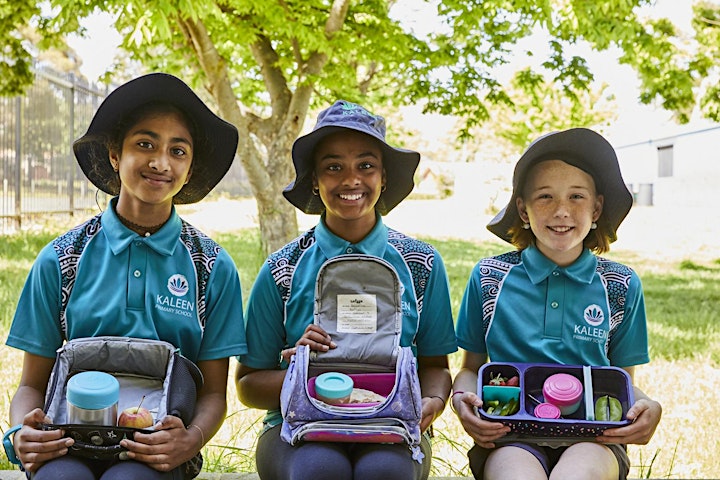 Organiser of Celebrate National Science Week with Actsmart Schools