Description
FOR CDAH MEMBERS!
You are invited to CDAH's 4th Annual General Meeting (AGM)
Please come along for a special screening of "Jeremy The Dud" followed by our AGM.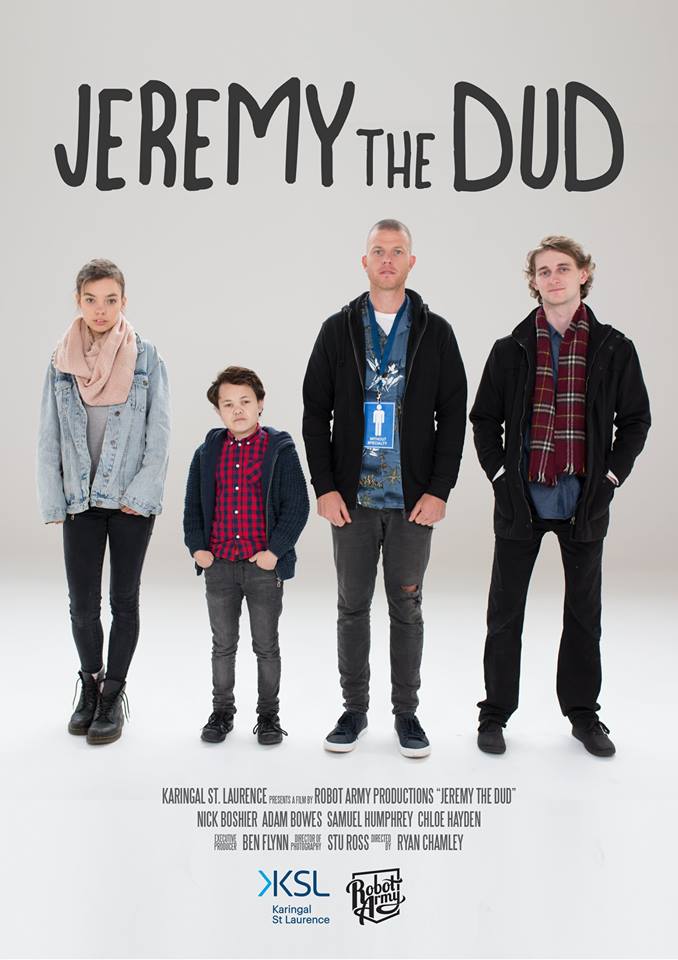 Time:
5:30pm for a 6:00pm start.
Location:
CDAH Training Room
Hunter Union's Building
Level 2, 406-408 King St
Newcastle West
Light refreshments will be served.
Agenda:
1. Opening and Welcome
2. Apologies
3. President's Report
4. Minutes from 3rd Annual General Meeting
5. Statement of financial year ending 30 June 2017
6. Election of Board members
7. Special Resolutions
8. Close
Click here to go to our website for more details
We really look forward to seeing you at the AGM!
Please let us know if you can come.
David Belcher
President
Community Disability Alliance Hunter (CDAH)
0490 053 454
info@cdah.org.au
www.cdah.org.au