CD Masterclass - How to create flourishing communities- HOPPERS CROSSING Vi...
Description
Our current systems of caring are failing. Homelessness is on the rise, isolation and disconnection are common day experiences, distrust is at an all-time high and people's sense of wellbeing is fading fast.
This has left many aware practitioners scratching their heads as they admit current approaches aren't working but wonder, what's the alternative?
Andre and David are skilled, reflective practitioners who have been developing and practicing alternative approaches to community work for over 20 years. Their separate and joint experiences have led them to see the importance of deeply understanding a person's context, the relational web of a community and the recognition of the good stuff already present in people and their communities.
Community Developers Masterclass offers a fresh look at our welfare systems, why they are failing and offers interventions aimed at activating individual and community wellbeing.
As part of the seminar you will also receive a special invitation to join our community of practice enabling you to integrate what you learn into your work.
About the facilitators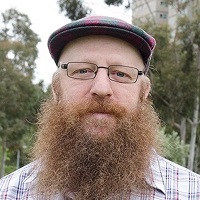 Andre Van Eymeren
Andre is Executive Director of the Centre for Building Better Community and has a background in grassroots community development, spanning over 20 years. He has been involved in community research, network planning and facilitation, organizational reviews as well as broadcasting on radio and helping to organize community wide celebrations. As a consultant and trainer, Andre has extensive experience working alongside local government, schools, faith groups and the not for profit sector. He also works globally bringing people together and speaking at conferences about frameworks for creating flourishing communities.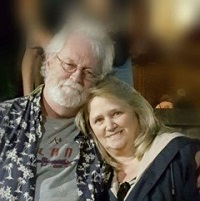 David Wilson
David Wilson has been a teacher and practitioner in community development over the last 45 years. He was the Principal of Kingsley College, and lived in the CBD of Melbourne for 11 years, at which time he served as a Melbourne City Councillor. As well, David has been the CEO of Urban Seed, a Community Development Agency. He has recently taken on a directorship with the newly emerging Centre for Building Better Community. He is married to Debbie, has four adult children, and sixteen grandchildren.