Description


We hope you can join us on this exciting and informative Brisbane Study Tour to the Australasian Hospitality & Gaming Expo!
Covering all facets of the hospitality and gaming industries, the AHG Expo will showcase more than 180 exhibitors including the latest in gaming products, food & beverage, design, technology, construction, education, furniture, and much more.
This all-inclusive package covers flights, accommodation, AHGE admission & CCV Study Tour exclusives.
Twin Share - $1,099 + GST
Single Room - $1,299 + GST
Registrations will be invoiced. Amount due by 20 January 2017.
---
INDICATIVE ITINERARY
Tuesday 28 March
Morning departure with Qantas from Melbourne airport
Site visits to some handpicked leading edge Queensland Clubs to review gaming and design innovations
CCV Dinner
Overnight accommodation for the next two (2) nights at NEXT Hotel Brisbane 07 3222 3222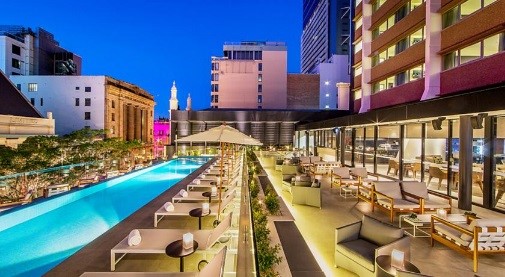 The NEXT Hotel is in the heart of the CBD on Brisbane's Queens Street. Perfectly placed for us – just a few minutes' walk to the AHGE on Wednesday morning.



Wednesday 29 March
Full Buffet Breakfast at accommodation
10am – 4pm AHG Expo - The Brisbane Convention & Exhibition Centre (BCEC) is easy walking distance from our accommodation at NEXT Hotel
4.00 – 6.00pm Treasury Wine Estates AHG Cocktail Party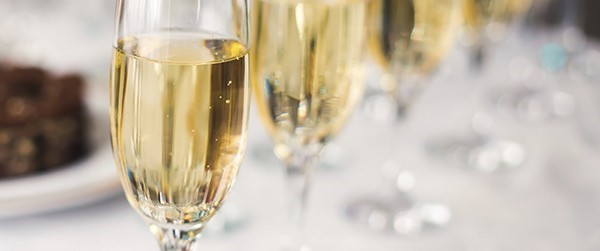 This is an official AHG event, and it will be held at the BCEC at the end of the Expo's first day.
Evening at leisure to explore the Brisbane sights
Overnight accommodation at NEXT Hotel Brisbane


Thursday 30 March
7.30 – 9.30am Club Plus Super AHG Breakfast - Guest speakers & Location TBA (The price is included in the CCV Study Tour Package)
Check out of accommodation
Mystery Tour including lunch
Afternoon departure with Qantas from Brisbane
STUDY TOUR CONCLUDES
Any queries, please contact Michelle on 9419 8505.