2022 Rural and Remote Forum : "Building the Future Together" - A Forum for all Early Childhood Education Professionals.
About this event
The Fourth Annual Rural and Remote Forum will be held in the Blue Mountains from the 16th – 18th March 2022.
The Forum will bring together all early childhood service types to hear from sector experts and leading academics. The forum also attracts both State and Australian Government support with Minister's messages and addresses.
The focus of this Forum will be sharing stories, building partnerships and going beyond the gate for all children! A key element of this years forum will be Allied Health for children. The Forum will commence on 16th March with an evening drinks networking event and conclude by 3pm on 18th March 2022. ( Just in time for you to head home or to start a mini break an enjoy the beautiful Blue Mountains)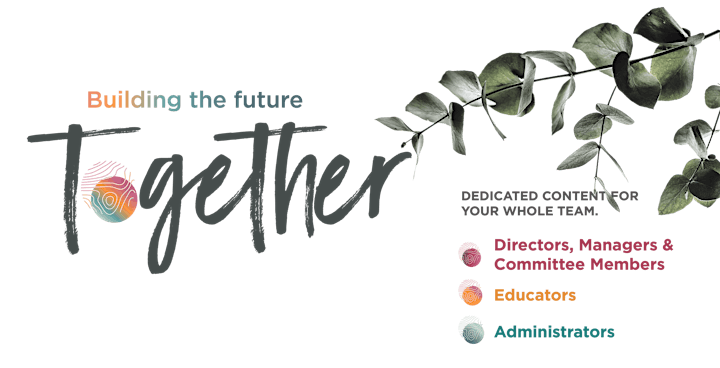 PROGRAM OVERVIEW
The program will include:
• Welcome Networking Event
• Keynote Speakers - Including Nathan Wallis and Dr Kaylene Henderson
• Invited Sector Expert Speakers
• Dedicated professional development streams for Leaders, Educators
and Administrators working in Early Childhood Education and Care
• Facilitated Workshops
• Forum Panel discussions
• Formal Dinner Event
Key stakeholders and sponsors will be invited to participate in the program and to exhibit.
The 2022 program is currently being finalised. See an overview of the 2021 Program here.
Tickets are limited, register now.
KEYNOTE SPEAKER: Nathan Wallis
Nathan's keynote explores how the brain works and how neuroscience can better inform our day to day interactions with children and young people. In 2022 Nathan will build on his 2019 Forum presentation and our learnings. He will discuss the effect of the pandemic on children and why there has been an increase in anxiety in younger children and how we as education professionals can assist families.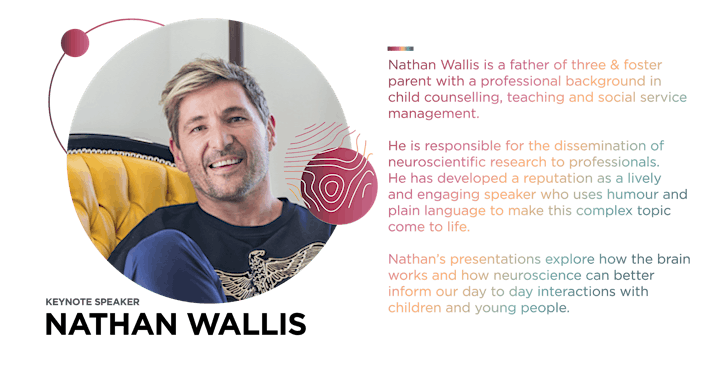 KEYNOTE SPEAKER: Dr Kaylene Henderson (MBBS (Qld) FRANZCP Cert C&A Psych)
Dr Kaylene Henderson (MBBS (Qld) FRANZCP Cert C&A Psych) is a medically trained child health specialist and one of Australia's leading parenting experts.
Dr Henderson has become a highly regarded professional development provider for the early childhood care and education sector and her online training has become an acclaimed professional learning resource within the sector.
As a mother of three herself, she is passionate about sharing research based, practical information and advice with those living and working with 0-12's, doing so with warmth and humour.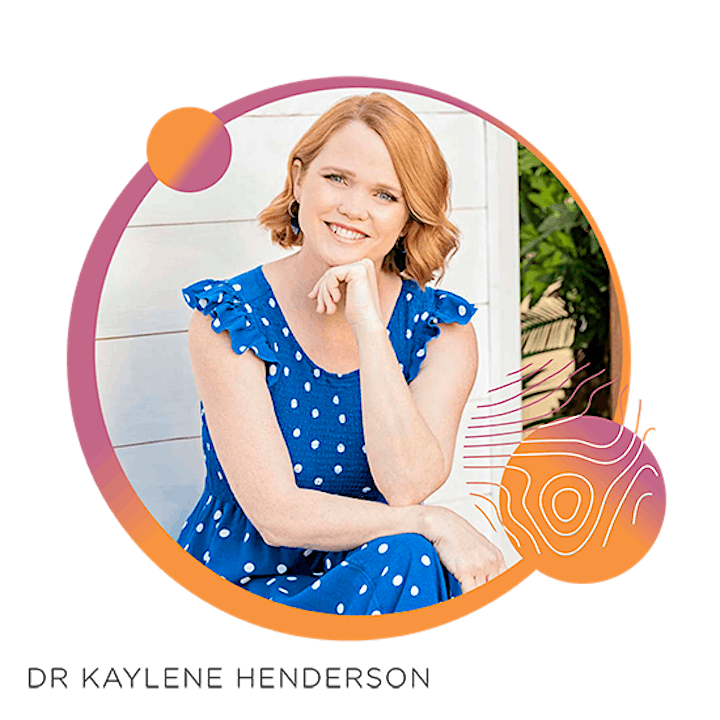 TRAVEL SUBSIDY AVAILABLE TO TICKET HOLDERS:
Travel Subsidies of $300 per service are now open for the 2022 Forum. Applications are now open online for all ticket holders. Secure your lowest price tickets by completing an application for a travel subsidy here.
ACCOMMODATION DISCOUNTS:
Stay at the Fairmont Hotel for a discounted room rate.
Quote code CCSA170322
Make sure you call the reservations team directly at the Fairmont Hotel on 02 4785 0000 between business hours of 9 - 5pm for the discounted room rate.
$228.00 incl. 1 breakfast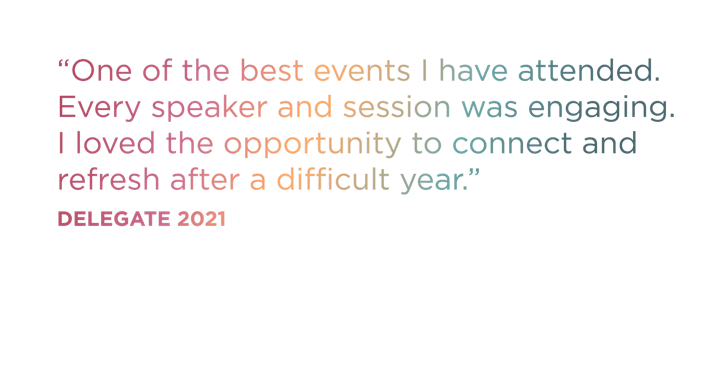 Organiser of CCSA 2022 Rural and Remote Forum
CCSA is the go to organisation for early childhood education and care services. We provide specialist information and support in governance, management, compliance, business support and workplace relations.
We also provide bookkeeping and payroll services, as well as management training for the professional development of Directors, staff and management committees.