Description
The beginning of the year is the best time to challenge yourself and get rid of old habits. A new year brings you a new opportunity to improve and replace old habits with healthier ones. 2019 can be the year to take action and we want to help you find the path towards that change.
Most people tend to associate success with happiness, yet despite a successful career, business or relationship we are sometimes prone to feel like there is something missing in our lives. Somewhere underneath, at a much deeper level, YOU know there is so much more YOU can aspire to.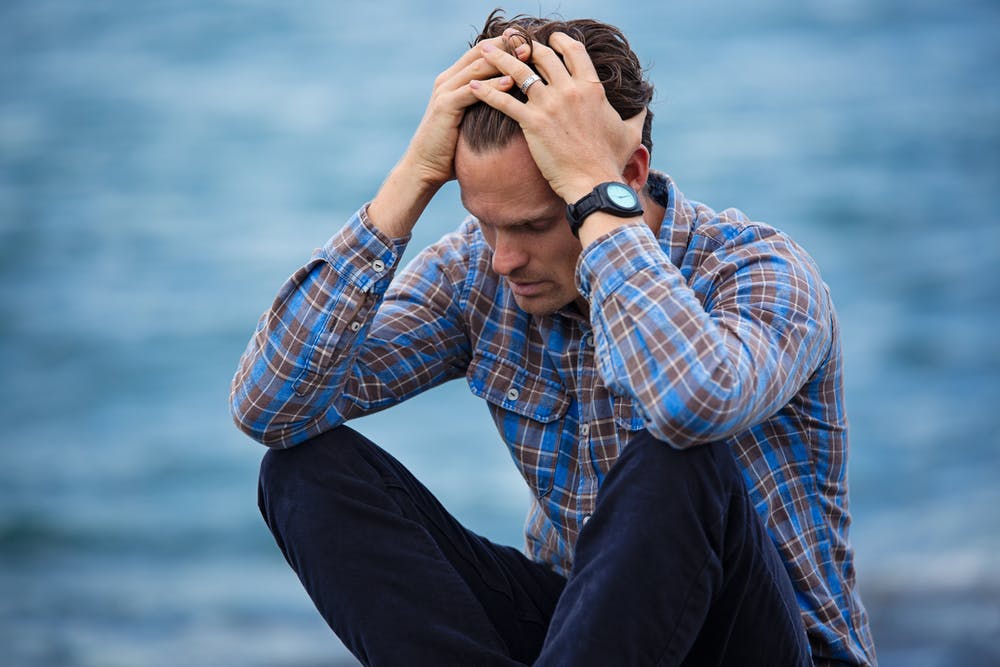 Despite all your aspirations, something seems to prevent you from moving forward. You might be in a daily battle between being a worrier or a warrior. You may feel exhausted at work or unappreciated at home.
Or maybe you're stuck with an important decision and yearn for clarity and confidence to make up your mind.
"Clarity certainty and confidence" is a life-changing event that provides a unique opportunity for you to connect with yourself and to gain Clarity to find your life direction, Certainty to make decisions, Confidence within yourself to live life on your own terms.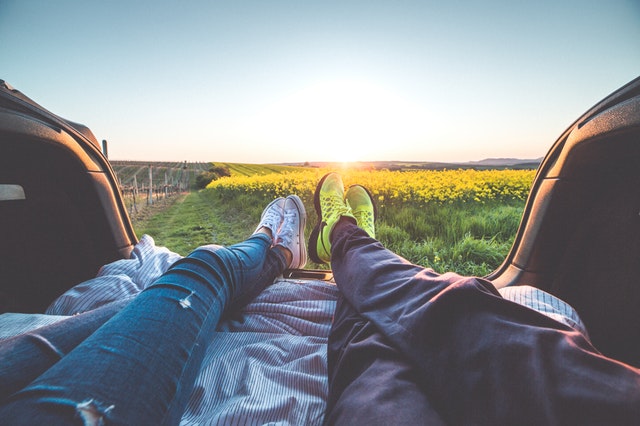 The purpose of this workshop is NOT to change you or fix you. It's to awaken your unconscious mind, so you can unleash your potential and overcome the challenges in your life.
WHO IS THIS WORKSHOP FOR?
People who would like to achieve clarity, certainty, and confidence in their life directions and find a life purpose.

People who want to master their inner strength and build more emotional resilience

People who want to develop themselves and gain vitality in their lives.

People who are passionate about self-growth
In this workshop, you will discover:
The secret formula to increase your energy and vitality (C.I.A.O)

How to combine science with eastern philosophy and western psychology to gain clarity on your life purpose.
How to gain fulfillment in your personal and professional life through Taoism, Confucianism and Buddhism.

How to connect with yourself through Ying's "3H formula"
Registration and networking: 5:30 pm to 6:00 pm
Duration: 6:00 pm to 8:00 pm
Punctuality will be appreciated as we have limited seats available!