NETWORKING WORKSHOP- PIPELINE PLUS 10 SALES SECRETS FOR YOUR SUCCESS
About this event
Being a strong leader in today's work climate requires a special set of skill sets, tools, and processors.
1 DAY WORKSHOP - NETWORKING PIPELINE PLUS - 10 SALES SECRETS FOR YOUR SUICCESS
No one is born a sales person. No one has a special gift that makes customers buy products/services. Everyone can however, learn how to sell successfully. By learning to communicate with customers, build lead lists, and sell the company's services with authority, anyone can be a successful sales person.
With our Top 10 Sales Secrets workshop, your participants will discover the specifics of how to develop the traits that will make them successful sales people and how to build positive, long lasting relationships with their customers!
Course Outcomes
• Learn about Emotional Intelligence
•Understand Customer Values & Customer Needs
• Know Your Product
• Time vs. Cost of Pursuing Leads
• Know Your Competition
• Creating, SMART goals plus much more to un pack
Attendee Framework
All courses are conducted through our attendee framework consisting of:
1. Trainer led skills gap analysis.
2. Tailored participant training plan
3. Post workshop coaching
Your Facilitator for this course is; Lesley Vallance
When it comes to unlocking a business's full potential, Lesley has accumulated a unique skill set in removing chaos from my client's day to day lives and educating them on how to create sustainable models across elevating sales, higher efficiency and increasing staff wellbeing. My first and absolute approach is setting strong foundations and providing owners and managers with constructive and unbiased truth.
"Lesley Vallance, the pipeline series of workshops are a fantastic way to develop your emerging managers and take part in a unique networking event. We have already had a great uptake with seats quickly becoming limited, it's a great networking day, learning opportunity with all COVID-safe, processes in place and taken care off, you just need to show up on the day, take your colleagues or invite a client and enjoy the process.
The workshop Information;
• The location is Level 27 -101 Collins Street Melbourne• The course starts at 9am and concludes at 4:30pm. We ask attendees to register at 8:30am at reception.• The day will have refreshments for morning tea, light lunch and refreshments for afternoon tea.• Public Transport, close to the location with Parliament station with a short 5-minute walk or trams to the front door.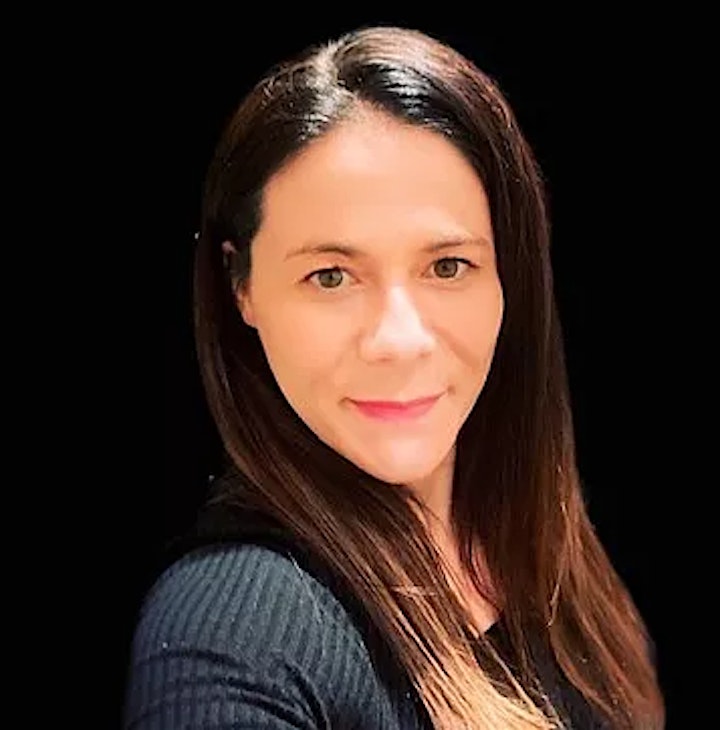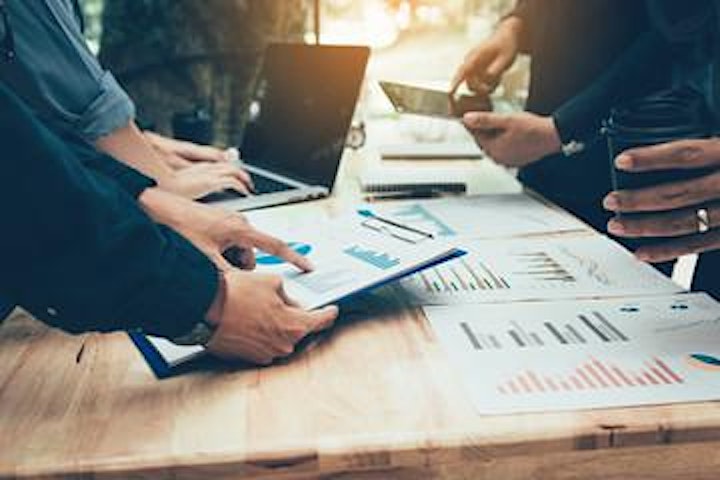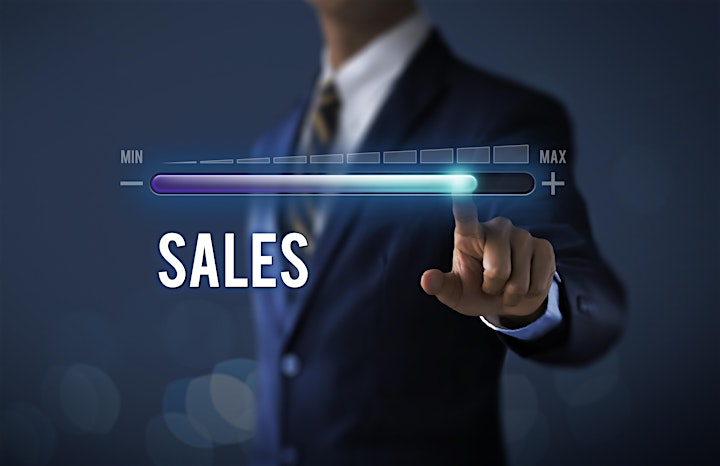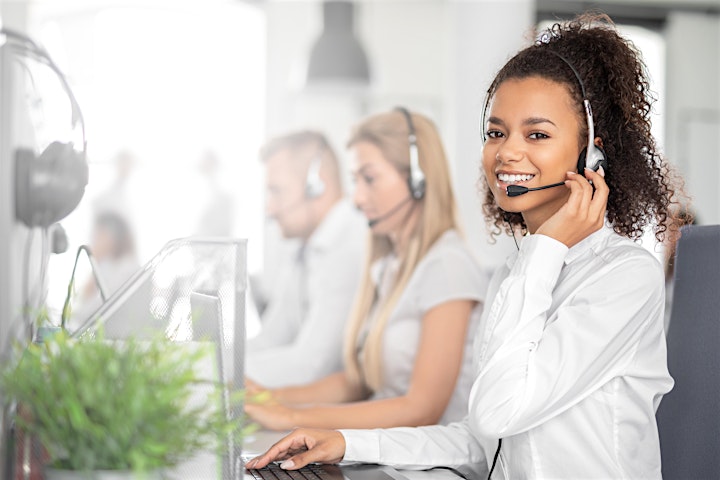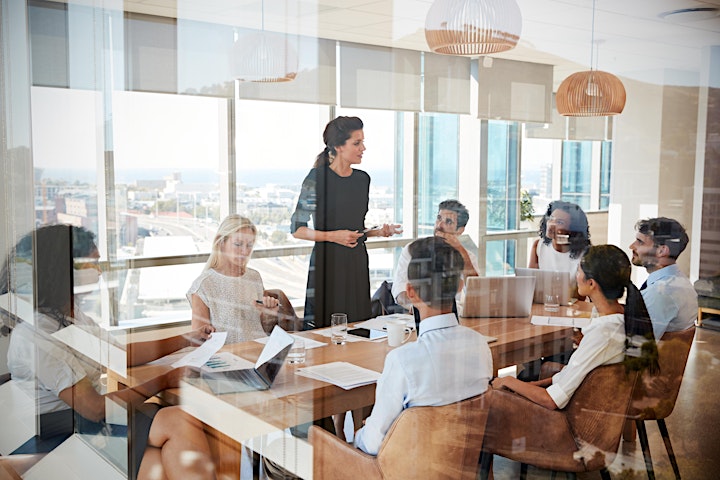 Organiser of CBS PIPELINE PLUS - 10 SALES SECRETS FOR YOUR SUCCESS
At CBS we believe that in developing strong and honest relationships, paves the way for solid foundations and the overall success of our process, we develop collaborative partnerships with our clients to always ensure that we are honoring their goals and vision, by doing this we all win.
Our Purpose
To enable our clients to have a clear direction, focus and achieve quantifiable outcomes and success in all areas of their business.
Our Vision
Our vision is for our clients and their valuable employees to take ownership of their roles, have job satisfaction, happiness, adopt a growth and holistic mindset, to prosper and profitable while on the CBS journey.
Our Core Values
Empower – We believe in empowering our clients to make lasting change in their organisations!
Respect– We believe in acknowledging all clients as individuals by coaching with respect, authenticity, and care.
Empathy – We believe in acting in the best interest of our clients by understanding their problems, this is what will drive long-term success.
Integrity – We believe integrity comes before anything else in our business and our relationships with our clients, by acting with integrity; we will only work with clients who can truly benefit from our services.
Reliability – We believe in our process and delivering on our promise, our commitment in this will help our clients achieve outstanding results.