Join catchUPS for a night of networking with like-minded business owners!
About this event
catchUPS Networking is a proudly Perth business networking group for business owners and professionals. We host two events every month with a mix between online and face-to-face events.
Our goal is to give a platform for our members and visitors to create professional connections, gain new business opportunities, increase knowledge and promote your business!
Event Details: Our first event for 2022 is ONLINE!
Date: Friday 4th of February
Time: 6pm - 7:30pm
Where: Online - Zoom.
Our first event for 2022 we have Nikki Milne as our speaker!
Nikki is an ex-hairdresser & Subiaco salon owner, turned PR and Marketing Expert and Founder of The Perth Collective.
Through simple and affordable marketing strategies, Nikki helps business owners scale successfully, acquire more customers, increase profits and become the 'go-to brand' in their industry. Nikki's client list includes Mercedes-Benz, Westfield, Furaibo Perth, SoHo Lane, South West Luxury, Skin Fairy and that is just to name a few!
Nikki also is the Director & Educator for the Nikki Milne Online Business School which offers business mentoring, PR Courses for Business Owners and Mastermind Days.
Nikki will be sharing with us - how to amplify your business with hard hitting yet affordable PR Ideas
Find out more about Nikki: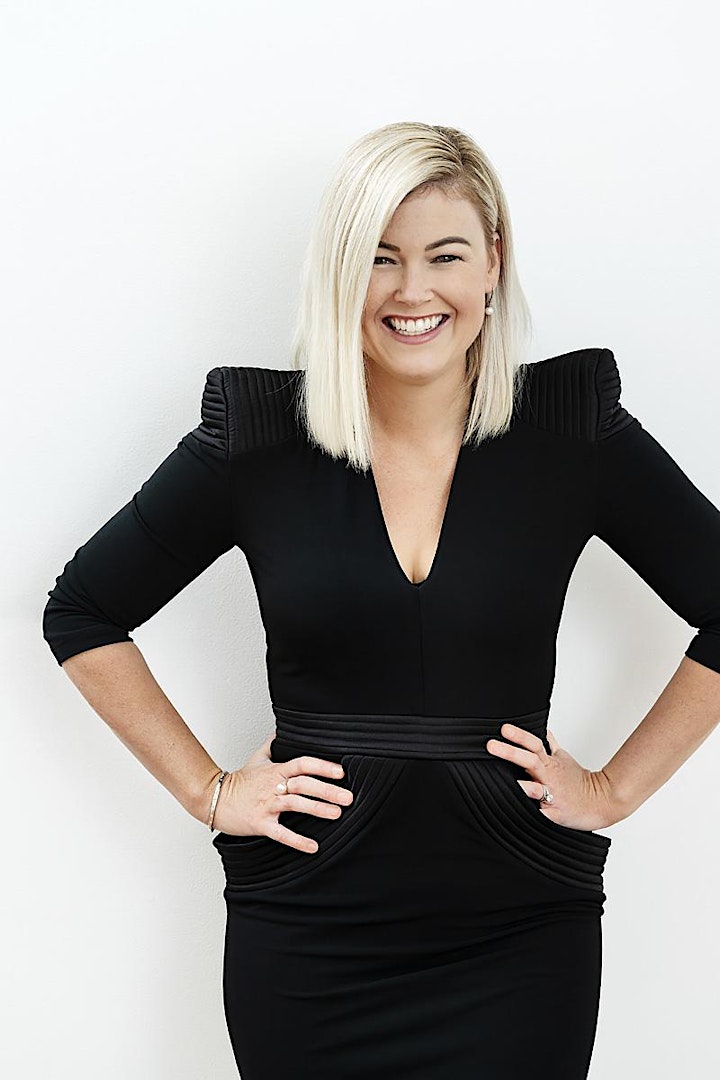 Upcoming Events for 2022
18th of February
4th of March
18th of March
1st of April
15th of April
6th of May
20th of May
3rd of June
17th of June
5th of August
19th of August
2nd of September
16th of September
7th of October
21st of October
4th of November
18th of November
Find out more about catchUPS HERE