Sales Have Ended
Registrations are closed
Thanks for your booking!
Sales Have Ended
Registrations are closed
Thanks for your booking!
Sports star monetization in the 2020s—opening up infinite opportunities for players, managers and... investors
About this event
What does the future look like for athletes looking to monetize their talents? And how can astute investors capitalize on changes occurring within the sports industry?
Join us for an exciting dive into the future of monetization of sports stars and players with a panel of sports industry professionals, where we'll be discussing the emerging opportunities for athletes and investors looking to capitalize on these changes.
Across the US, Europe and Asia new trends are shaping up that means good players will tap into almost infinite revenue sources as opposed to the traditional setup which forces them to compete for a limited budget.
On the panel you will meet top athletes, retired players, industry experts and more, debating where the future opportunities lie and how to access them.
Why player income is not optimized by the status quo
How players and fans can be connected far more intimately and directly, while still operating at scale with happier fans and players alike as an outcome
Where opportunities for the astute investor lie as a result of these trends
US Panel:
Michael Clayton, Super Bowl champion
Derrian Gobourne, Champion college gymnast
Houston Ross, Founder Playaz4Playaz
Europe Panel:
Tiffany van Soest, world champion kickboxer and MMA fighter
Marcel Van Druten, former semi-professional footballer
Houston Ross, Founder Playaz4Playaz
Join us for this unique event with five industry leaders where we go deep in a narrow topic: "Sports Star Monetization".
This is a fully interactive Live Stream, not a pre-recorded video. It's as close as we can get to 'being there in the room'. We are limiting ticket sales to ensure we can have a real, interactive session, where you get the most out of it.
This type of event sells out FAST every time we hold it. However, we want to limit the number of attendees to ensure you can have your questions heard.
Who is this event for? 
Investors, from private HNW individuals to Family Offices
Angel Investors
Investing professionals across the board
Advisors (financial advisers, brokers, lawyers, accountants, etc.)
Sports managers and agents
Industry experts and commentators
Sports people with an interest in the financial future of the industry
Suppliers to and collaborators with the sporting industry
Q&A: No question is off limits here. The presenters are here to be totally transparent, they're here to help you understand how to navigate the investing and business world with confidence and success in these turbulent times.
FAQs
How do I access the Live Stream? 
You will receive the login details after you have registered.
Will food and drinks be provided?
We would love that... but this is virtual, so we suggest you brew a good cup, before you sit down.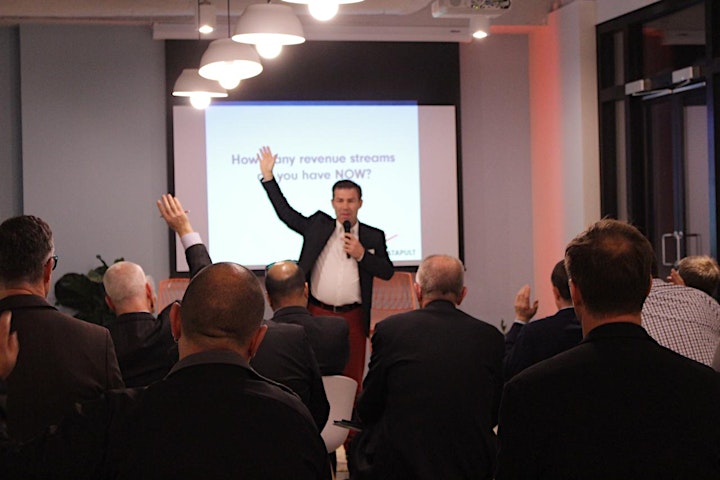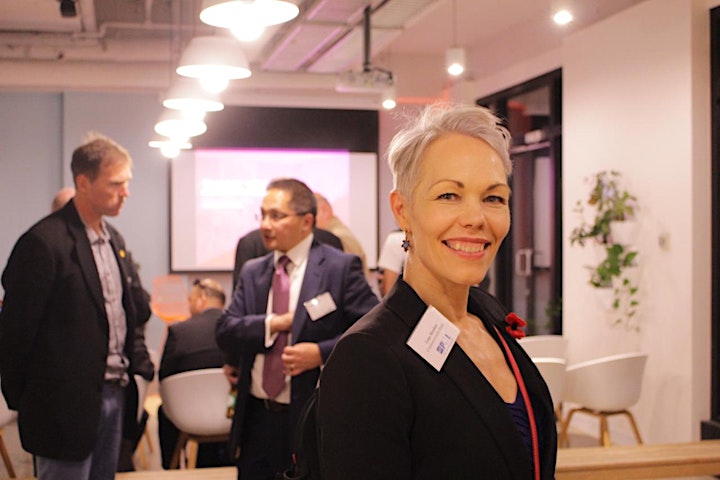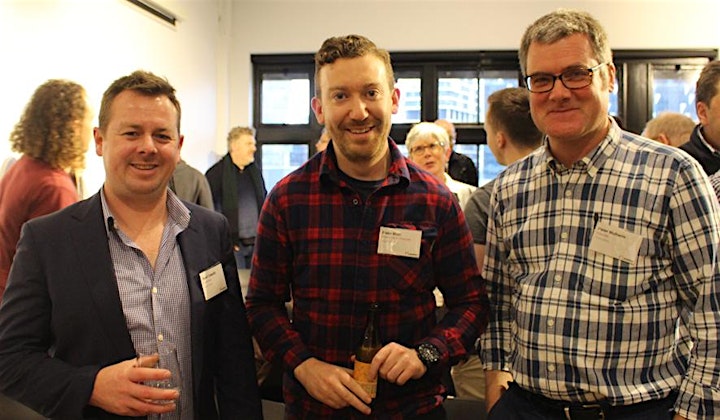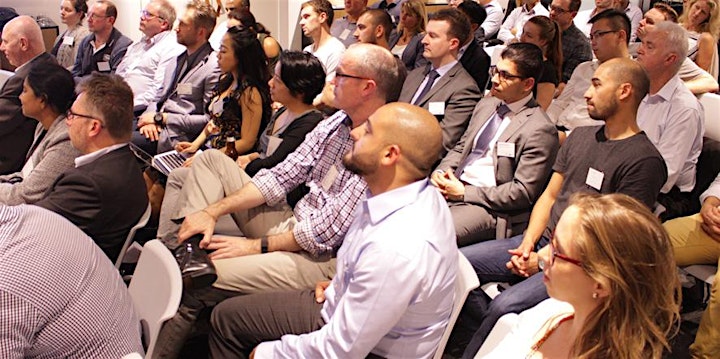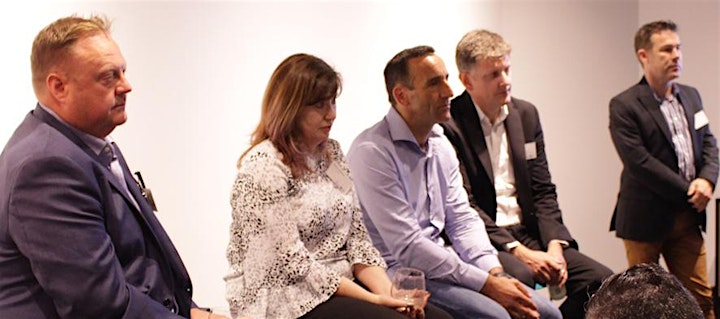 Organiser of Catapult Investor Series: Sports star monetization in the 2020s
Catapult helps business owners grow to success. Through our unique 7-step model, backed by 20 years of road-testing, and fitted with a crew of highly experienced super-coaches who are keen to think outside the box... nothing is left to chance. We take you from getting Ready to Launch, through growing and scaling, increasing revenue and improving profits through significant capital raises and beyond. 
Catapult also helps investors find investible opportunities that have been selected and matured by us to deliver the highest possible returns to investors.
We work with a strong set of collaboration partners like include Hicksons, Armstrong Dawson, Tank Stream Labs, AWS and many others, along with investors, investment funds, boutique banks and overseas funds managers and investors.