Catalyst is a 4 week program, running one evening a week, in a supportive environment for practitioners who are keen to learn how to expand
About this event
You will cover:
- How to build an enduring business - what does it take to build a sustainable business from your practice?
- Customer validation and testing - how to create commercially profitable art .
- Product & prototyping - testing what sells best, and is this what works for your practice?
- Growth & marketing - how to promote your work, and build your brand.
The time between sessions enables reflection, mentoring, and for work to get done e.g. research, validation.
By the end, Catalyst participants are more robust businesses with a deeper understanding of how to manage risk and challenges in their business growth, and have the underlying support to take your practice forward as a business, if you wish.
Organiser of Catalyst - training for Arts based practitioners
The purpose of the WEB is to promote the growth and diversification of the East Pilbara business community through targeted support for businesses with the purpose of accelerating their development and enhancing their long-term sustainability.
The innovation space at the WEB is intended to increase business activation through coworking, training, and growing a community of entrepreneurs.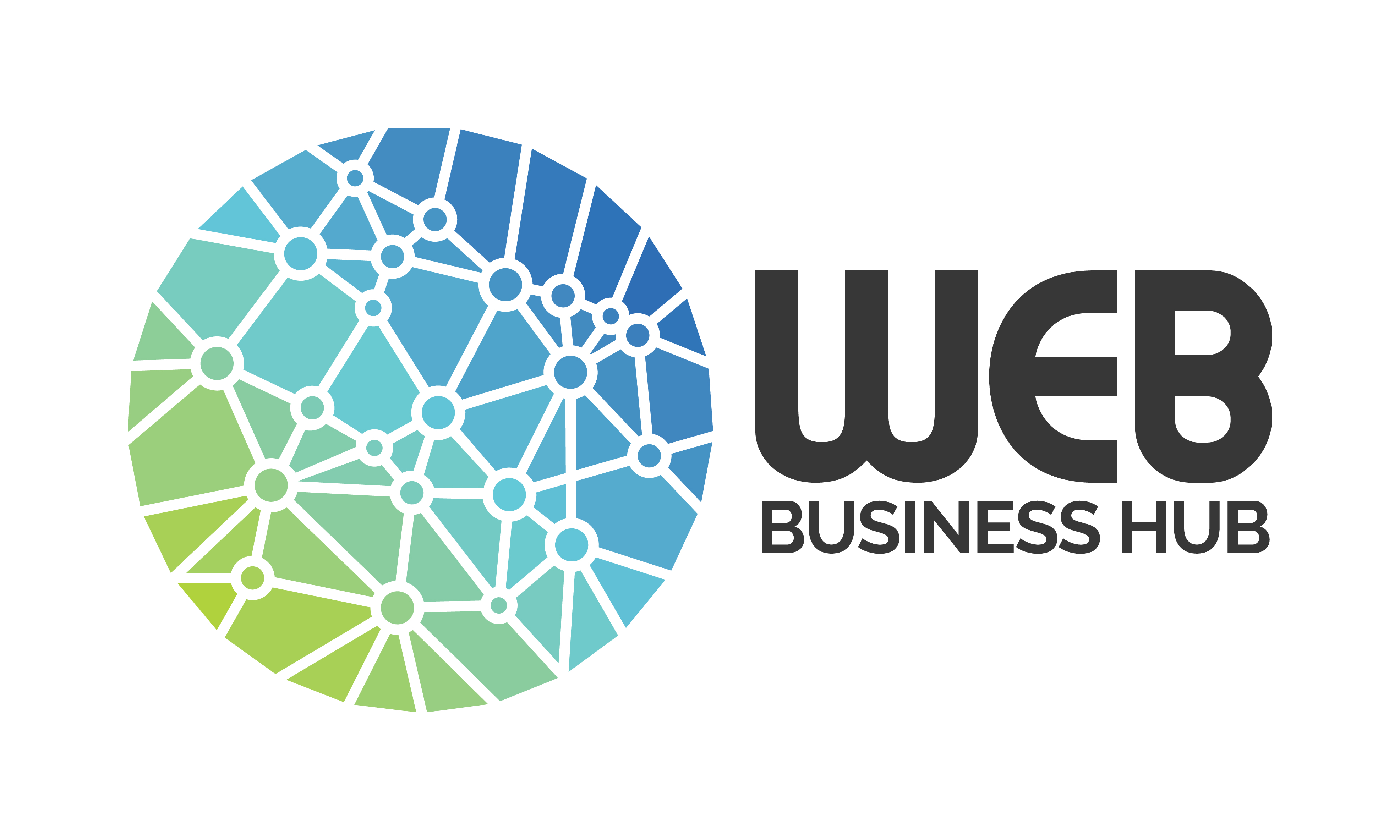 Meshpoints Mission is to provide practical support to local innovation facilitators who deliver social benefits to regional communities.
We envision more innovations emerging from regions, thanks to high-quality support and collaborative initiatives that reach across regions.

Our services are focused on operational implementation in specific locations, growing a network of professional facilitators. Occasionally we advise and influence local, regional and state government policy.

We value: social benefit, collaboration, enabling others, and approaches that are sincere and sustainable. We tend not to spark local passion, rather fan the flames of the fire when invited.