Description
In an ongoing quest to empower positive change through community, The WEB Business Hub is excited to launch the Port Hedland Startup Incubator – Catalyst - starting this month.
The Catalyst Boot Camp Program is a accelerated version of the Catalyst Program that takes place over a 10-week period from October to December. The program will guide startup founders, aspiring innovators and local entrepreneurs through a structured course of ideation and business planning, validation and prototyping which culminates in a special Pitch Night event later this year.
Course commitment:
- Wednesday 31st October 2018 6pm-8pm
- Wednesday 14th November 2018 6pm-8pm
- Wednesday 28th November 2018 6pm-8pm
- Pitch Night (Dec Date TBA)
Participants will be taken through five distinct program stages and achieve key milestones which are designed to help them build and develop their business in a systematic, customer-led way, while also equipping them with the skills required to take other ideas from conception to reality.
The keys activities and outcomes are each of those five stages are:
Ideation and Business Planning — Develop a strong idea; outline the initial hypotheses which underpin your business model; introduction to the Lean Canvas business planning tool.

Business Model Validation — Test assumptions so you can build a better product without spending a cent; learn to adapt and embrace change, pivoting step-by-step closer to a de-risked business model.

Prototyping, Product & Business Development — Customer interviews; gathering evidence you are solving a real problem for an actual customer, and that you can also build a sustainable and scalable business; design and launch a real product, whether you've got technical skills or not.

Selling Your Story — Framework to identify and attract potential co-founders and new team members; measuring what matters to ensure you are building momentum in your business.

Pitching — Completed pitches for customers, mentors, co-founders and investors to be presented at Demo Day and Pitch Night events.
As well as providing a theoretical framework to launch a new business, participating entrepreneurs will be encouraged to develop and apply their skills in a real-world, practical setting; ensuring that the skills they learn over this program can be applied to future projects and business ideas. Participants will also get to network with industry experts, collaborate with other local entrepreneurs and creators, and have the opportunity to pitch their business to investors and potential customers at special "Demo Day" events at the end of the program.
Expert & Mentors
We are pleased to announce that change and communications expert, accomplished small business owner, and professional artist and teacher Helen Komene will bolster the incubator's delivery team as their latest Entrepreneur in Residence (EIR).
Helen has applied her strong technical skills of the most appropriate change methodology and communications and demonstrated her ability to engage, collaborate and influence stakeholders at all levels with organisations
The program will include a series of workshops, group one-on-one coaching sessions and activities led by experienced startup incubation facilitator Sam Birmingham and local mentors.
Sam Birmingham is an accomplished member of WA's startup community, having launched initiatives such as Startup Weekend and Coder Dojo WA, supported regional education and innovation programs in Perth and throughout the regions, from Bunbury to Port Hedland, as well as interstate and overseas before settling in as a key member of Australia's original startup incubator, Pollenizer, working with hundreds of companies from the founder and small businesses stage all the way up to large multinationals.
Organiser of Catalyst Boot Camp
The purpose of the WEB is to promote the growth and diversification of the East Pilbara business community through targeted support for businesses with the purpose of accelerating their development and enhancing their long-term sustainability.
The innovation space at the WEB is intended to increase business activation through coworking, training, and growing a community of entrepreneurs.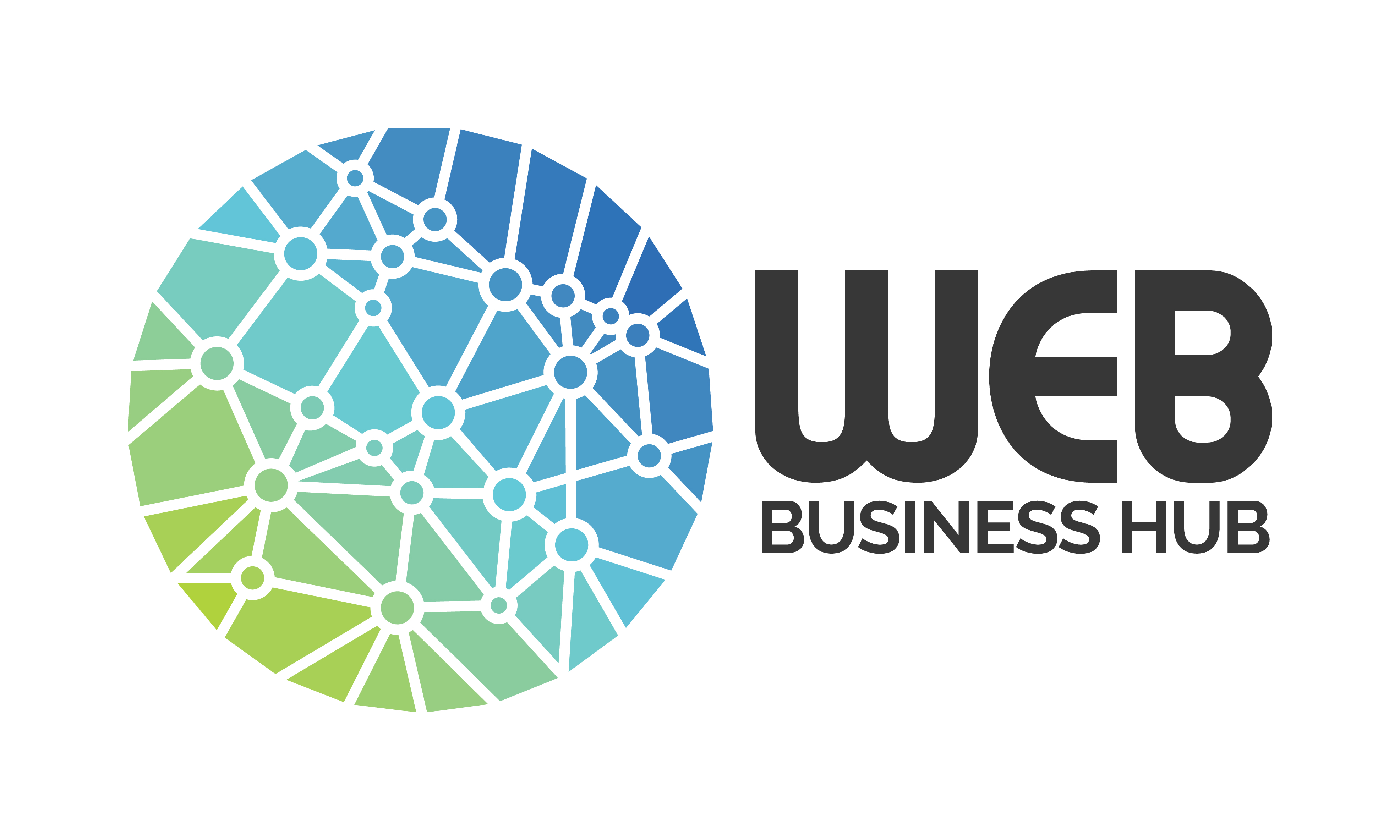 Meshpoints Mission is to provide practical support to local innovation facilitators who deliver social benefits to regional communities.
We envision more innovations emerging from regions, thanks to high-quality support and collaborative initiatives that reach across regions.

Our services are focused on operational implementation in specific locations, growing a network of professional facilitators. Occasionally we advise and influence local, regional and state government policy.

We value: social benefit, collaboration, enabling others, and approaches that are sincere and sustainable. We tend not to spark local passion, rather fan the flames of the fire when invited.