Join us for a night in Busselton's beautiful seaside Vegas!
About this event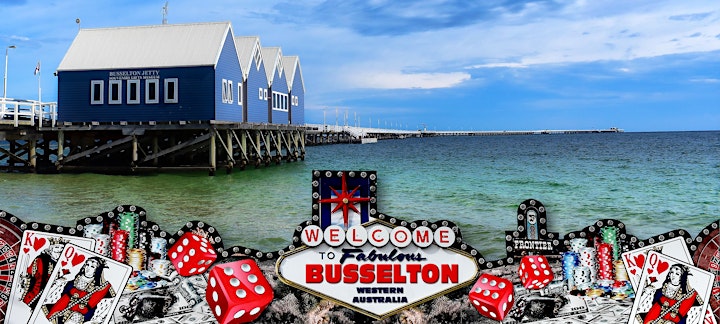 This is an 18+ event. Please be prepared to show photo ID if requested.
Join the Junior Beetles Rugby Club and have a great night gambling for prizes! We will have multiple casino style tables, food provided and the bar will be running for the entire evening. Are you feeling lucky? Great prizes to be won, all to be announced closer to the date.
All games on the night are played with "fun money" casino chips. These chips are not exchangeable for real money. There will be prizes awarded to the players with the most chips at the end of the night.
Get glammed up for the night! The theme for the night is Op Shop Glam! Let's support our local op shops and go all out on this one. Prizes for the best dressed! Are you going to be the winner??
All proceeds from the event will be used to help support Busselton's only junior rugby union club.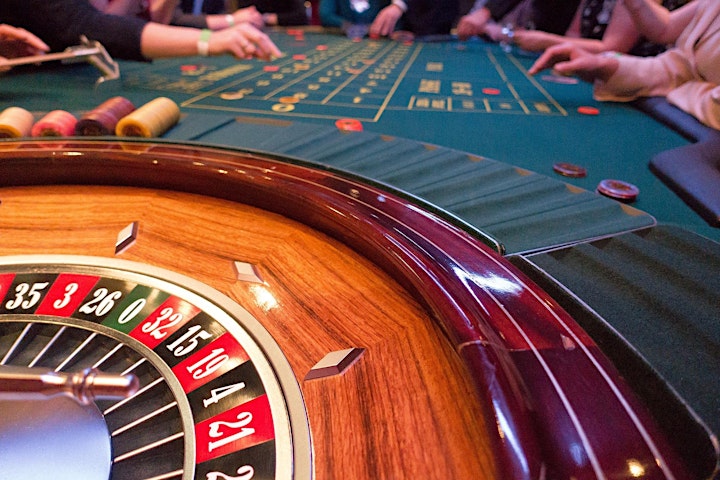 TICKET INFORMATION
Get in early and save!
A limited number of early bird tickets will be available for $60 inc fees until 28th May. After they sell out or after the 28th of May (whichever happens first), all tickets will be sold at $65 plus Eventbrite's service fee of $4.66. There will be no door sales. All ticket sales close the day before the event.
There will be no refunds, but tickets will be fully transferable.
All tickets will include $200 in casino chips, food and a welcome drink. More casino chips will be available for purchase on the night.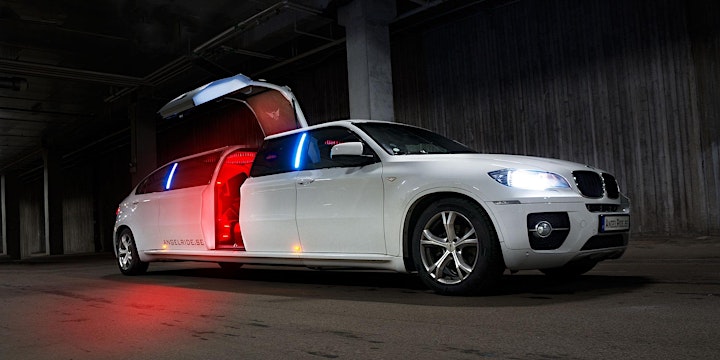 TRANSPORTATION
Please drive responsibly! There are a number of carparks near the Sports Pavilion that do not have hourly restrictions, so you can leave your car onsite until the following day. Organise a sober driver, or take a taxi!
BUS IT!
There will be a bus available for transportation to and from this event. The bus will have stops in Dunsborough, Vasse and Broadwater. If you would like to book a seat, please email: bus@junior.beetlesrugby.club The bus will be booked on a first come, first serve basis, so get in quick! If seats fill up, we may run a second trip. We will announce the departure times closer to the event. All bookings will need to be paid in full before the 21st of June.
The cost for this bus will be charged per seat and cover the round trip. This will need to be booked and paid in advance.
Dunsborough - $30
Vasse - $20
Broadwater - $15
Organiser of Casino Night Fundraiser
The Junior Beetles Rugby Club has been running in Busselton for over 10 years, originally named the Busselton Jets Junior Rugby Club. We have recently amalgamated with the local seniors club, The Dungbeetles, to create an ongoing relationship and comradery between the clubs.
The players in our club range in age from 5-12 with both boys and girls taking the field. With an awesome family atmosphere, great coaches and affordable fees this is one club that will be around for the long term.
We are a non-profit rugby club and rely 100% on community support to keep the club moving forward.