Description
Calling all business owners and female entrepreneurs! We're inviting you to the sexiest event in LCW history.
Is doing your business finances a total pain in the behind? Are you ready to speak fluent finance after a 1 hour workshop?
The truth is, CASH IS QUEEN and Georgie Torrens from SME Agency has the ins and outs on how to transform your business finances into the sexiest looking balance sheet you've ever seen!
Don't miss out on the opportunity to get a firm hand on your finances, grow your business and become a TOTAL CASH QUEEN!
Let's make Cash Flow your new BFF!
One of many small and medium size business owners' pain points is cash flow. As Franziska from Basic Bananas shared with us at our sold out Marketing for Small Business Event this morning– one of the benefits of working for ourselves is to make a bucket load of money so we can make a meaningful impact on the world around us.
Let's not be afraid to make money (or have fun), or create a positive ripple in the world around us.
Next month's Let's Connect Women@Breakfast on Thurs 28th September is all about making cash flow your new BFF to grow your business to make better business decisions and achieve your personal and professional life goals.
Founder of SME Agency, Georgie Torrens, will be our special guest speaker, hosting our members and guests at the fabulous WeeWork offices in Pyrmont.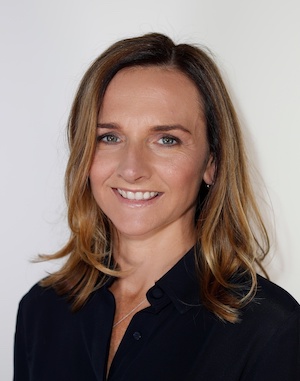 Georgie knows the pain of working through cashflow concerns, staffing challenges, quality control issues, change management and IT strategy. She also knows what it's like to lay awake in bed at night working out how to finance business growth and get some time back to spend with your family.

Enjoy an interactive workshop to discover the secrets to growing your cash flow for a greater future. All participants will receive a Cash Flow Tool Box.

In her workshop you will discover how to :
Avoid cash flow problems
Run different scenarios on all your ideas
Reduce the risk inherent when making business decisions
Make better business decisions
Generate ideas for business growth
Demonstrate to investors your fiscal management
Use your member code to receive 20% off your ticket price.