An award winning developer, a brand new train station and a suburb that captures 20% of surging population growth on the Gold Coast
About this Event
Where can I find a cash flow positive 3 bed home for under $450,000?
An award winning developer, a brand new train station and a suburb that captures 20% of surging population growth on the Gold Coast
In this 90-minute webinar, you will learn:
Why the Gold Coast market faces a looming shortfall of property compared to growing demand
Which key market drivers are resulting in substantial population growth and demand for real estate in this special Gold Coast suburb
Insights into our latest townhouse opportunity on the Gold Coast, with pricing starting from $430,000
A real case study of how our latest townhouse offering will put cash back into your pocket every year!
Bonus Offer:
All webinar attendees will receive a free electronic copy of the 2020 MyCity Gold Coast Report
Speaker: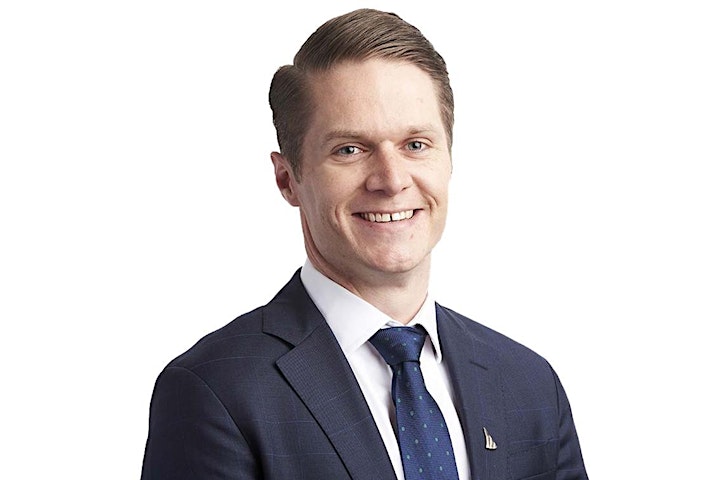 Will Mitchell, Head of Property, Ironfish
With a Bachelor of Business Administration and a Masters of Property Development, Will started his career in the finance world, but quickly made the transition to the residential investment space, having worked for a national financial planning firm, and boutique residential investment advisory firm.
Will leads Ironfish's National Property Research team, and liaises with the nation's leading research firms, financiers and developers in order to understand each capital city market and source the best quality project opportunities for Ironfish customers.